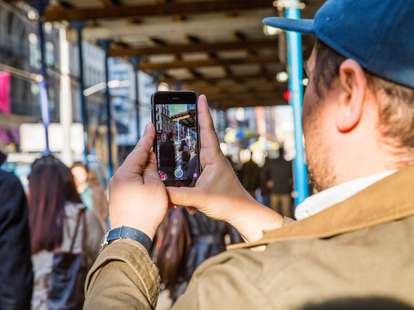 Jennifer Bui/Thrillist
Jennifer Bui/Thrillist
Snap Talk is a safe space for Snapchat enthusiasts young and old. Not, like, super old, though. Don't be weird. Follow along here, and follow "THRILLIST" on Snapchat, wouldja?
Most apps help you do one thing really well. Tinder: sex! Seamless: food! Uber: subjugating the proletari-- er, rides! But Snapchat? Snapchat has all sorts of fascinating little functions that you've probably never been aware of. Until now! Behold the app's many ancillary features, below.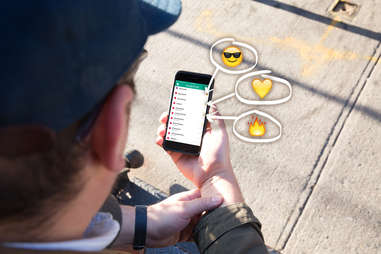 Customize your frequent snap emojis
All those emojis next to your Snapchat friends' names have their own meanings, but if the default emojis bore you, you can make them more you. Hit the Settings menu, select "Manage," and swap out the defaults for whatever emojis you choose! (Might we recommend some of these brilliantly underrated emojis?)

Send cash to friends
Snapcash has been around for a couple years, and it's one of the app's best-kept secrets. Thanks to a partnership with mobile payment platform Square, you can send money through Snapchat just like you would on Venmo or PayPal. Head to Settings, select "Snapcash," and enter your debit card info to start conveniently flinging dollars the same way you currently fling pixels.
Make a phone call
Thanks to a recent update, you can have full voice-over-IP audio conversations with any of your Snapchat friends. Open a conversation between yourself and another snapper, and you should see a little telephone icon. You should also see...

Make a VIDEO call (like FaceTime)
... a video icon, which does exactly what you'd expect: connects you to your snapping friends for a live, FaceTime-esque video chat.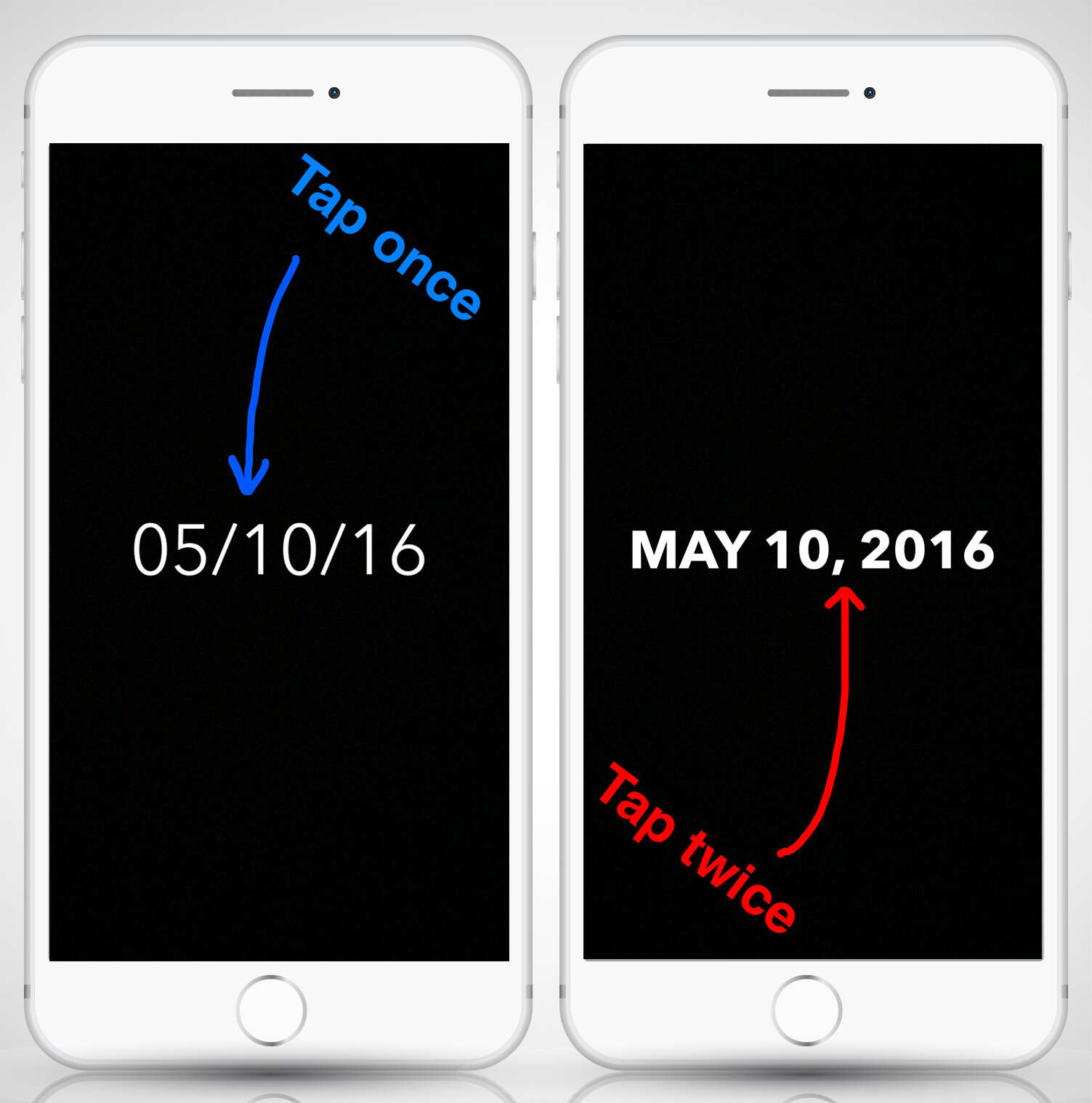 Get a fancy dateline
You already know how to get all sorts of filters, and write as many lines of text as you damn well please. Now, behold your hidden dateline options. Pull up the clock filter and tap it to see the different styles. Yeah, that's fancy.

Stop Snapchat from eating all your data
Snapchat is notorious for guzzling data, and if you aren't careful you'll get CRUSHED with overage charges. No bueno. Two key methods here: activate travel mode, and build your Stories in airplane mode when you don't have Wi-Fi. Go here to get the full skinny on how to do this and bask in your monetary savings.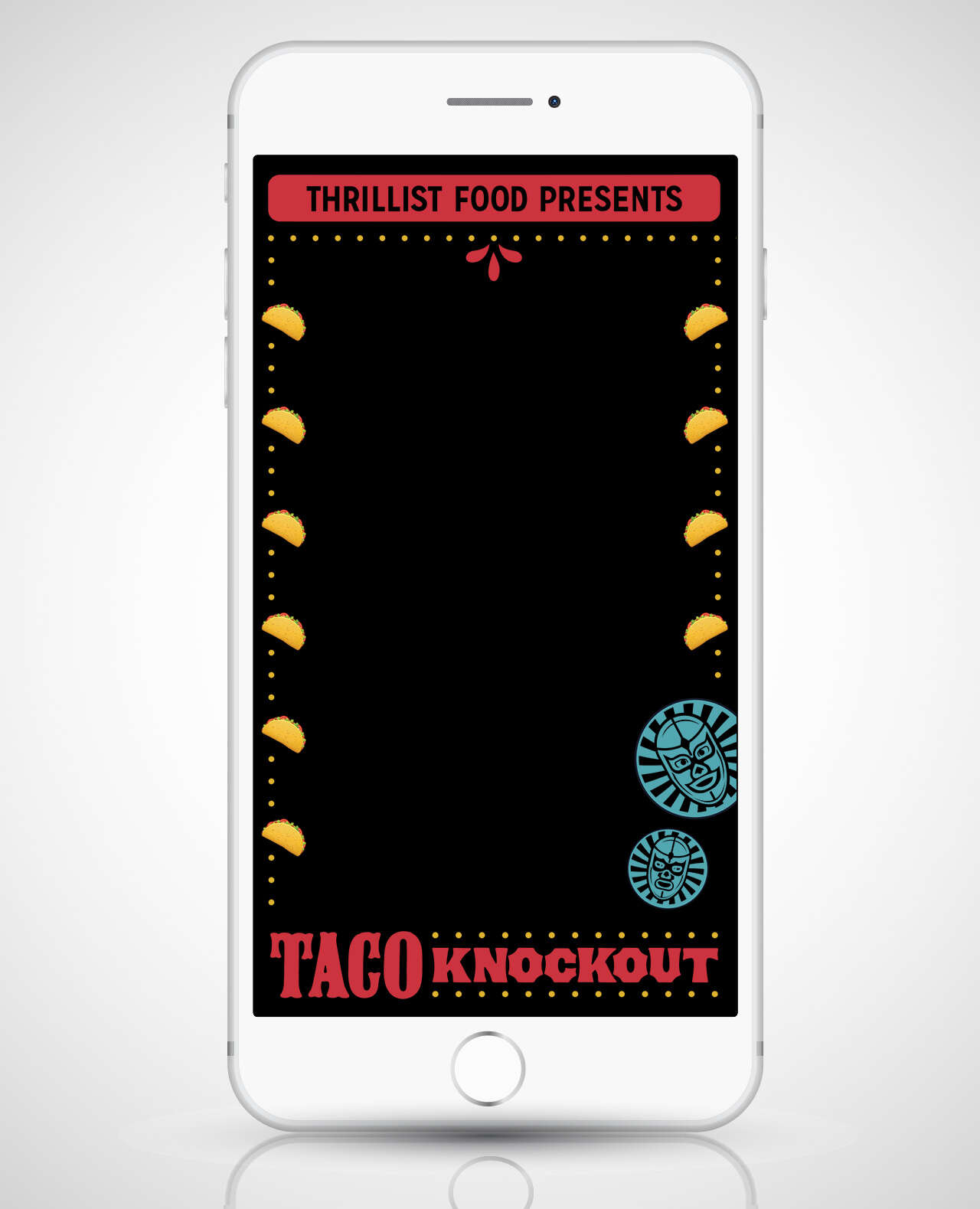 Design your own geo-filter
You no longer have to be a super-cool #brand to have your own geo-filter on Snapchat. You can't actually design one in the app; you have to do that in a design program like Photoshop, then submit it to Snapchat via its website. But you use it on the app! Make your next wedding/bar mitzvah/Saturday night Netflix binge a totally custom experience -- the price starts at $5.

Get a special birthday filter
Also in the Settings menu is a slot for your birthday. If you don't mind putting that info out there (and honestly, it's definitely already out there), enter your DOB. When your special day arrives, you'll get a special Snapchat birthday filter to commemorate it.
Follow people without typing in their usernames
Snapcodes! Use them! Hopefully you know how to do this by now, but if not... Snapcodes are like little ID badges, and every user has their own unique one. When you see one, open the Snapchat app, position the code on screen, and hold your finger down. Boom -- now you follow that person. And if you have no earthly idea who to follow, here are some of our favorite Snappers.

Change your privacy settings to control who sees what
Snapchat has an unsavory reputation thanks to its humble beginnings as a dick-pic superhighway, but it's come a long way. Manage your privacy in the Settings menu, where you have the option to restrict who messages you and who views your Story. You can also block people from the Settings menu, in case things are getting out of hand.