Screenshot via Health App/Oren Aks
Screenshot via Health App/Oren Aks
Considering both the Google Play and Apple app stores are flooded with more than 2 million apps apiece, it's increasingly tough to sort the wheat from the chaff. However, there are a few out there that you may have written off for any number of reasons that deserve a second chance. Here are eight apps that are surprisingly useful...
Notes
Why it's useful: Stay organized with interactive lists and lock private notes behind a passcode
iOS: Free (default)
We've been over this before, but it bears repeating: Notes is spectacularly useful, especially when it comes to keeping yourself organized. You can use it to create map- and link-embedded lists, sketch stuff, lock up sensitive info, and more. There are a handful of default Apple apps we'd prefer to banish from our screens forever (lookin' at you, Stocks), but this one deserves your attention.
Messenger
Why it's useful: The new bots can actually be super helpful
iOS:Free
Android:Free
People flipped when Facebook announced it was stripping out messages into their own independent app, but it had a good reason. The company's betting the future of Messenger on AI-powered "bots," which will essentially serve as highly specialized virtual assistants to answer any questions you might have, on command -- whether it's asking the Fandango bot where Ghostbusters is playing near you, or asking the Poncho bot what the the forecast is. Developers are hard at work creating tons of new bots which you can easily add and interact with right now. And while the platform's full potential is yet to be realized, you should get familiar with it now.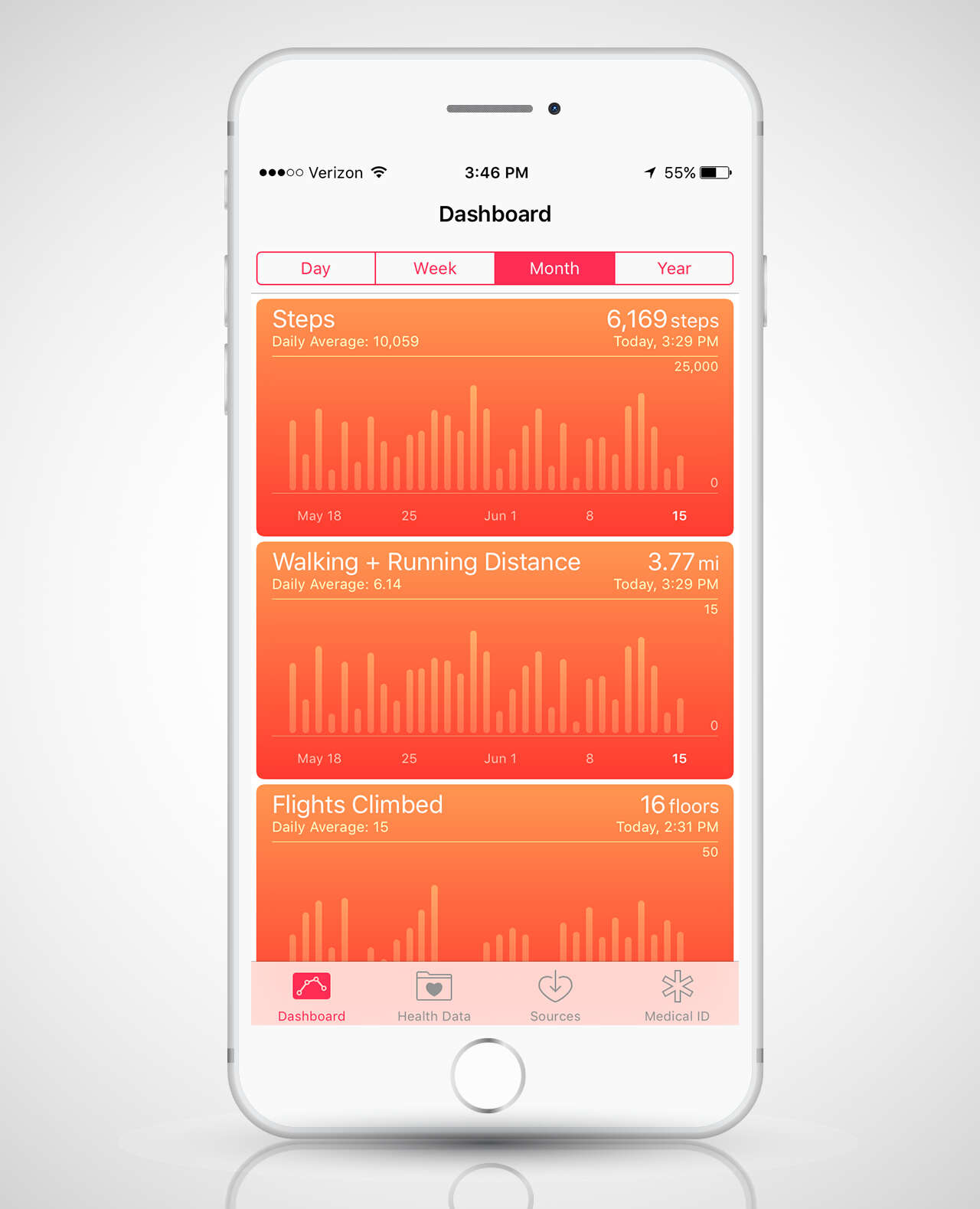 Health
Why it's useful: It's a free fitness tracker that you don't have to wear
iOS: Free (default)
Most iPhone users don't have a clue what this app with a heart on it is even for. Well, it's actually packed with some rather robust, if not complex, functionality. Its most easily accessible feature is the fitness-tracking dashboard, which compiles all the data gathered via your phone's accelerometer and translates it into steps, distance, and flights climbed -- which you can graph out out into daily, weekly, monthly, or yearly views.
Periscope
Why it's useful: See live events for free
iOS:Free
Android:Free
When Periscope hit the scene last year, people were genuinely confused at the prospect of an app that allowed people to livestream their lives. Why the hell do we need this? was a popular refrain. Well, it turns out that it can be useful -- especially if you're a sports fan. Let's say you want to watch some big game, but it's not being carried by your provider and you can't find it online. Pull up Periscope, search hashtags that might be associated with the event, and you'll likely find a handful of live streams from people at the venue, or do-gooders capturing their TV screens.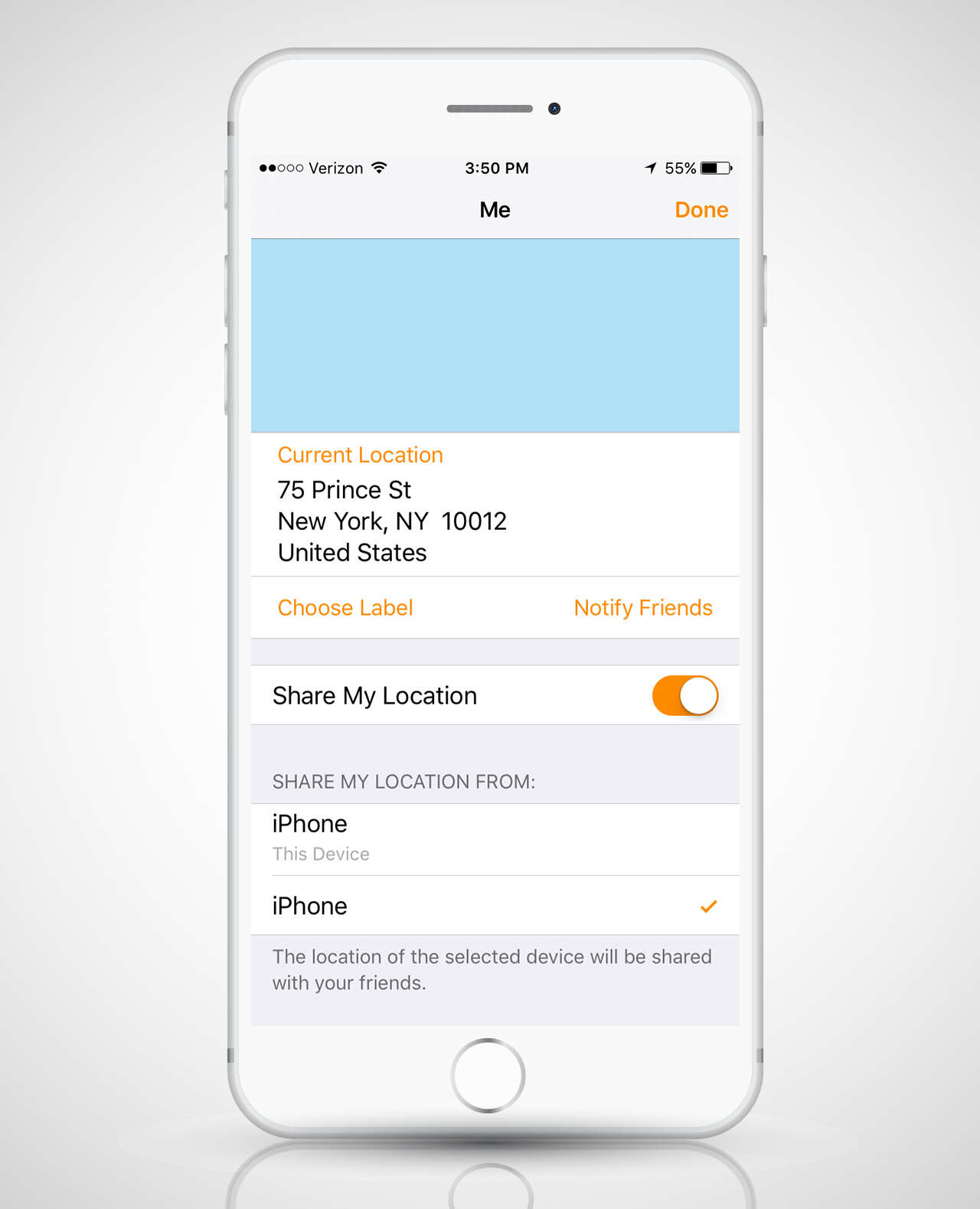 Find My Friends
Why it's useful: It makes it super easy to meet up with your squad in crowds
iOS:Free (default)
As a default Apple app, Find My iPhone is a no-brainer. But most people don't know why the app Find My Friends is also pre-loaded on every new phone. Essentially, it's an opt-in service that allows you to monitor the real-time locations of friends who've also turned Find My Friends on and added you as their friend. It's easy to see why this could be construed as creepy, but if you enable it only when absolutely necessary, it can be incredibly handy. Give it a try next time you're trying to track down your friends in a crowd (like at a music festival).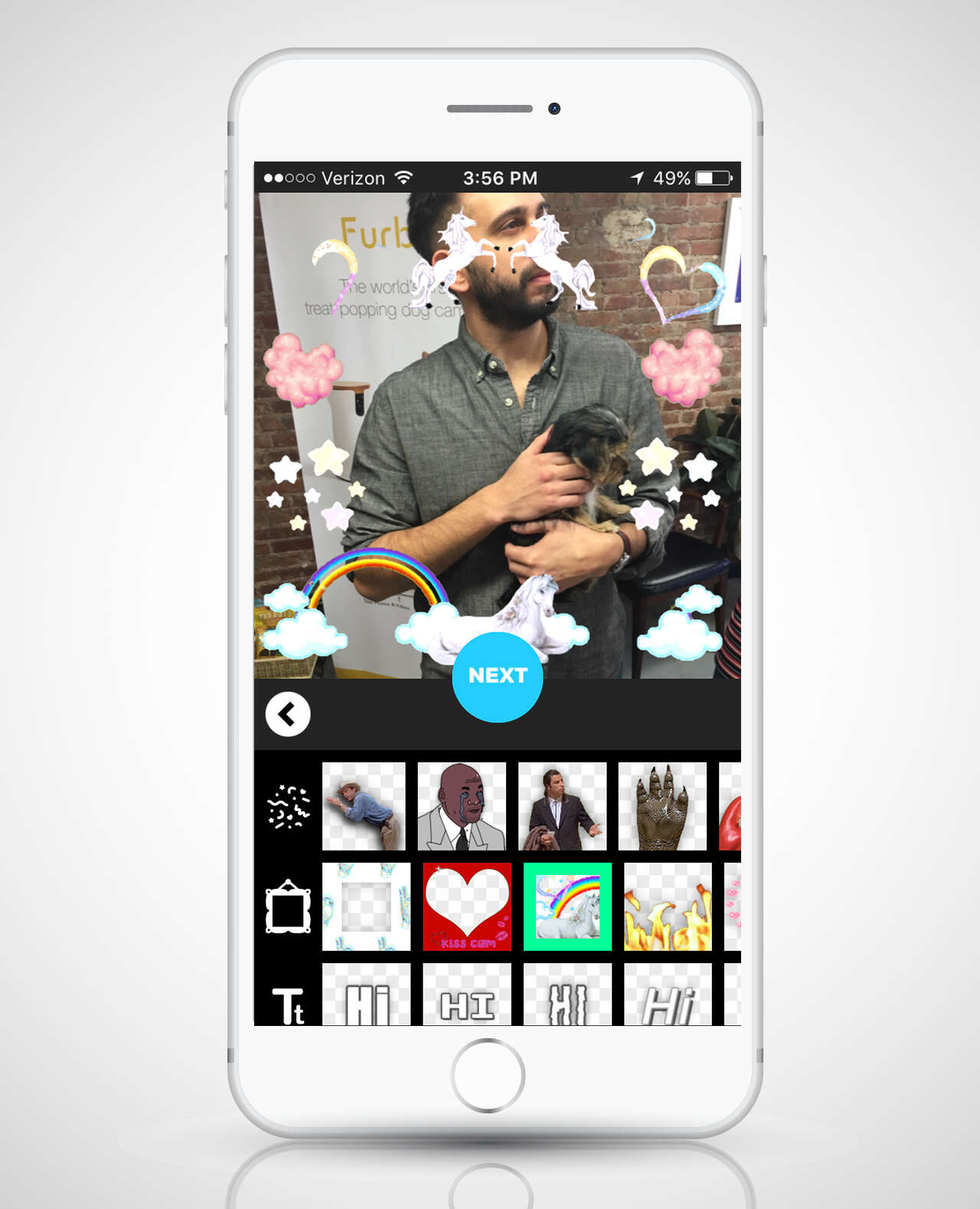 GIPHY CAM
Why it's useful: Gives you more customizable message fodder
iOS:Free
In the age of the GIF one-upmanship, it's essential that you have a unique arsenal of material to draw from at the perfect moment. That's the beauty of GIPHY CAM, a legitimately useful novelty app that allows you to create elaborately custom GIFs from your own and others' photos and videos on the fly.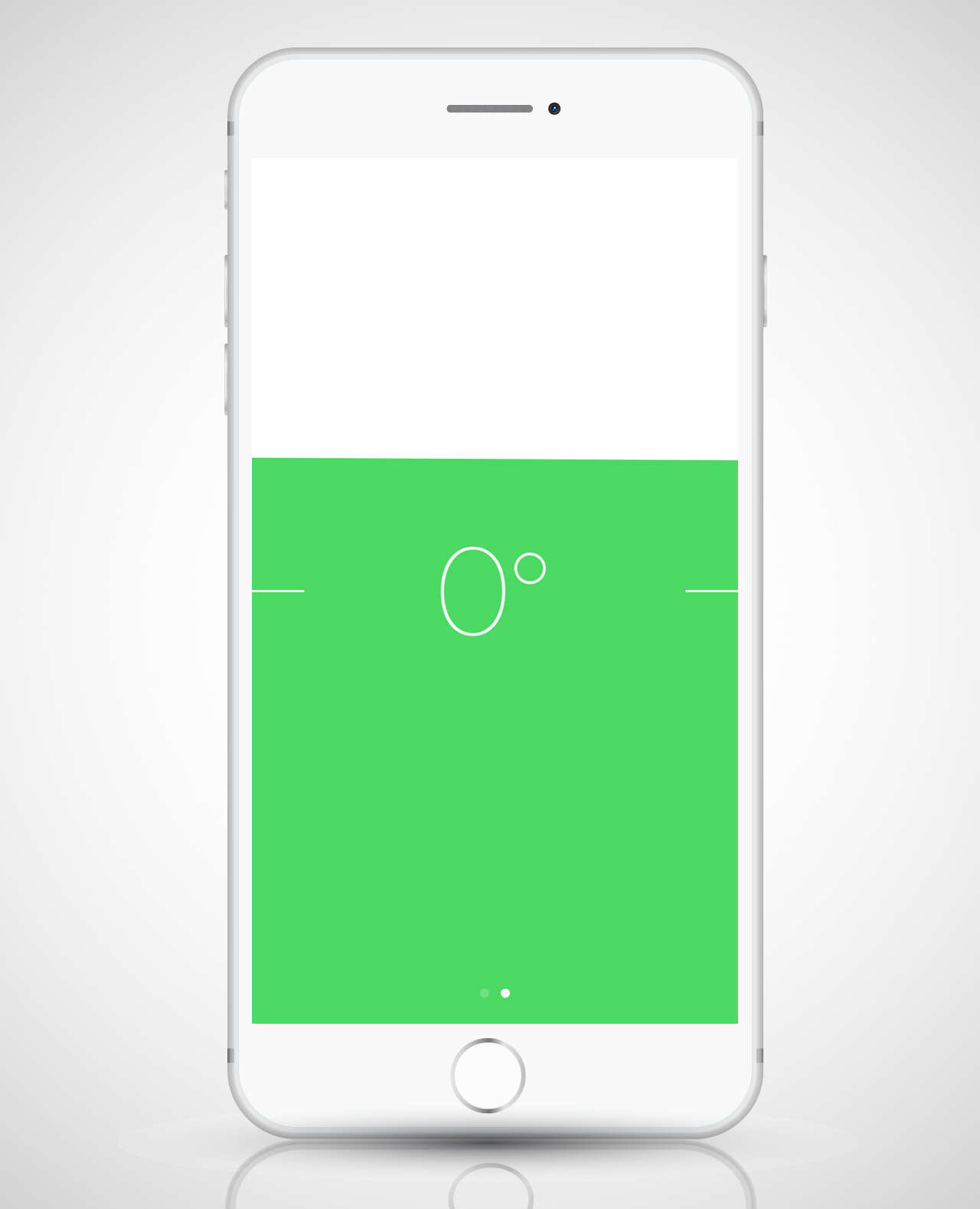 Compass
Why it's useful: A hidden feature that helps you around the house
iOS: Free (default)
One more default Apple app in the mix! It's self-evident why a compass app might be useful, but it's the hidden feature in this app that lands it on this list. When you open the app and swipe left, it turns into a level, which comes in handy more often than you'd expect. Crooked photo frames be damned!
Robinhood
Why it's useful: It takes the intimidation out of investing
iTunes:Free
Android:Free
There's nothing sexy about investing in the stock market, especially if you don't know a damn thing about it. Robinhood makes it crazy simple (and affordable!) to dip your toe in the murky waters, which, whether you realize it or not, will make you more financially literate overall.
Sign up here for our daily Thrillist email, and get your fix of the best in food/drink/fun.
Joe McGauley is a senior writer for Thrillist who has evidently already climbed 12 flights of stairs today.