Paid Content For
These Are The Tech Companies Celebrities Are Investing In
Paid Content For
Getty/Oren Aks/Thrillist
Getty/Oren Aks/Thrillist
It seems quite a few successful celebs have found a second calling as Silicon Valley investors. Ashton Kutcher, for example, has parlayed his public image and piles of That '70s Show cash into a fairly lucrative side gig as a venture capitalist, co-founding his own investment firm and pouring millions into unicorns like Uber and Airbnb. But he's just one of many big names who're actively investing in lesser-known startups, betting big that they'll be the next Snapchat -- and praying they don't reveal themselves to be the next Theranos. Let's take a look at who's throwing their money at what.
Jared Leto -- actor/musician
Investments:Frame.io, Nom, Headspace, Blue Bottle Coffee, Zenefits, PlateJoy, Life On Air Inc., Reserve, Reddit, Superpedestrian, Radius, Robinhood, Surf Air, Gobbler
As if moonlighting as a rockstar weren't enough to keep this Oscar winner busy, he's amassed an impressive investment portfolio with stakes in 14 different companies -- including Surf Air, a members-only, on-demand private jet service that only flies around California.
Jessica Alba -- actress/entrepreneur
Investments:Headspace, Managed by Q, Honor
You may have heard about Alba's own billion-dollar venture, The Honest Company, which she co-founded in 2011, but she's also a financial backer of a few others including Managed By Q, which is basically a TaskRabbit for office managers. Unclear whether James Bond is involved.
Dwyane Wade -- athlete
Investments:Stance
The Chicago Bulls star has stake in the novelty sock brand Stance. He's probably just in it for the free socks.
Lady Gaga -- musician
Investments:Backplane
Gaga's big investment was in a venture that would help brands build standalone social networks, but much like Gaga herself, it was reinvented into something slightly different: a way for anyone to create custom-themed online communities.
Justin Bieber -- musician
Investments:Shots Studios, Stamped
If Bieber's star ever burns out, he might be able to live comfortably off the dividends from a pair of investments, including Stamped, a "recommendation" app that was acquired by Yahoo.
Tony Hawk -- athlete
Investments:Blue Bottle Coffee
Mr. Pro Skater must really, really love his artisanal beans.
Arnold Schwarzenegger -- athlete/actor/politician
Investments:Google
Arnold had the foresight to throw his financial support behind the fledgling search engine way back in '99.
Ellen DeGeneres -- actress/comedian
Investments:Stamped
That's right -- Ellen and Biebs are de facto business partners.
Kevin Spacey -- actor
Investments:Madefire, Frame.io, Wonder
Spacey is a newbie of sorts when it comes to Silicon Valley, backing three different companies just this year, including Wonder, about which very little is known other than it has something to do with virtual reality.
Drake -- rapper/actor
Investments:Madefire
Aubrey Graham's betting big on Madefire, a digital comics app that's also branching out into augmented- and virtual-reality gaming.
Steph Curry -- athlete
Investments:Slyce
The NBA star's put his money on a startup dedicated to helping athletes and stars better manage their "brands" via social media.
Snoop Dogg -- musician
Investments:GameOn, Philz Coffee, Reddit, Robinhood
Snoop's various investments include GameOn, an app for sports fans, and a California-based coffee chain that shares his affinity for unusual names.
Tyra Banks -- model/talk-show host/reality-TV star
Investments:Locket, Videogram, The Muse, The Hunt
Among the several companies this former supermodel has backed is Locket, an Android-specific app that originally allowed brands to broadcast ads on a phone's lock screen, and would pay users a few cents any time they unlocked their phones.
John Legend -- musician
Investments:Thrive Market, Bungalow Clothing, Gobbler
Mr. Chrissy Teigen is involved with a few interesting startups, including Thrive Market, which has been described as an online Whole Foods for "people who aren't rich." Yes, please!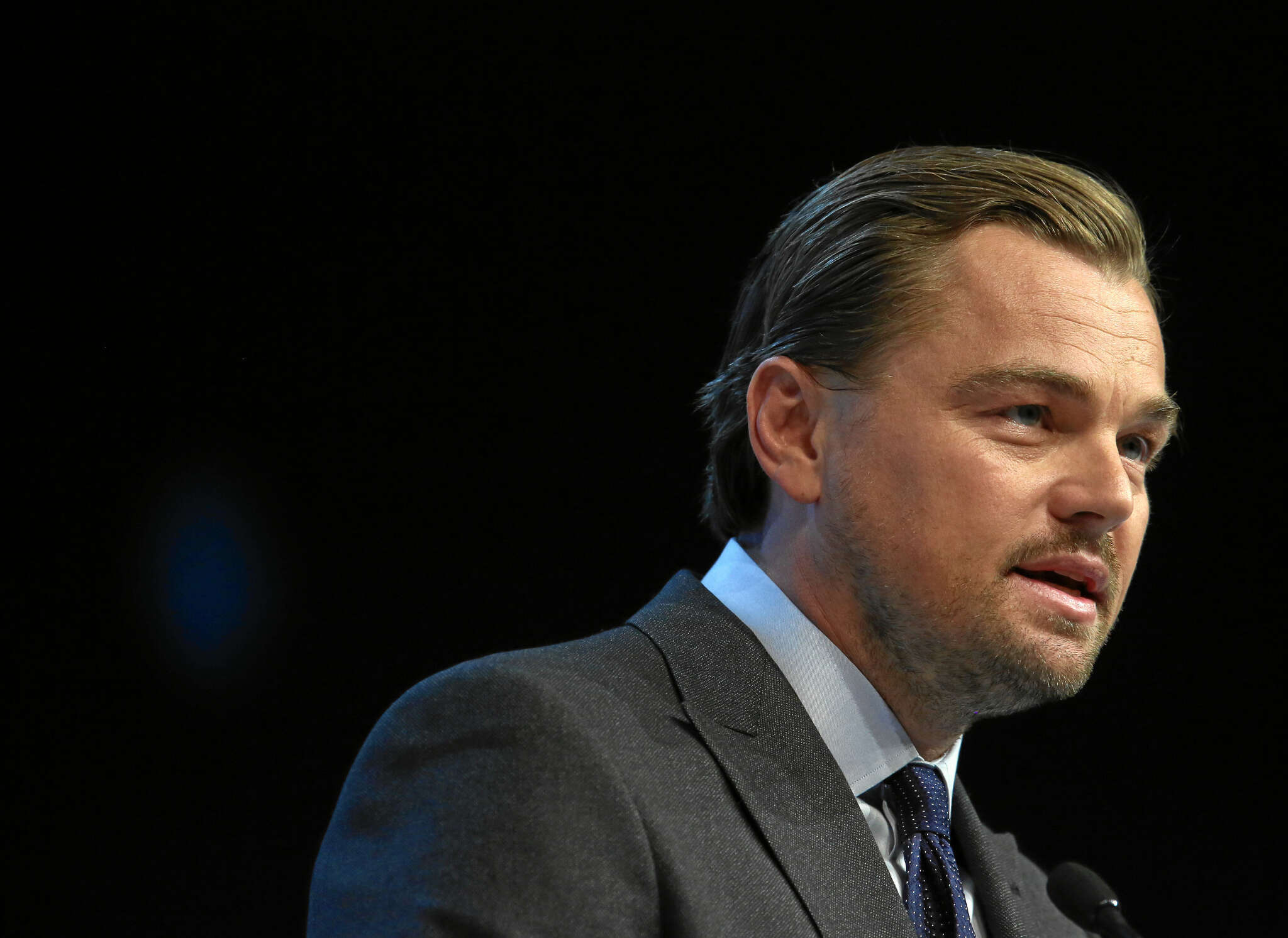 Leonardo DiCaprio -- actor/professional model-dater
Investments:Qloo, RUNA, Diamond Foundry, Rubicon Global, Casper, Zuli, Cue, mobli
The owner of America's favorite dad bod has his hand in several forward-thinking ventures, including the sustainable trash-collection startup Rubicon Global, health-tracking device Cue, and RUNA, an "energetic" tea brand that supports indigenous farmers in the Amazon.
Justin Timberlake -- musician/actor
Investments:Stipple, Miso Media
JT would be wise to stick to entertainment, considering both of the ventures he's backed have gone under.
Oprah Winfrey -- media mogul
Investments:Waywire
Oprah's spidey sense for smart investments led her to a company that uses proprietary technology to curate and aggregate video for brands around the web.
Selena Gomez -- musician/actress
Investments:Postcard on the Run
Selena Gomez doesn't have a great track record as a financier. The one company she put her money on, an app that allowed you to turn smartphone photos into physical postcards, went belly up last year.
Derek Jeter -- athlete
Investments:BlueJeans Network, WePlay
The MLB all-star is involved in two wildly different startups, including the video-conferencing company BlueJeans and WePlay, a social network for young athletes and sports team management.
Tobey Maguire -- actor
Investments:toot, Casper, mobli
Leo's buddy seems to have followed his lead in investing in both Casper and mobli, but went out on his own with the unfortunately named toot, an app that provides students with on-demand tutors in their areas.
Jimmy Fallon -- comedian
Investments:Turntable.fm
The Tonight Show host invested in the virtual DJ app Turntable.fm, which was actually pretty popular for a little while, before calling it quits in 2014.
Beyoncé -- musician/actress
Investments:Sidestep, WTRMLN WTR
Bey is betting on a couple companies, including one that bottles refreshingly stimulating cold-pressed watermelon juice, and Sidestep, an app that lets fans browse and buy concert merch before, during, and after a show.
Chamillionaire -- musician
Investments: Maker Studios
The poster boy of mid-aughts Houston rap was an early investor in Maker Studios, a digital media production house that was acquired by Disney in 2014.
Serena Williams -- athlete
Investments: Mayvenn, mobli
The record-breaking tennis star is yet another celeb-vestor in mobli, as well as Mayvenn, a web-based portal for hairstylists to sell products directly to customers without having inventory.
Ryan Seacrest -- media personality
Investments:Headspace, ATTN:, DigiTour Media, Stamped
Our modern-day Dick Clark is supporting a series of behind-the-scenes ventures, including DigiTour Media, which produces festivals and concerts around "social media experiences."
Eminem -- musician
Investments:Genius
Eminem's big investment in Genius makes a lot of sense for a man who's known for his wordplay. It's a crowdsourced catalog of annotated song lyrics, which recently teamed up with Spotify to create a nifty new feature on the streaming service.
James Cameron -- director
Investments: Planetary Resources
Of course the legendary sci-fi director has invested in an asteroid-mining company. Of course.
Elton John -- musician
Investments:Gobbler
Along with Jared Leto, Elton John has poured a good deal of cash into Gobbler, a Dropbox of sorts for musicians which makes it easy to store and collaborate on recordings.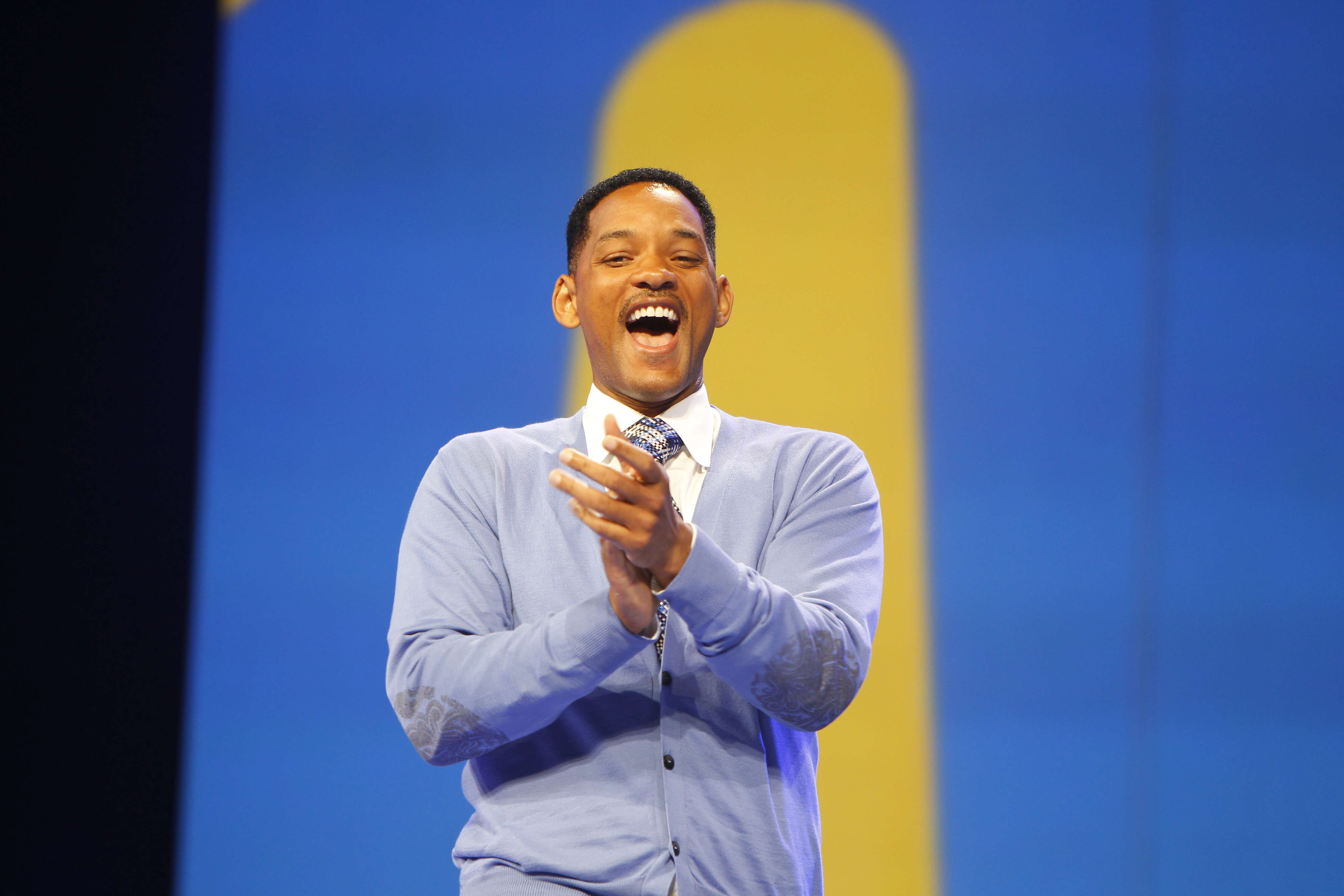 Will Smith -- actor/musician
Investments:Julep, BioBeats, Fancy, Chromatik, Tuition.io, Stance
Jaden's dad has amassed a weirdly diverse portfolio, with investments in an e-commerce cosmetics company (Julep), an app that uses AI to treat chronic conditions (BioBeats), and a site that specializes in cataloging sheet music and guitar tabs for musicians (Chromatik).
Demi Moore -- actress
Investments:Thrive Market, Beautycon, Fashism
Demi Moore's in on the Thrive Market train with John Legend, and has backed Beautycon, which hosts summits around the world for influencers in the beauty and fashion communities.
Bruno Mars -- musician
Investments:Chromatik
Bruno is another celeb who's dropped money into the online repository of on-demand sheet music and guitar chords.
Damon Wayans -- comedian
Investments:BioBeats
The middle Wayans brother also counts himself among the famous financiers of this wellness app developer.
Hilary Swank -- actress
Investments:Tapiture
The Academy Award-winning actress had a stake in this site and app, which was initially conceived as a "Pinterest for men," but shuttered in 2015.
Sean "P. Diddy" Combs -- musician/entrepreneur
Investments: Pleek
In his never-ending quest to remain relevant, Diddy invested in Pleek, a messaging app that sounds suspiciously similar to Snapchat.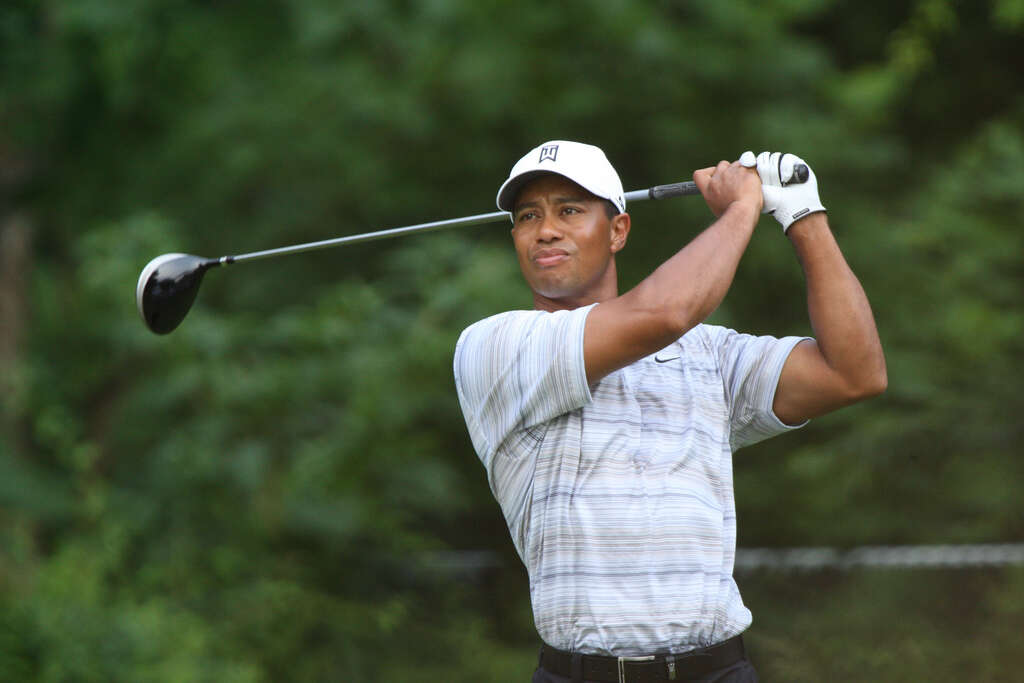 Tiger Woods -- athlete
Investments:Google
He may exercise poor judgment off the course, but Tiger Woods made a wise, wise move hopping on the Google train before it took off big time back in '99.
Pusha T -- musician
Investments:Mass Appeal
The Bronx-born rapper is one of the several investors in the alt-media company founded back in '96, which has since spawned a record label.
LeBron James -- athlete
Investments:WePlay
LeBron is another pro athlete heavyweight that's financially involved in the sports-focused social-networking site.
Adam Levine -- musician
Investments:Varsity Tutors, Casper
Maroon 5's frontman joins quite the roster of celebs who've invested in Casper, the mattress startup best known for all its cute NYC subway ads. He's also backed Varsity Tutors, which pairs students with specialized instructors online.
Sign up here for our daily Thrillist email, and get your fix of the best in food/drink/fun.
Joe McGauley is a senior writer for Thrillist and thinks
Shark Tank
needs to hire Jared Leto.