Considering how essential it is to propel the careers of new artists, YouTube wields some serious power in the music industry. But can its new streaming service YouTube Music actually get people to switch from Spotify or Apple Music, or will it do a Tidal-sized bellyflop? Time will tell, but its massive trove of videos and suite of unique features (that come with a $10 monthly subscription) might convince you to jump on board. Or not. Here's what people are saying.
It has a killer discovery feature
A big reason The Verge declared YouTube Music a game-changer is a feature called the "offline mixtape," which is being compared to Spotify's universally praised Discover Weekly playlists. Every day it creates a special playlist of up to 100 songs, tailored to your tastes by combining tracks you've listened to before, tracks you've given a thumbs-up, and some stuff its algorithm and human curation team think you might like.

The selection is pretty much never-ending
Wired's review puts it into perspective just how much more you get from YouTube than from Spotify or Apple Music. In addition to the roughly 30 million licensed tracks you get access to on those other apps, YouTube's library also includes a bounty of weird and wonderful covers, live performances, parodies, and plenty more that you can't queue up anywhere else.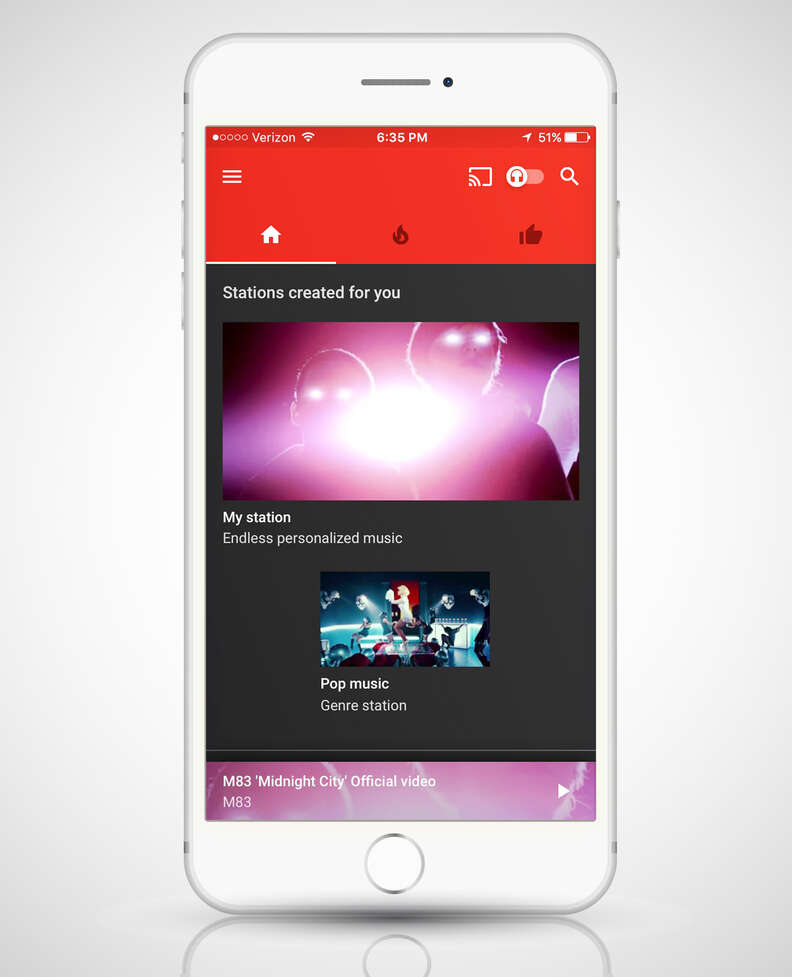 There are slick customizable, artist-centric stations
Artist-centric radio channels certainly aren't a new thing (both Apple Music and Spotify offer them) but YouTube Music's version gives you control over exactly how much variety you're getting. This feature, plus the ability to easily toggle between audio-only and video modes while you're listening, got some love from Engadget.

But... it's missing playlists
Gizmodo was quick to render YouTube Music "breathtakingly pointless" for its lack of certain boilerplate features, like the ability to build playlists. It does seem like a massive oversight... so does the fact that you can't save particular videos to watch offline.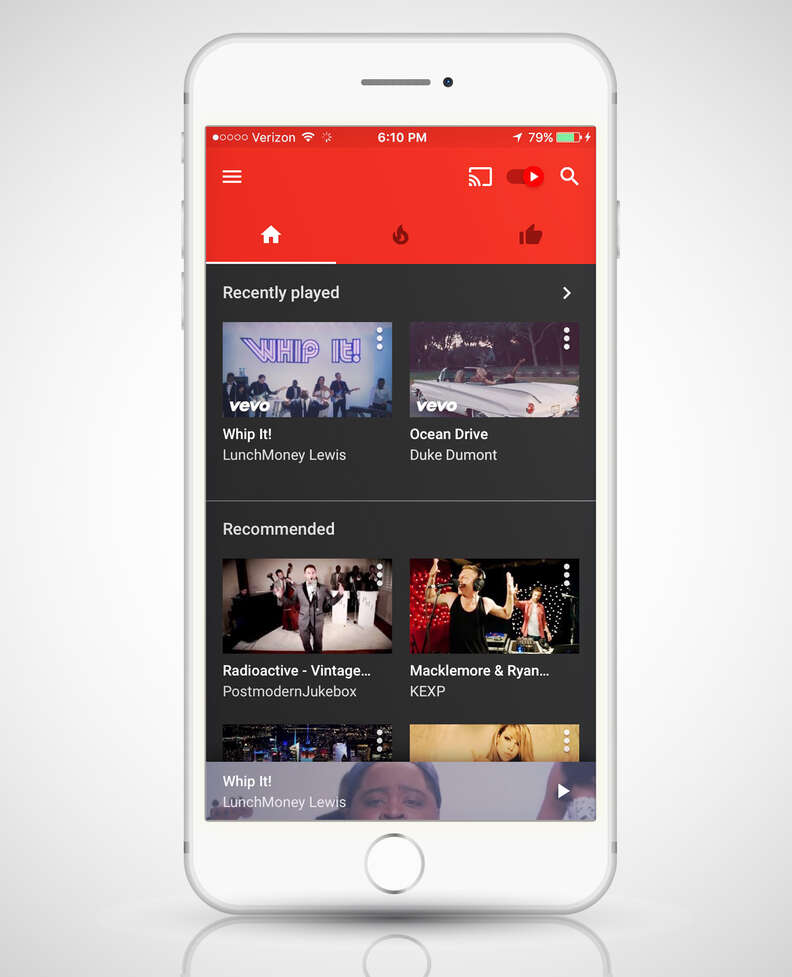 And it's basically useless if you're not willing to pay for it
Most of Music's best features are only available if you pony up $10 a month for a subscription to YouTube Red, the controversial new ad-free version of YouTube that was announced last month. Considering that much of what it offers is eclipsed by Google's other streaming service, Google Play Music, Gizmodo and others like Crave Online are even speculating that this may simply be an elaborate marketing scheme to get people to sign up for the ad-free video service.

But it's free for two weeks, so you might as well try it
YouTube gives you a 14-day free trial of YouTube Red when you sign up, so give it a test drive without shelling out a cent, then decide whether it's worth your 10 bucks a month. For my part, after playing around with it for a day I can say that the slick interface and Offline Mixtape feature were genuinely impressive, but not enough to make up for the lack of playlists. For now, I'm sticking to Spotify.
Sign up here for our daily Thrillist email, and get your fix of the best in food/drink/fun.
Joe McGauley is a senior writer for Thrillist who would be woefully lost without his library of playlists.