With the Superior Oil Company being, well... not so superior, The Standard decided to invade their old space and lay down the foundation for a downtown hotspot, with oversized guestrooms, a rooftop pool bar, a biergarten, and a billiards/ping pong lounge where you can always have next... because everyone else is hanging out at the pool bar. The building's an unmistakable behemoth, so it won't be a big deal that the Standard sign is hung upside-down. The 10 room are identified by such adjectives as "Huge", "Gigantic", "Humungous", and "Wow!", which would make for a hilarious joke about your manhood were it not so depressing. Once you finish jumping on the bed, check out the biergarten, where you can grab Bitburger, Köstritzer Schwarz, and Licher Weisse. Speaking of things you'd like to Licher Weisse, the staff's always decked out in lederhosen tees. Heart rate spiked from smashing ping pong balls and righteously chugging brews? First check your blood pressure, you mess, then check the rooftop, where you (and probably this beautiful woman!) can watch this movie about camels in the desert, so...Lawrence of Arabia or Ishtar? If that hot lady gets your blood boiling even more, then hit the showers, where you and Shaq's right foot can talk about all the fun you've had and quote the best lines from Kazaam, because, well..."You smell like hippopotamus butt." photos:StandardLA
Recommended Video
How to Make the Alps Cooler? An Infinity Pool at Your Resort.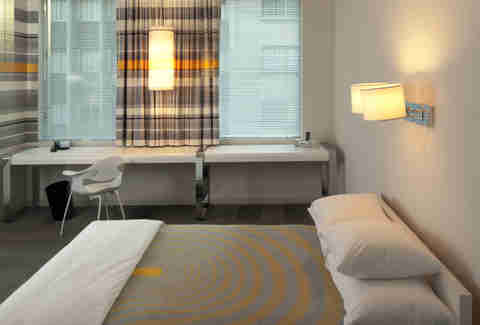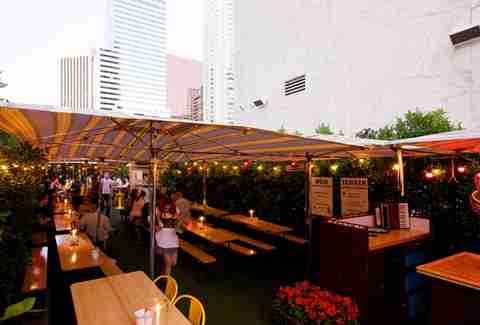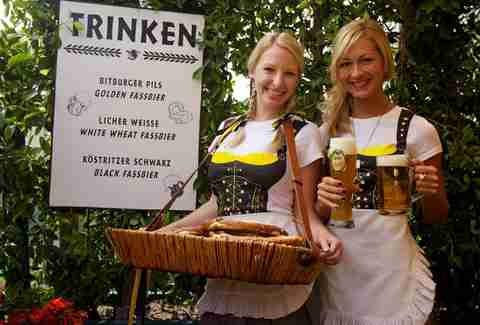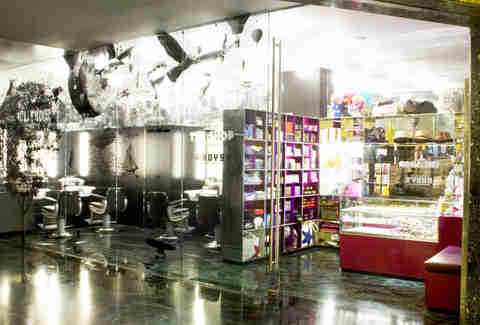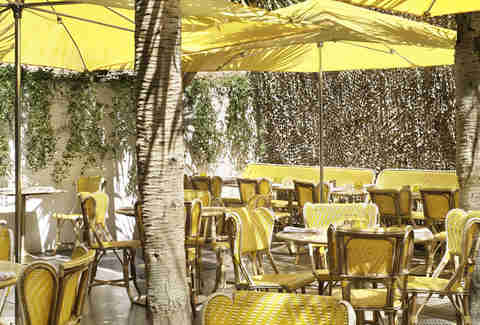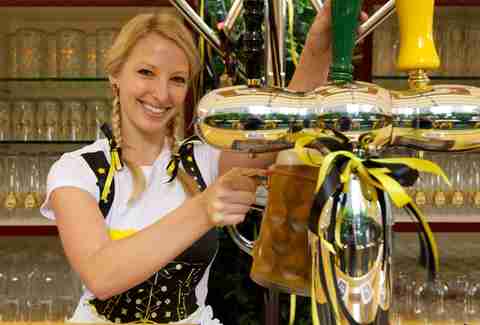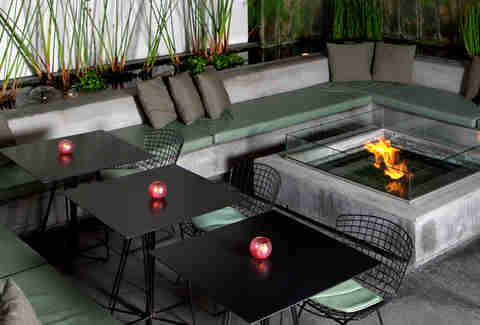 Previous Venue
Next Venue
Venue Description
1. The Standard LA
8300 W Sunset Blvd, Los Angeles, CA 90069
The Standard turned the old Superior Oil building into a downtown hotspot, with a rooftop pool bar, a biergarten, and a billiards/ping pong lounge where you can always have next... because everyone else is hanging out at the pool bar.