Thailand is so much more than just a pit-stop on a post-college trek across South East Asia to ride an elephant and go to a Full Moon Party.
Elephants and awesome beach parties aside, there are a ton of reasons to visit Thailand, a country strewn with scenic rice fields, grand temples, and street markets virtually bursting with amazing food.
From the bustling streets of Bangkok to Phuket's laidback, golden beaches, these 10 Instagram accounts capture what Thailand has to offer in all its diversity.
This British expat's incredible snaps of Krabi's remote sandy beaches, on the country's southwest coast, will make you insanely jealous. Warning: looking at these pics in the office will make you want to quit your job and move here immediately.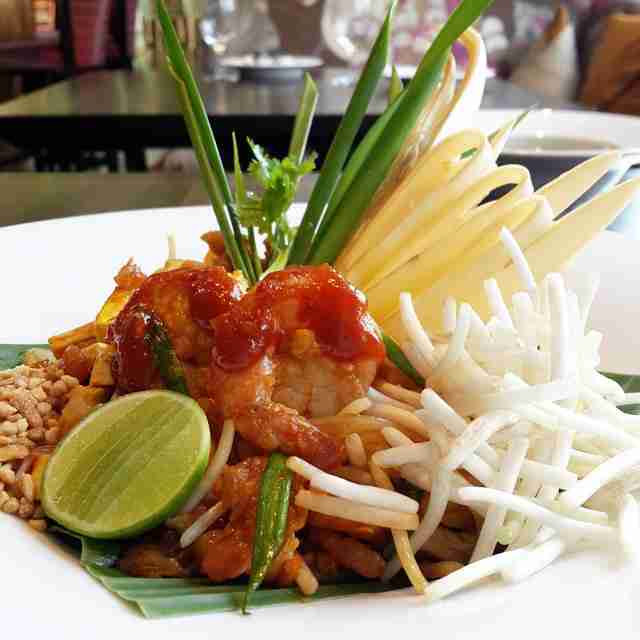 This account is a food-lover's dream, serving up plate after plate of rice and noodle dishes, curries, and mouthwatering desserts.
This feed showcases photos from Instagram users all over Phuket, showing off the island's diverse beauty with photos of misty jungle land, sunflower fields, and rugged ocean landscapes.
This Bangkok-phased blogger takes incredibly sleek photos, including artistic snaps of locals on motorbikes in the rain and the city's infamously cheap taxis (like the one above), as well as stunning cityscapes.
Made up of photos from visitors of Chiang Rai's popular Singha Park, this account offers up scenic shots of its farmland and water landscape, with photos of its gorgeous sculptures, like this one.
Follow Phuket-based blogger Jamie Monk for his photos of weird and wonderful happenings around the island, from picturesque beaches and waterfalls to markets and vegetarian food festivals. 
This Instagram user knows how to play with light; follow for dreamy sunsets, shimmering cityscapes, and clever reflection shots of temples and towers all over Thailand.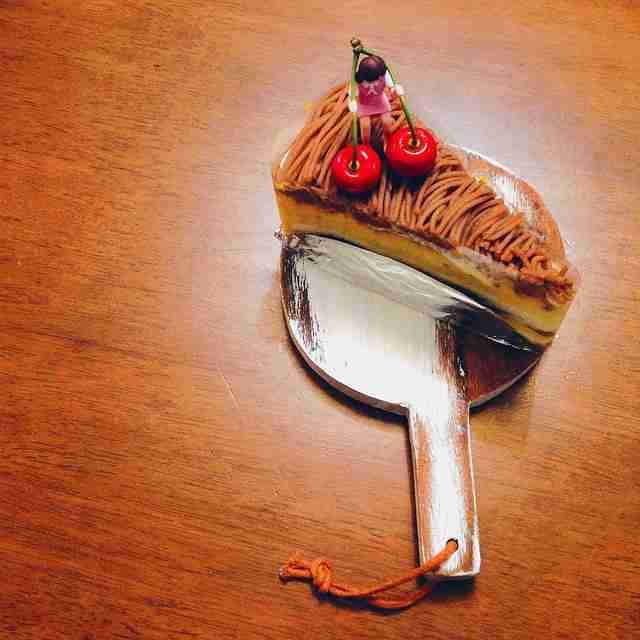 Rice dishes dominate this food-heavy account, which you should follow if you have a sweet tooth. Expect plenty of baked goods and sweet tea, with some landscape and temple snaps thrown in, and a few pics of creepy dolls you can definitely ignore -- and which we can totally get past because the food looks so damn good. 
The official Instagram account for Thailand's tourism board, this feed has it all: elaborate temples, stunning lantern festivals, and salt and rice fields from all over the country.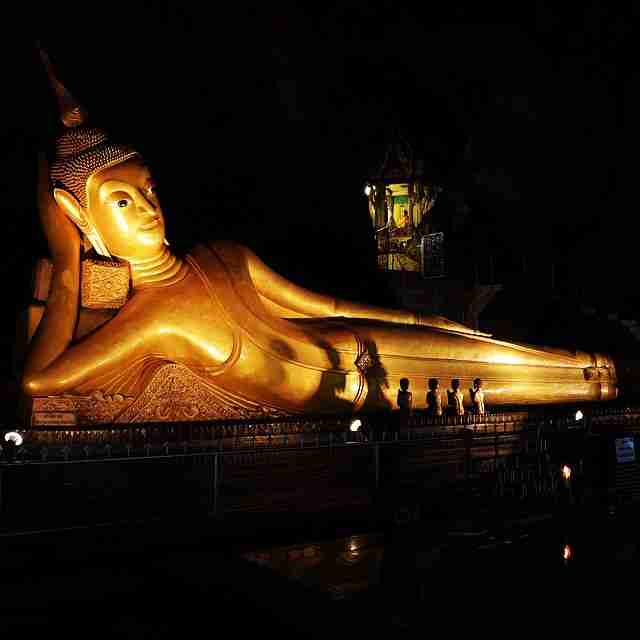 Professional traveler Richard Barrow's photos from around Thailand include pics of floating temples, several awesome Buddha shots (like this one), and elephant shrines. His pics will make you want to become a "full-time travel blogger", too.

Chloe Pantazi is an editorial assistant on Thrillist's travel team, and now she really wants to visit her best friend in Thailand. Follow her NYC-based adventures on Instagram and Twitter @ChloePantazi.