With The Great Gatsby releasing this week, the 1920s are back -- or at least an opulent, sexed-up, oddly hip-hop version of them is. But where would J-Gatz party if he were around today, and not, uh... fictional? To answer that question, Thrillist scoured the US to pull together some of the most extravagant examples of America's highfalutin past, and came up with 20 Mansions The Great Gatsby Would Love.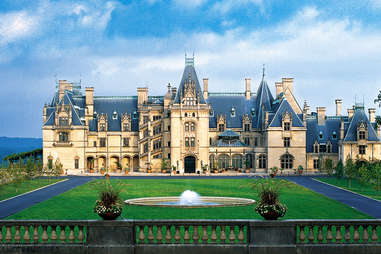 1. Biltmore - Asheville, NC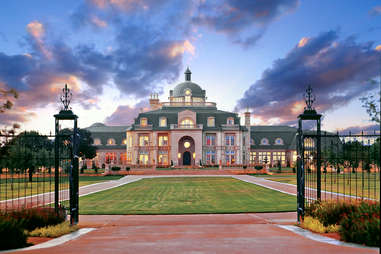 2. Champ d'Or Estate - Hickory Creek, TX
3. Hearst Castle - San Simeon, CA
4. Glen Cove Mansion - Long Island, NY
5. Villa Collina - Knoxville, TN
6. Kykuit: The Rockefeller Estate - Sleepy Hollow, NY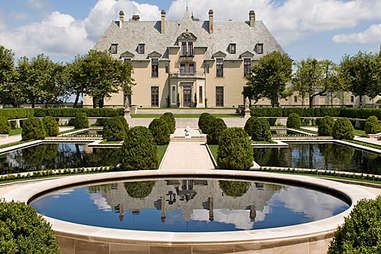 7. Oheka Castle - Huntington, NY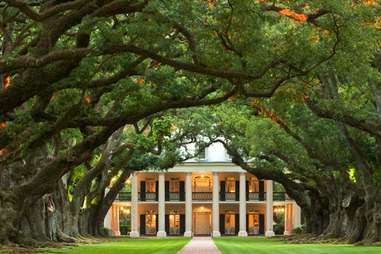 8. Oak Alley Plantation - Vacherie, LA
9. Vizcaya Museum - Miami, FL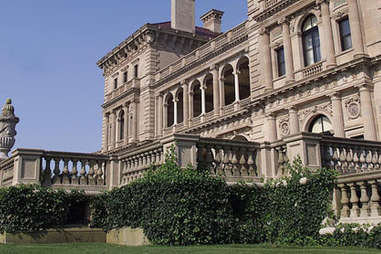 10. The Breakers - Newport, RI
11. Picacho Lane Mansion - Montecito, CA
12. Montagel Way Mansion - Birmingham, AL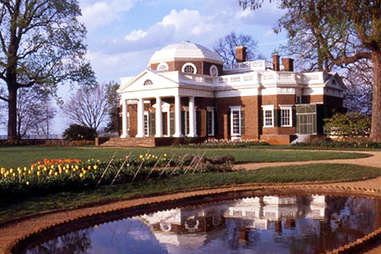 13. Monticello - Charlottesville, VA
14. The Astors' Beechwood Mansion - Newport, RI
15. The Stone Mansion - Alpine, NJ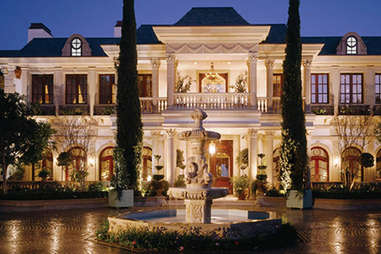 16. Le Belvedere Mansion - Bel Air, CA
17. Vanderbilt Marble House - Newport, RI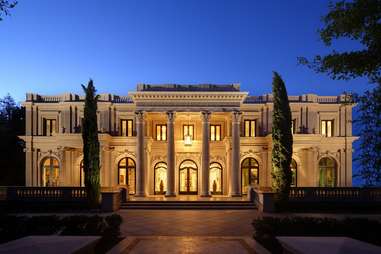 18. Palais des Anges - Beverly Hills, CA
19. Rosecliff Mansions - Newport, RI
20. Barnaby Estate - Bel Air, CA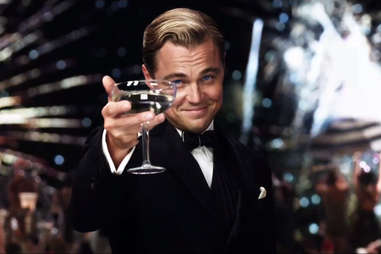 The Great Gatsby hits theaters May 10th.