You did it! You've uprooted your life and took that job managing your uncle's mini golf course in another city! Here are two guides on making your move awesome no matter how far you're traveling. Then check out the itineraries for your best first day in five US cities, the perfect compliments to any move: the best places to eat, drink, and do whatever in your new 'hood.
 
First up, the essential tricks you need to know before you begin packing that will turn potential problems into easy solutions. (At least one of them involves playing with sharp instruments!)
Now memorize the best practices for moving that will help you anticipate (and avoid) any hitches that might arise. Make sure your move goes smoothly by following these guidelines, and in no time you'll be experiencing the best of your new hometown.
Once you've read those two guides and your move is squared away, take a big stride into your new community and appreciate its many perks: food, music, coffee, dating, hiking, bars, more coffee, city parks, a possibly haunted mine, coffee again, shopping, amusement parks, spas, and of course, where to find the best coffee, because you quite obviously have a caffeine addiction.
Here are the best ways to spend your first day in some major American locales, and in so doing, fall in love with your new home (or, if you're just moving across town, how to rediscover your current city). Assuming your home is Nashville, Denver, Philadelphia, Boston, or Minneapolis. And if it isn't… maybe move again? 
Country music at its best! Affordable Jack Daniels! A cuisine built around biscuits! You picked the right town for good living. There's a reason The Music City is consistently one of the happiest cities in America. The only downside of life in Nashville is you'll add five activities to your itinerary every day but only get to four of them. 
 
Denver is Nashville's friendly rival for the happiest city in America -- yes, even before Colorado legalized marijuana. It's a paradise of beautiful vistas, highly educated residents, and great food, like the Colo-Mex fusion that's (mile) highly distinct from southwestern and Tex-Mex. Expect to spend a lot of time at Red Rocks Amphitheatre, probably the most gorgeous concert venue in the U.S.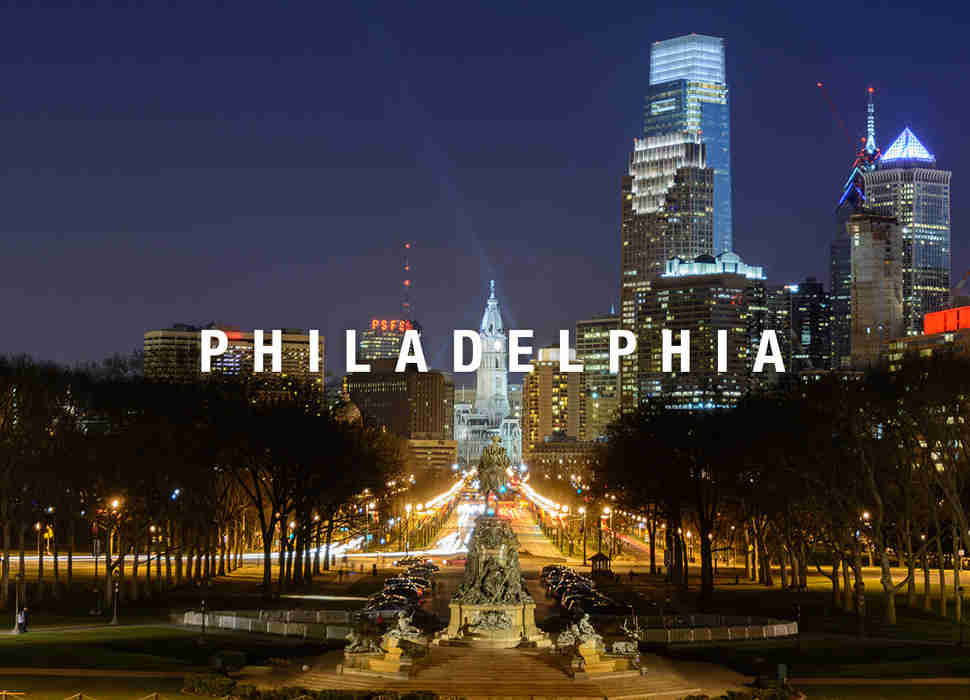 Look, there are going to be cheesesteaks and roast pork with rabe in your future, okay? Don't rush it. Let's have some fun first. This is a great walking town by design, with a lot of rich history, spectacular river crossings, and underrated architecture from the best years of American development. 
 
Boston is a city that loves its history. There's no shortage of activities for the America buff. But maybe you're more epicurean. That's cool, because many of the pubs that hosted the Sons of Liberty and George freaking Washington himself are still in operation. Raise your glass to the Revolution!
You're probably expecting a good lutefisk recommendation, but you really need to work your way up to lye-soaked cod, not dive in on what's supposed to be a perfect first day. Lake Woebegone doesn't exist, Prince's estate hasn't opened as a museum yet, and The SPAM Museum is 100 miles outside of the city. So what makes central Minneapolis Minneso-much fun? This stuff: