The 10 Cities With the Cleanest Air in America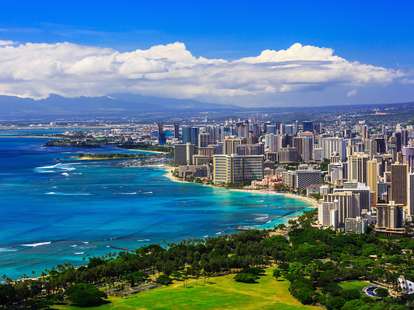 Honolulu, Hawaii

| Sorin Colac/Shutterstock
Honolulu, Hawaii

| Sorin Colac/Shutterstock
Here at Thrillist, we often act like all you need to survive is bacon, some good beer, and maybe a few donuts, but you know what you really need? Air. And not just the hot kind we usually spew waxing rhapsodically about the aforementioned donuts. No, we're talking about something more fundamental here, which is why the American Lung Association's annual report about the cities with the best air quality caught our eye when it came out a few weeks ago, and why we're seriously thinking about moving to one of the 10 cities (population 100,000 or larger) that top the list for the cleanest air in America: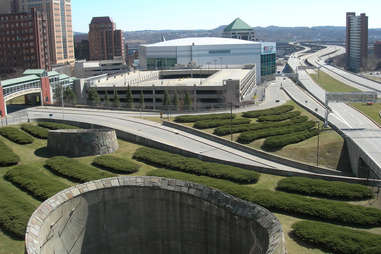 10. Albany, NY
New York's state capital makes the list despite all the hot air coming out of the state house. Hopefully you can avoid that place entirely and spend all your time hitting some of the best restaurants and bars in the state outside of NYC (not to mention some of the best wings in the country); touring the impressive state museum; checking out one of only 20 inland pine barren ecosystems in the world; or if you're there in the summer, catching a free concert under the open (and clean) air in Tricentennial Park.
9. Rochester, MN
Rochester is consistently ranked as one of the best places to live in the country (that air-quality rating couldn't have hurt). But you don't have to live there to enjoy things like Quarry Hill Park, which has fishing ponds, fossil beds, and snowshoe rentals; one of the spectacular nearby cave systems; or, since this is Minnesota we're talking about, any number of lakes.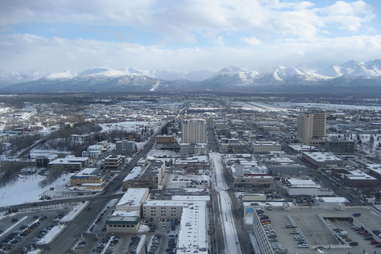 8. Anchorage, AK
Boasting far better air quality than Alaska's second-biggest town (take THAT Fairbanks!), mostly thanks to low population density and little heavy industry, this city of 300,000 is basically a basecamp for the region's Chugach, Kenai and Talkeetna Mountains. It's also the gateway to vast nearby wilderness areas, which offer the kinds of outdoor recreational opportunities and stunning natural views that'll leave you gasping for as much of that glorious clean air as possible.
7. Wilmington, NC
Your stroll along the Riverwalk -- past the churches, gardens, museums, shops, etc. of Wilmington's Historic District, or through the 67-acre Airlie Gardens (complete with over 100,000 azaleas and camellias) -- won't be marred by the foul fumes of industry. This coastal city's air quality is due, at least in part, to reduced industry, which isn't so good if you're looking for a job there, but pretty great if the job you do have takes you there.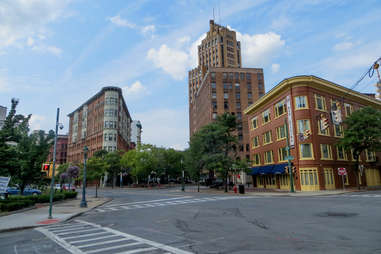 6. Syracuse, NY
The air quality in this part of New York has improved dramatically in recent years but it's not like you'd notice, given that the weather keeps you indoors most of the year. Just kidding! There are tons of reasons to go outside no matter the season, from ice skating in Clinton Square (go at sunset!), to biking/jogging/walking the 2.6-mile Creekwalk trail from the historic Armory Square district Downtown to the southern shore of Onondaga Lake. Just make sure that, whatever you do, you don't do any of your outdoor recreation IN Onondaga Lake -- unlike Syracuse's air, the city's lake is one of the most polluted in the country.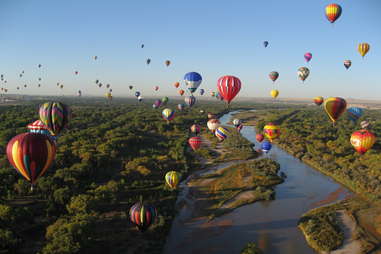 4. Fargo, ND
The air in Fargo has been negatively affected by the this month's massive wildfires in Canada, but Fargo's nearly as famous for clean air as it is for funny accents, and being the only town you can name in North Dakota. Take advantage of it by strolling through the city's charmingly compact Downtown (it's the Brooklyn of North Dakota!), and then over to one of the Midwest's up-and-coming breweries, Fargo Brewing, just about a mile away.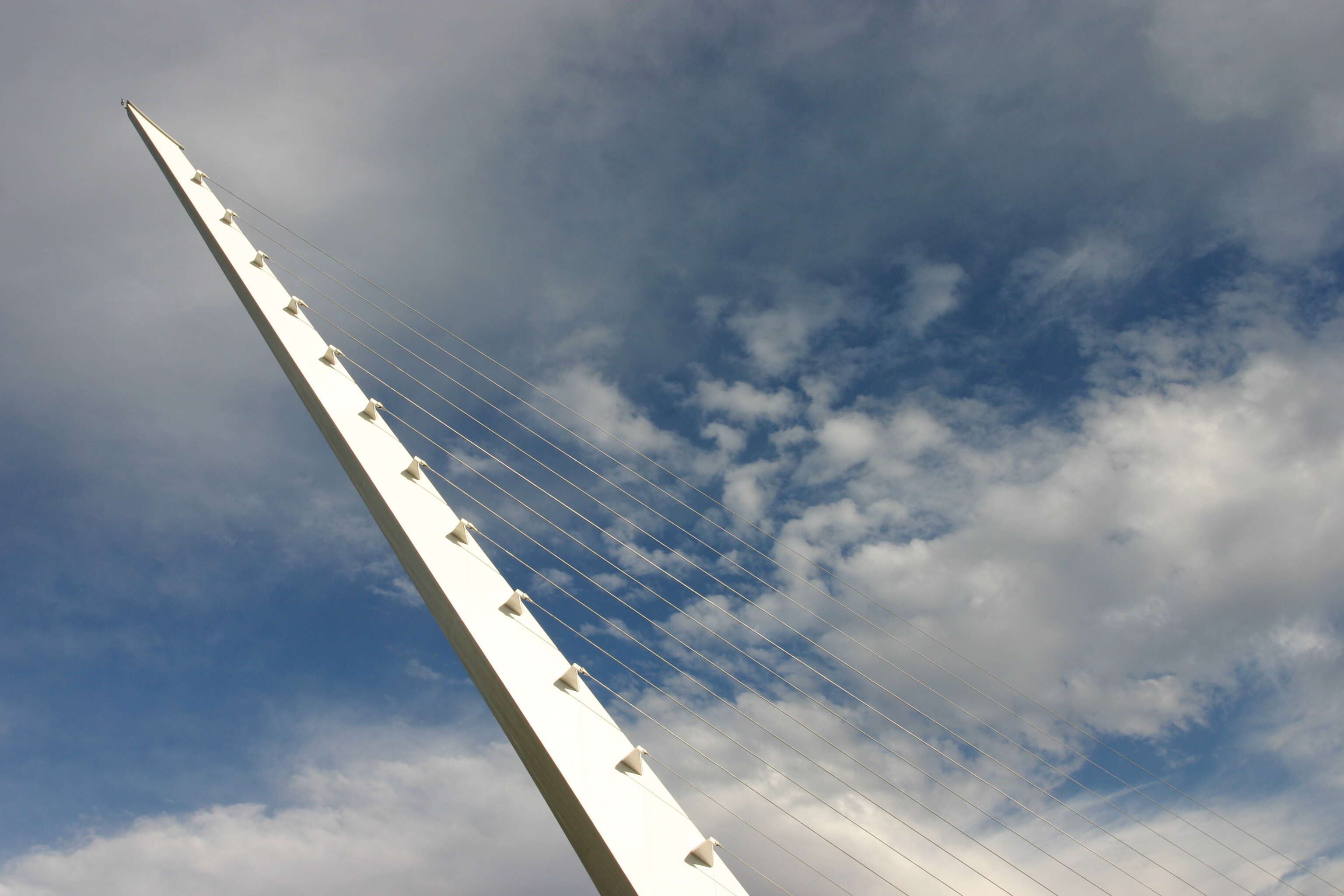 3. Redding, CA
The pollution index in Redding is 75% less than the California average (which makes sense given that it's 75% further away from any place you've ever heard of, too), so when you by chance end up there, you can literally breathe easy… and then go do some fishing while you float down the Sacramento River, or check out Turtle Bay Exploration Park, or try any number of other outdoor activities in this surprisingly thriving city.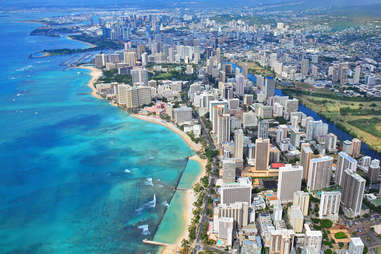 1. Honolulu, HI
Thanks to the trade winds and the high use of solar power, it's not just the balmy year-round weather and beautiful beaches that make Honolulu feel like paradise. It's easy on the lungs, too, which means you can spend even more time outside hiking, or learning to surf, or discovering secret places, or… oh, you get the point.
*This list is limited to cities with populations of over 100,000
Sign up here for our daily Thrillist email, and get your fix of the best in food/drink/fun.
Bradley Foster is former Thrillist editor who was raised in the city with the least smog in America according to the American Lung Association.