2015's 10 Sexiest Countries on Earth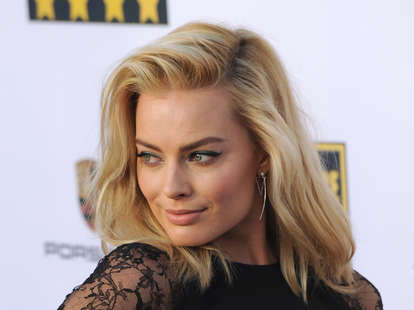 <a href="http://www.shutterstock.com/gallery-1092671p1.html?cr=00&amp;pl=edit-00">Jaguar PS</a> / <a href="http://www.shutterstock.com/editorial?cr=00&amp;pl=edit-00">Shutterstock.com</a>
Beauty is in the eye of the beholder, and apparently, the Internet has a lot of beholders. So naturally, somebody used them to figure out which countries have the sexiest citizens. It makes sense. Sort of.
Travel dating website MissTravel.com asked its American members -- 44,873 men and 66,309 women -- which nationalities were sexiest. And this year, there's a new no. 1 for the hottest babes on Earth: Armenia.
Yep. In an unlikely twist, Armenians stole this year's title from Brazilians, who were rated no. 1 last year. They somehow slipped to seventh place -- unfathomable if you've ever looked up a Victoria's Secret roster. But remember, Armenia gifted this world a whole crop of women with the surname Kardashian. That's prooooobably got something to do with these rankings.
Next up, Barbadian beauties were named the second sexiest. That might have a thing or two to do with a very famous celebrity who sings songs you've often heard on the radio. Meanwhile, American women made it to third place, proving that "Made in the USA" is still a valuable attribute.
Speaking of American women, they're slightly less interested in their own kind; American men ranked fourth place on their world's sexiest list. Irish men charmed their way to first place, thanks to their brogue and dashing good looks. Probably. Aussie blokes landed in second, while Pakistani dudes smooth-talked to third place.
Overall, Americans, Brits, and Australians are the ultimate survey winners, as all three nationalities appear in the top 10 for both sexes. The study also found men prefer body type and facial features (shocker), while 49% of women included in the survey had a thing for accents. Take note, fellas.
Before you start watching Colin Farrell films to work on your Irish accent, here are the 10 countries with the world's sexiest women, followed by the 10 with the sexiest men.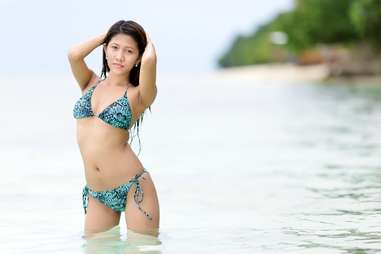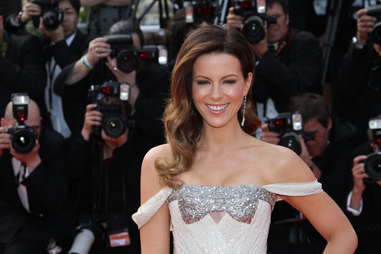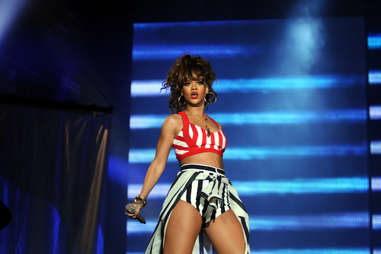 1. Armenia
And for the ladies, here are the top 10 countries with the hottest men:
10. Spain
9. Denmark
8. Nigeria
7. Italy
6. Scotland
5. UK
4. USA
3. Pakistan
2. Australia
1. Ireland

Chloe Pantazi is an editorial assistant on Thrillist's travel team. Yes, that's a British accent. No, she doesn't watch Doctor Who. Follow her on Twitter at @ChloePantazi.