Circle the globe in 5 minutes by watching this video
As much as we love traveling the world, who has the vacation time, really? Well, San Francisco-based photographer Kien Lam did, and made an incredible 5-minute video that zooms through his 343-day tour of 17 countries, including Morocco, Argentina, Thailand, and France.
During his travels, Lam boarded 19 planes, 58 buses, and 18 boats, while snapping 6,237 photos -- available on his photography page here -- which he raced through to compose the video. Lam even worked on the soundtrack himself, in a collaboration with his also-talented brother. So hit play, kick back, and witness what nearly a year of globetrotting looks like in less time than it takes to drink a cup of coffee.

You can check out Lam's photography below, too.
Stone Henge, United Kingdom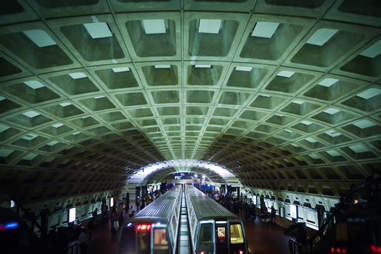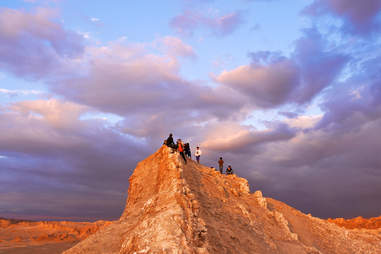 Valley of the Moon, San Pedro de Atacama, Chile at sunset
Buckingham Palace, London, United Kingdom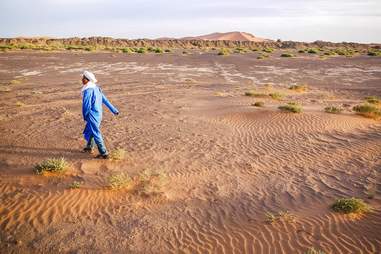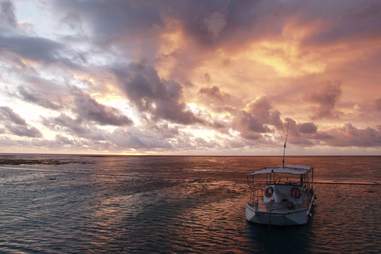 Taken from Heron Island, Australia.
Chloe Pantazi is an editorial assistant on Thrillist's travel team. Follow her travels at a walking pace to a Destiny's Child soundtrack on Twitter at @ChloePantazi.