When you think of Australia, you probably picture Crocodile Dundee, kangaroos, and Russell Crowe... or maybe not, because he's actually from New Zealand. Did you know that big jerk is originally from New Zealand?
Well, anyway, there's a lot more to Oz than crocs and catchy curse words. To get a look at what life's really like Down Under, follow these Instagram accounts to get a smattering of beaches, wallabies, and mouth-watering meals. Sorry, no actual Russell Crowe photos.
From tubular surf shots to simmering New South Wales sunsets, here are our picks for the 10 best Aussie Instagrams you need to follow.
Recommended Video
Please Don't Hang Up: The Best Things to See, Eat, and Do in Seattle, WA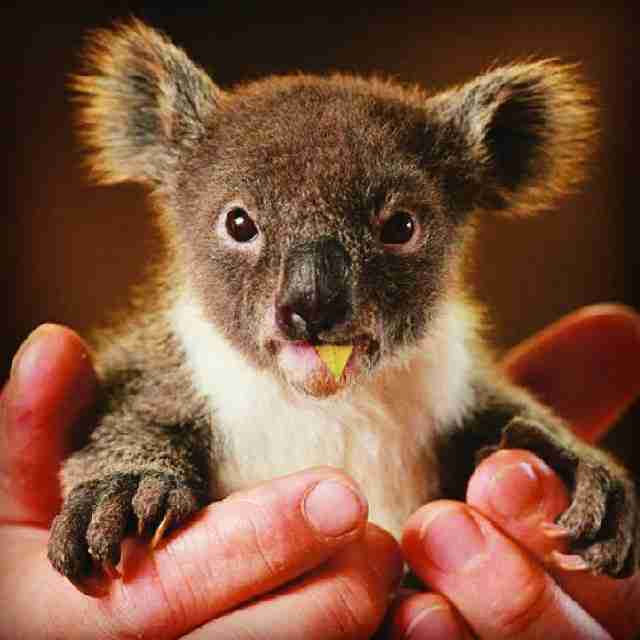 It's a baby koala eating leaves! A baby koala eating leaves! And kangaroos, wallabies, cockatoos, and other animals with names that are fun to say. Cute animals pretty much always cheer you up.
Melbourne-based Steven Wright takes stunning shots of everyday city life, filling his feed with pics of its skyline, architecture, parks, transport, and street art. You'll also find a few snaps of Western Victoria countryside thrown in for good measure.
Just look at that -- cider being poured on mussels. Where do you sign up for this? The restaurant Kitchen by Mike, in the Sydney suburb Rosebery, which serves up 'grams of mouthwatering dishes like this one, slabs of apricot pie, popsicles, and cocktails.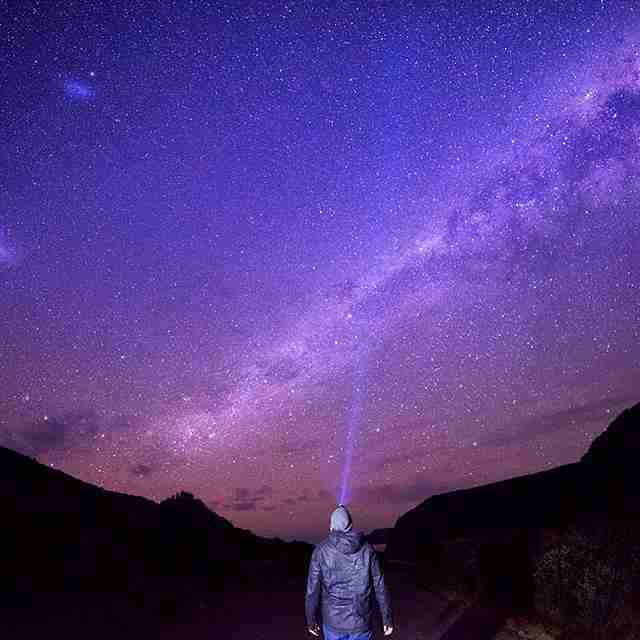 Dreamy nature shots of the sea, desert, and forest land around Wollongong, Tasmania, and other places in Oz, and sometimes New Zealand/abroad. Expect lots of crashing waves, waterfalls, and mountain landscapes.
From beach and wildlife snaps, to local food and vineyards, you'll find all the details of life in Australia's South West right here. It's the part of Australia that gets the least pub, and that's what makes it the coolest.
Get your daily dose of up-close surf shots and vids from Australia's not-for-profit surfing organization. Let's be honest -- nobody surfs for the profits. But hell if it isn't beautiful and fun.
Desserts? Check. Ben Shewry's head chef at Attica, a swanky Melbourne eatery. When he's not photographing delicious victuals, he supplements his feed with surfing shots. Because everyone in Australia surfs, based on Internet research.
Koala bears and kangaroos. National parks teeming with beauty. Coffee at Sydney Opera House. This is Australia in all its glory, in one Instagram account. There are nearly a million reasons to love this account -- evidenced by the nearly 1 million followers it has.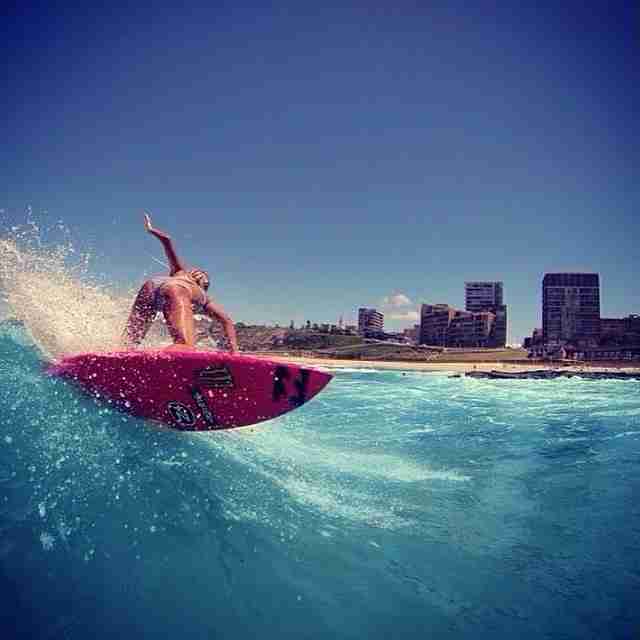 There's a theme to Australia... and sexy beach and sunbathing shots/selfies from model and surfer Ellie-Jean Coffey do nothing to break from it. And you know what? Don't break it if it ain't fixed. That's how that saying goes, right?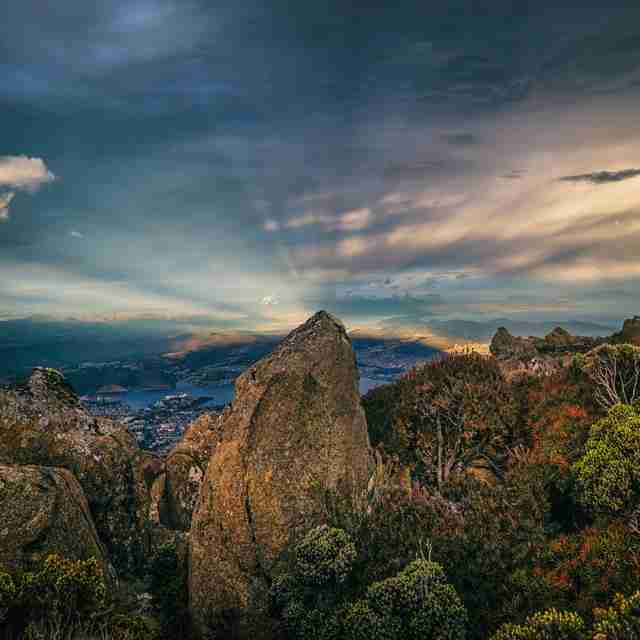 From mountains and lakes to woodlands and seascapes, Matt Glastonbury knows how to make nature look unreal in the best possible way. Seriously, this thing looks fake. But it's not. And it probably looks a lot cooler than a cubicle wall on a Tuesday. Or really any day, for that matter.
Chloe Pantazi is an editorial assistant on Thrillist's travel team. She's suddenly a lot less mad at the many Americans who confuse her British accent with an Aussie one. Follow her on Twitter at @ChloePantazi.