Battle zombies in an abandoned shopping mall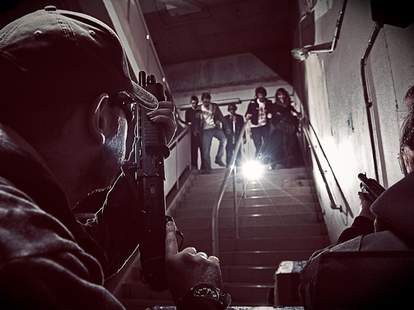 In these times of unrest and uncertainty, one thing is for sure: the inevitable (let's not be naive here) zombie apocalypse. Helping you prepare are the peeps over at Wish.co.uk, who've bogarted an abandoned shopping mall just outside of London, and created a 3+hr simulation whereby you and 20 randos/friends will run amok with airsoft guns, blast brain-eaters, and strive to make it out with your team intact.
The zombies themselves are dressed surprisingly well, so as to not look suspicious around "livings". Tell-tale indicators, however, include extreme rot around the face and unintelligible moans while lunging at you and stuff.
The experience will be story-driven, and punctuated by run-and-gun battles w/ "movie-style special effects", although "ammunition will be limited, with only a few opportunities to refuel" ...so you'll need to use your braaaains, too.
If you're all skeptical and whatnot about the mall -- watch this video and you'll see a glimpse of how legit the combat actually is.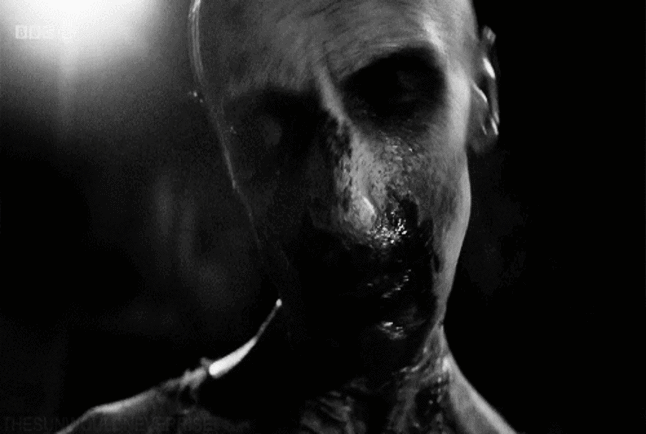 BBC

The experience will last until the inevitable happens, and they demolish the mall... or the uprising begins!