Because dudes aren't tight-rope walking between skyscrapers in every town, the good folks at LivingSocial (you know, the ones who offer you discounts to do stuff like race camels) recently culled their data to determine which US cities had the most thrill-seeking residents.
Based on how many folks bought adventure deals and extreme Escapes -- from race-car driving and hot air ballooning, to rock climbing, flying lessons, and dive trips -- they compiled a top 10 filled with surprises.
10. Phoenix, AZ
Considering Phoenix is basically a giant sand box with golf courses, it's hardly surprising that it ranked highest in mud runs and obstacle courses. The Valley of the Sun was also up there for 5ks, presumable because running more than three miles in 115-degree heat kinda sucks, even if it is a dry 115.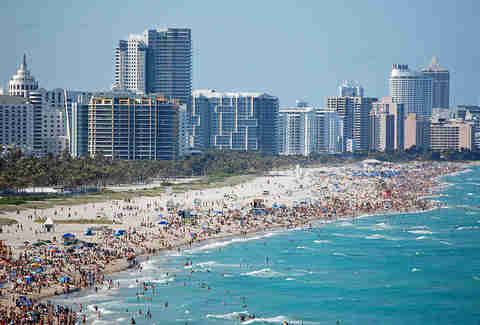 Apparently, there are thrills in Miami that don't involve strip clubs and pool parties. As you'd expect, people there love to kayak, paddle board, and scuba dive, not to mention fish, boat, and jet ski. Also, zombie runs, although that may just be them avoiding the dudes on bath salts who're trying to eat their faces.
8. Orange County, CA
Unlike the geographically-challenged owners of the Angels, LivingSocial actually differentiates between OC and LA, and this SoCal surfer's paradise comes in at #8. In addition to surfing, OC is packed with bike trails and hiking, and locals are big into deep sea fishing and scavenger hunts.
It's the capital of the South, so you know the ATL is gonna rank highest in that popular southern pastime affectionately known as "shootin' stuff". Yes, skeet shooting topped the list in Atlanta, followed closely by whitewater rafting, skydiving, and zip-lining. 
Considering it's too cold to breathe half the year, we can only assume that Chicagoans spend the long winter stockpiling LivingSocial vouchers before going nuts kayaking, canoeing, and jet skiing (the Windy City's most popular activities) during summer.
Since talking politics literally EVERYWHERE gets boring faster than a middle school soccer game, Washingtonians look for big thrills kayaking and tubing at Mather Gorge and on the Potomac and Shenandoah Rivers. Right after that? Foam runs, of course.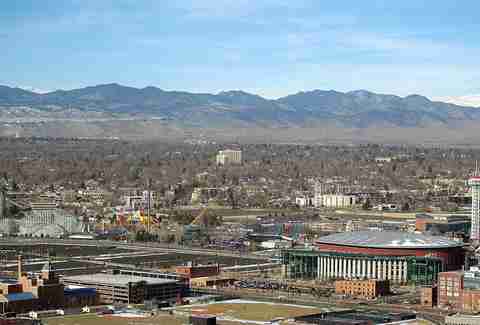 Despite having legal access to stuff that makes you want to do nothing but sit on your couch and eat pizza rolls, the Mile High City also boasts 325 days a year of sunshine and, obviously, mountains. Naturally, it's tops in rock climbing and zip-lining, although it also ranks highly in racing at local speedways.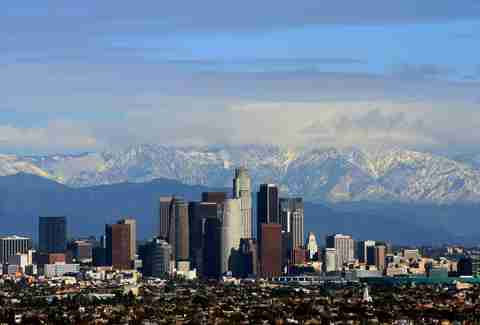 The town that produces most of the world's fake thrills is also #3 for people who enjoy real ones, namely deep sea fishing, parasailing, and surfing.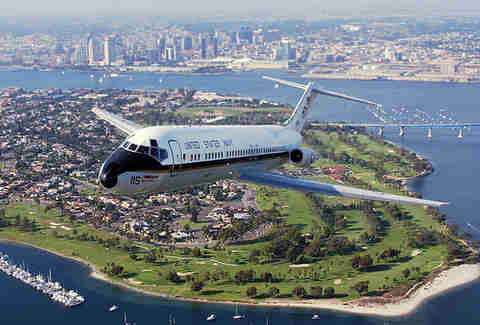 Of course, if you ignored EVERYTHING that sucks about LA, you'd pretty much have San Diego; the same perfect weather but with less traffic and more open space. And, turns out, more people who're into paddle boarding, kayaking, and other water sports.
Yeah, we had the same reaction as you did. PHILLY? REALLY?  Maybe it is always sunny. The City of Brotherly Love ranks highest in water sports -- and no, there's not a deal for opening up a fire hydrant on a hot day. They're also big on extreme and adventure activities, and their love of skiing helped push them past their warmer-weather counterparts.