9 Germany Instagrams you need to follow right now
When you think of Germany, you probably think of pretzels, sausages, and a huge mass of Weihenstephaner beer served by women in dirndls. Well, all that's part of the package, but Germany's also got stunning architecture, crazy festivals, and quirky monuments in cities like Berlin, Hamburg, and Munich -- and that's not even mentioning rural Germany.
While Germany needs to step up its IG game (seriously, the world needs more wurst pics), plenty of accounts there deserve attention. From photos of Bavarian castles to the hip streets of Berlin's Kreuzberg, here are 10 Instagrams that'll bring you a little closer to Deutschland!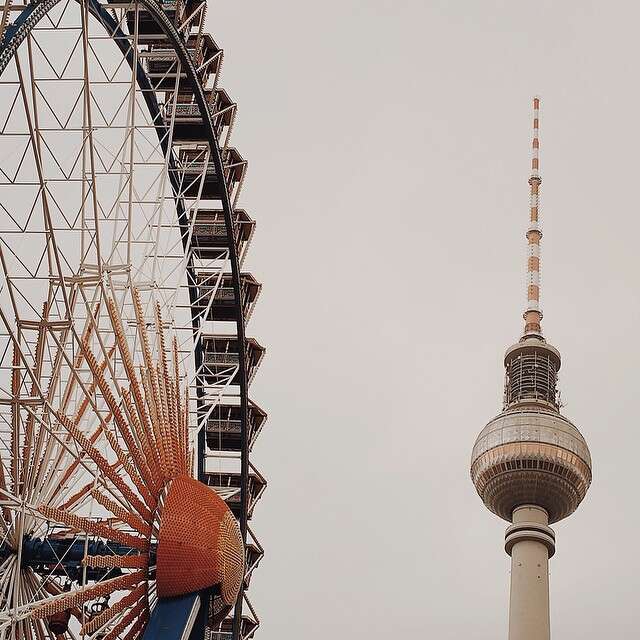 Get a unique look at the German capital through the eyes of Berlin local Uwa Scholz. Follow for artsy architecture snaps (like this one inside the Reichstag), monuments from unexpected angles, and folksy field shots as varied as the cultures that mingle in Berlin.
It's hard to go wrong with photos of Oktoberfest and the Christmas market, but this local's view of Munich offers up dispatches from the streets and parks of the Bavarian city, along with a hearty dose of pretzel and wurst shots. And you can never have too many of those.
From subway tunnels to houses on the river (above), this Hamburg-centric account captures the city at all angles, and shows off one of Germany's coolest and most under-appreciated places.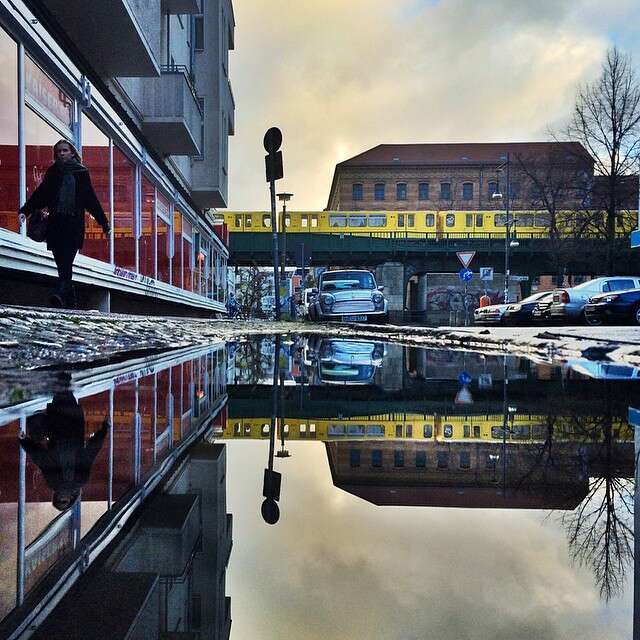 Follow this account to feel the gorgeous, sometimes gritty life in the German capital. Expect plenty of artistic snaps of U-Bahn (subway), art galleries, street art, abandoned houses, and raves.
Do you know how to say "bacon" in German? Well now you do. This foodie account doesn't plate the most artistic photos, but it does serve up a fantastic concept; follow to get a daily language lesson, so you can finally learn those impossibly long German nouns. Seriously, try saying "Limetten-Bacon-Hahnchen" (bacon-wrapped chicken with lime) and "Susskartoffel pommes" (sweet potatoes) three times fast.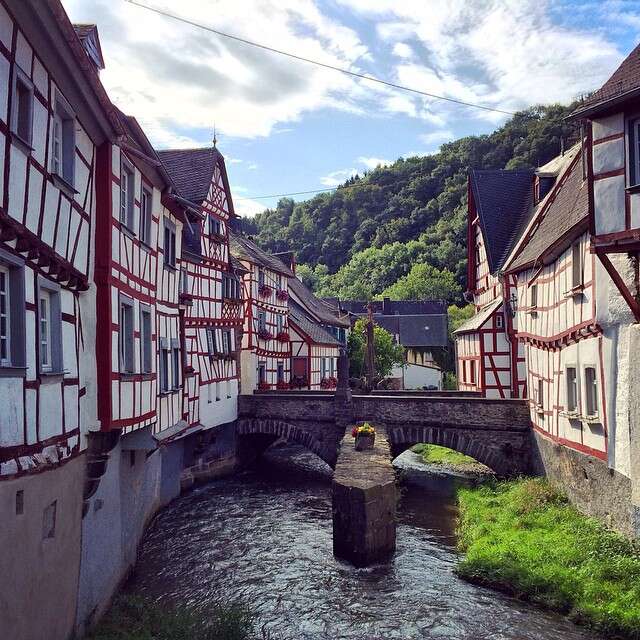 OK, so we're kinda cheating with this one, because German travel blogger Jana Zieseniß journeys pretty much everywhere around the world to take you-wish-you-were-here photos. But when she does pop back to Germany, her photos deliver exactly what you want out of Deutschland -- rowdy beer tents of Oktoberfest and idyllic rural scenes like this one in Monreal.
Berlin-based Australian graphic designer Marco Di Stefano knows how to play with perspective. Experience the capital through his exceptionally beautiful photos of everyday Berlin life, including buildings, monuments, panoramas of the city, U Bahn stations, and parks.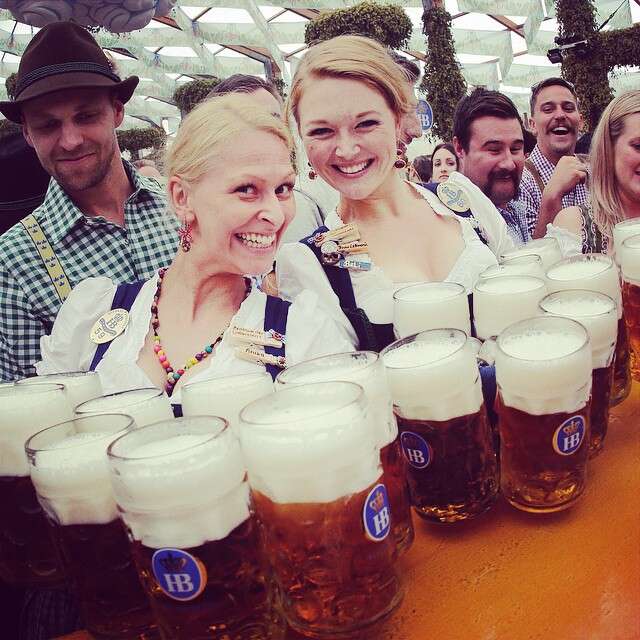 Dirndls, beer, food, beer, dirndls, food. What else do you need?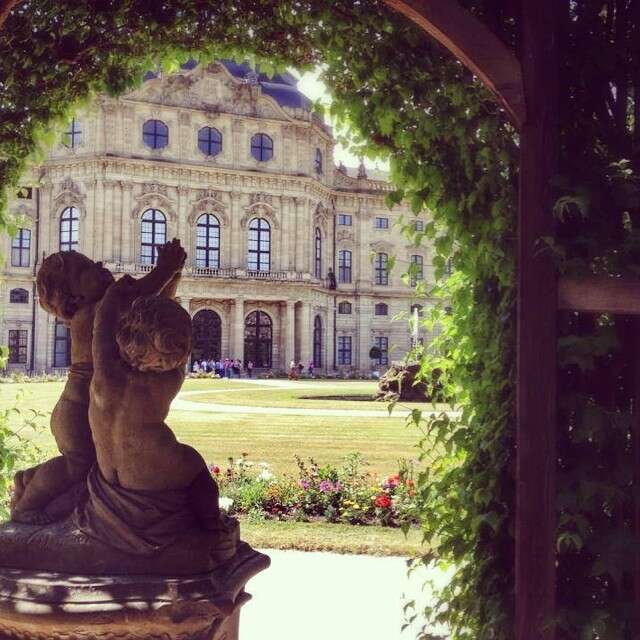 Germany's official IG account showcases the grandeur of its old Baroque palaces and traditional Christmas markets, to modern shopping malls and museums. The overall diversity on this account delivers a dose of the most Deutschland-iest images you can imagine. And that's a good thing.

Chloe Pantazi is an editorial assistant on Thrillist's travel team. Yes, that's a British accent. No, she doesn't watch Doctor Who. Follow her on Twitter at @ChloePantazi.