Paris is one of the world's most photographed places, so capturing a fresh perspective on the French capital can be tricky. For one artist, it required taking matters into his own hand(s), literally. The 29yr-old break-dancing photog filled up an Instagram account with pictures of himself performing handstands around the city. Dubbed the "OneHandStand project", here are some of the highlights.
Recommended Video
Miami: The Ultimate Local's Guide
Pantin, a northeastern suburb of Paris
"Antichambre de l'Elysée" by Yaacov Agam at the Pompidou Center
...and outside of the Pompidou Center.
Esplanade de La Défense metro station
Place du Trocadéro, with a view of the Eiffel Tower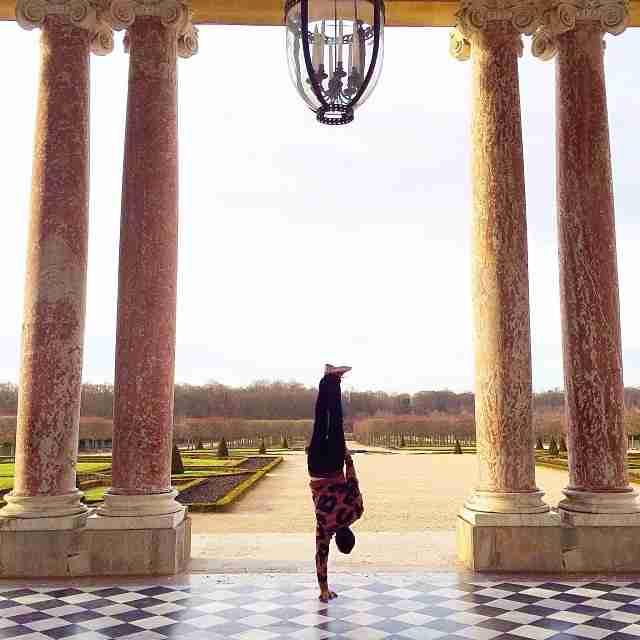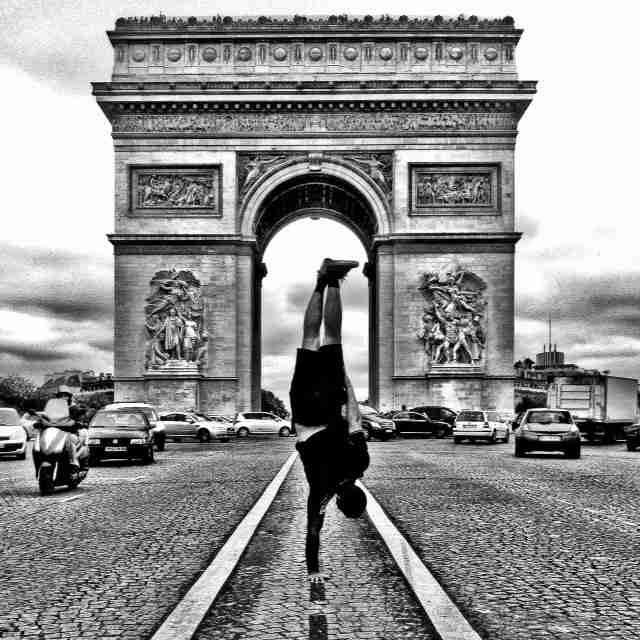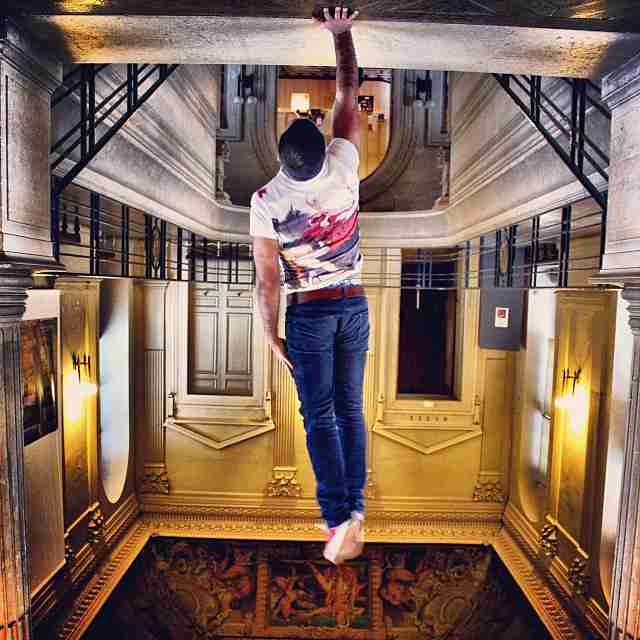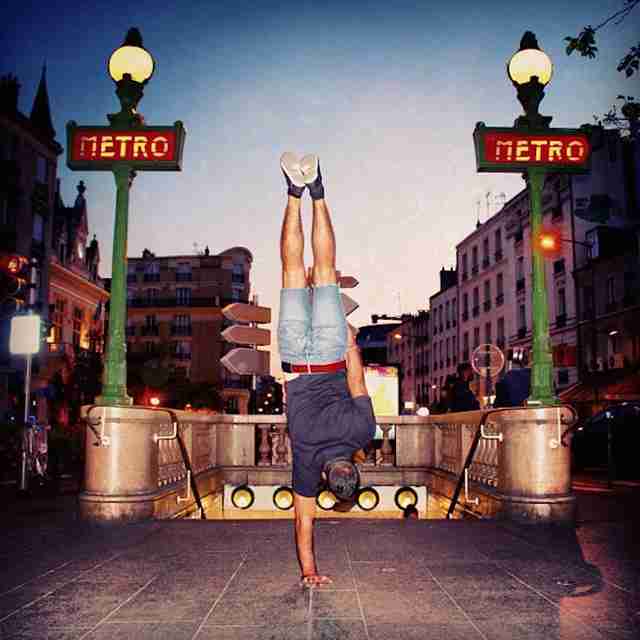 Mairie des Lilas metro station
Palace of Versailles
See more of Kapstand's one-handed project here.
Chloe Pantazi is an editorial assistant on Thrillist's travel team. She takes most of her photos on her feet and with both hands, but is seriously considering a sideways photography project. Follow her on Instagram and Twitter at @ChloePantazi.