It's a fact that when Americans travel to England, British citizens routinely lavish extreme gratitude upon them for saving their butts in WWII, and in no way make insinuations about fatness. Now, thanks to Virgin Vacations' new British brewery trip, you can go there to soak up the normal helping of blush-inducing praise, and get an inside look at a bunch of breweries that'd totally be making heffeweizen if it weren't for ol' Uncle Sam.
Recommended Video
These Eco-Friendly Domes Give You Breathtaking Views of the Swiss Alps
That guy on your left is Alan Pugsley. As well as having an awesome name, he's also the native-Brit-turned-American craft brew scion behind Maine's Shipyard. He'll be on the trip with you acting as your guide and pseudo mustache British travel ambassador.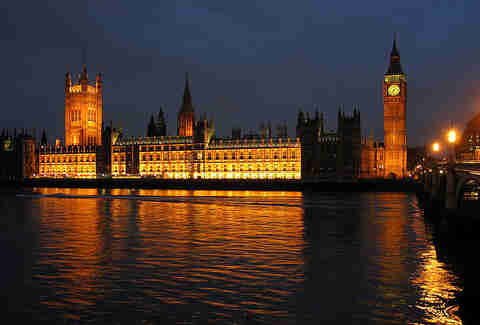 And that's London -- it'll be the beginning/end of your five night/seven day English brewcation, which only runs you $1724/ person incl. lodging, breakfasts, some pub lunches, brewery fees, ground transport, and sightseeing in an "air-conditioned motor coach"... fancy!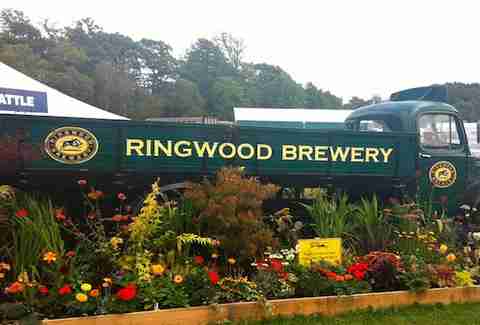 First stop is Ringwood, Hampshire, where you'll be taking a tour of England's premier micro-brewery, and having a free pub lunch before bedding down in Oxford at the Mercure Eastgate Hotel (which's apparently got four stars and is, thus, even fancier than the air-conditioned motor coach).
Day two, you'll be sticking near Oxford and heading to the Wychwood Brewery, home of Hobgoblin Ale, where you'll have another tour and drink some suds before returning to the Mercure again and -- get this -- drinking more beers.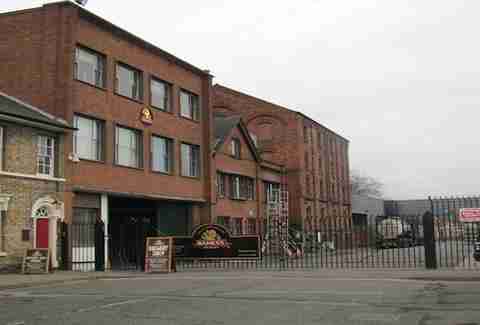 The next day's super busy as you say bye to your fancy Oxford hotel and head to Wolverhampton. Your first stop is the Banks Brewery (known for their bitter cask ale), where the only robbery that'll be taking place is the one of your sobriety... RIMSHOT!
That same day you'll also get to tour Britain's beer museum, the National Brewery Centre, which's clearly only spelled that way because it's got way too many good beers inside of it.
Next, you'll take a gander at the fermentation system known as the Burton Union at Burton Upon Trent Brewery, which's actually now owned by Coors, but is likely not more famous because it ends up being the BUT of many jokes.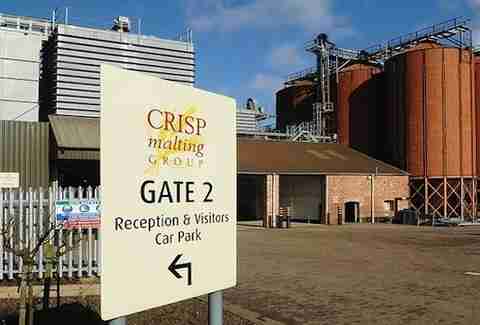 The last day's spent exploring what goes into all that beer you've been drinking at UK's most famous purveyor of malts, Crisp Malting Group, where, among other things, they'll tell you how glad they are to not have any umlauts in their name.