Custom lion-watching is a real thing
From safari specialists Bushtracks, this new online trip-builder lets you customize every element of your wild game itinerary, which they'll organize to your exact specifications.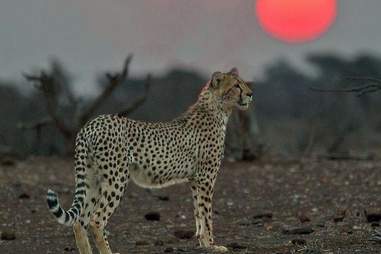 The company itself is a family-run affair: they all grew up in Africa before relocating to Cali, where they discovered a new, much more dangerous WASP.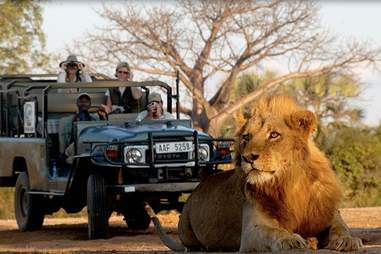 You can either take one of their pre-built safaris and just tweak it to fit your needs ("more lions")...
... or you can make your own from scratch, and build the entire schedule around your dream excursion ("only lions").
You'll get to choose everything from day-to-day activities, to hotels, to the types of animals you'd like to see.
And if even that isn't enough, there's a Safari Wizard, which, far from being super-knowledgeable about a sub-par web browser, is a slick online tool that'll ask you a bunch of questions in order to fully understand how you like to trek.