For just $140 million, you can become the proud owner of Aeropuerto Central Ciudad Real – imagine TSA agents bowing as you pass, liquid restrictions be damned. 125mi south of Madrid, this place hasn't seen a single commercial flight since 2011, and proves that Spain's real estate bubble-burst is great news for the American who has it all. As the nation's first-ever private international airport, the ghost town's a steal at 1/10th the cost of construction ($1.4 billion).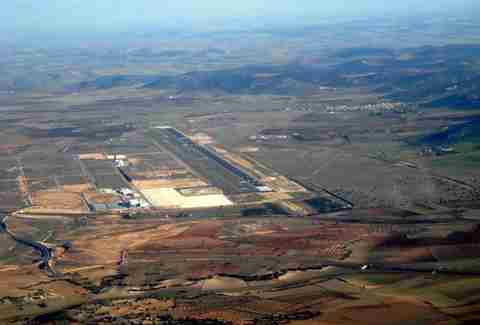 Boasting Europe's longest runway (at 2.6 miles), think of all the epic drag races you could host! RIP Paul Walker.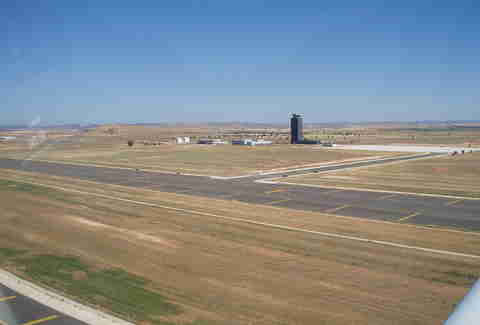 All yours, as far as the eye can see. Open since December 2008, the airport welcomed its final commercial flight in December 2011. It's sat unused since, save for a stint as the backdrop for Pedro Almodovar's 2013 flop I'm So Excited!
No more lines, and no more mingling with any of these awful human beings. Plus, that's 28,000sqft of privacy to slide around in. Wearing your shoes and belt the entire time. Now that's living.