Recommended Video
Never Miss a Sunrise in These Personal Bubble Tents
You'll only have to make back a mere $146K (the total cost of the trip), and you'll have a full month to do it, hitting a different gambling den pretty much every other day.
Stateside stops include Foxwoods (Connecticut), Trump Taj Mahal (Atlantic City), and of course Vegas for Bellagio, The Venetian, Caesar's Palace, and MGM Grand, where dozen-man heists are strictly frowned upon.
You'll also jaunt overseas for Bond-style gambling at The Casino de Monte Carlo (Monaco), Casino Baden-Baden (Germany), and two Macau stops at both the Wynn & the world's largest casino, The Venetian (seen here).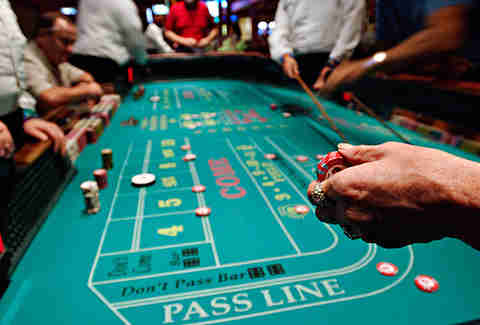 You'll have plenty of ladies in long sequin gowns blowing on your dice, for luck, and you'll be jetting between these spots in business class, minimum.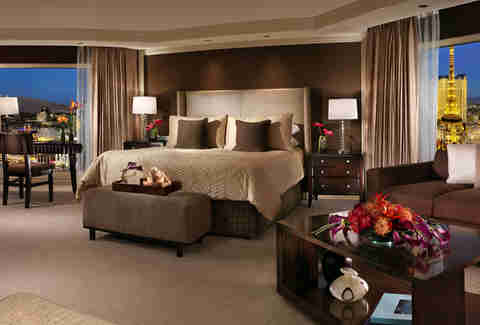 On the nights when you do want to sleep, the casinos'll be putting you up in one of their many luxury suites, to either roll in your new earnings or weep into your pillows.
And if for some odd reason you don't feel like leaving the plushness of the above sweet suite, VFT has teamed up with InterCasino to give you $150 to play online every day, with 50% of your winnings going to the charity of your choice -- don't worry, it's tax deductible!