Lost & Found goes national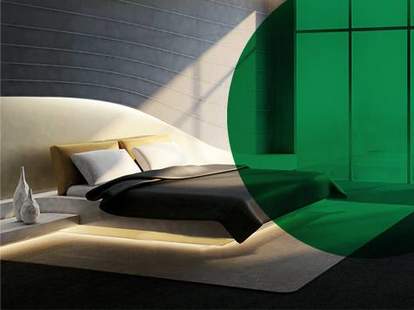 Aiming to get you back everything you've ever lost in a hotel room (except the one you stayed in on prom night) Chargerback's a super-simple lost & found hub for the travel industry.
Touting itself as a "cloud based" database website, they claim they get return rates of "90% or more", though it's debatable how much use 90% of a phone charger is

How does it work? First you wake up hungover, late for your flight, and desperate to give the cab driver an extra $20 while shouting "Punch it Chewie!". Second, the hotel maid finds a fridge-full of empty minibar bottles, a receipt for 18 tacos, and your phone charger. Third, she punches in the details (room number, what they found) into the system

Fourth, and finally, you get home, face-palm, and log on -- if you match up the deets, it'll automatically generate a pre-paid shipping label that the staff can then slap on a free shipping box, and send to your home.

They say that pretty much all the shipping will cost just ten bucks max, and they'll give you email notifications all the way through, including USPS tracking, so you'll know when the item is shipped, lost, shipped again, and finally stopped by hail, sleet, snow, and slight breezes

The company has already partnered up with a hefty list of hotels, and is planning on expanding the concept to airlines, movie theaters, malls, and amusement parks, which hopefully isn't as amusing as how you lost that thing on prom night.