Shutterstock
Shutterstock
Gorgeous scenery, a rich culture, and affable locals who might offer you a glass of sweet tea if you give 'em the chance (not to mention the best college football in all of America!) -- there's nothing quite like the South.
So it's hardly surprising that a region renowned for its hospitality and charm would win over readers of Conde Nast Traveler in a recent survey of America's friendliest cities. Of the top 10, six rest below the Mason-Dixon Line -- eight if you're one of those people not from Texas who count Texas as part of the South.
So, what are they? Here you go: The most welcoming cities in the United States.

10. Asheville, North Carolina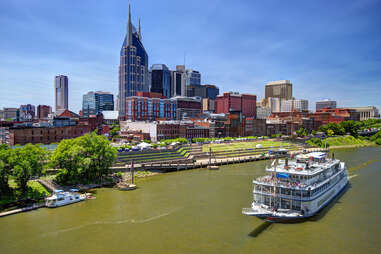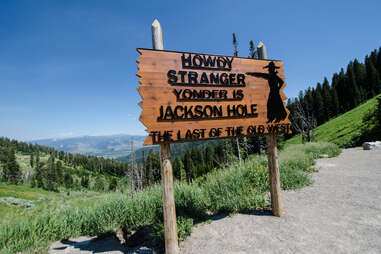 5. New Orleans, Louisiana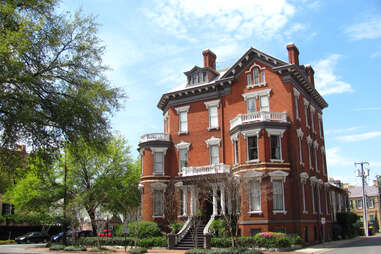 1. Charleston, South Carolina