Cheap Flight Deal: Virgin America Flights Across the US From $39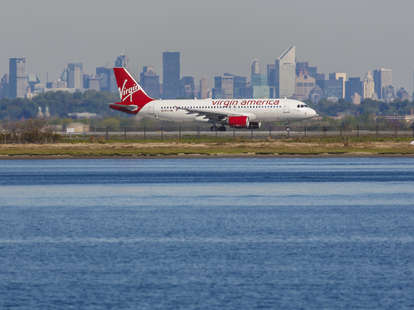 iStock/<a href="http://www.istockphoto.com/portfolio/rypson" target="_blank">rypson</a>
Traveling in style doesn't have to cost a lot of money. Case in point: Virgin America's got a sale going on right now, with one-way flights for as little as $39.
Sample itineraries include flights from Las Vegas to San Francisco for $39, Las Vegas to Los Angeles for $69, San Francisco to Dallas for $145, Chicago to LA for $179, and New York City to LA from $194. If your travel dates are flexible, you'll find the same prices on return flights.
While they're not rock-bottom prices, keep in mind this isn't a budget airline. You'll get to fly with the top-rated US airline, and won't be wondering why you've gotta pay $15 to wear a jacket, or $25 to go to the bathroom on some "budget" carrier. Those are obviously fake fees -- for now, anyway.
The fare sale, which is valid for travel from May 16 through June 10 and from Sept. 8 through Nov. 11, ends May 31 at 11:59pmCT (or June 1 at 12:59am ET). Note: Some routes may need to be booked 21 days ahead of travel and, of course, seats are subject to availability. Meaning you'll want to get on this fast to secure your spot.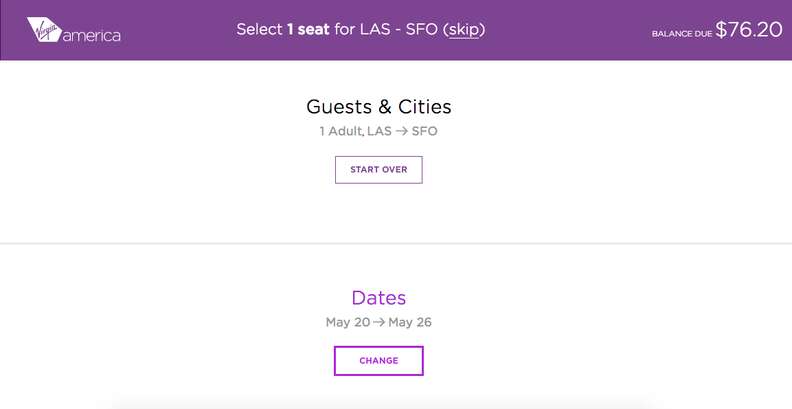 Before all the seats fill up, head over to Virgin America to book your spring and fall vacations now.

Chloe Pantazi is an editorial assistant on Thrillist's travel team. Yes, that's a British accent. No, she doesn't watch Doctor Who. Follow her on Twitter at @ChloePantazi.