If you've ever dreamed of driving a Bentley like the baller you are… but near the Arctic Circle... turn off Spike TV and sign up for "Power on Ice": a four-day, Bentley-organized trip to Finland (borderline Russia) during which pros will teach you how to drive said luxury vehicle in extreme conditions (Drifting sideways! Turning at high speeds! Ice! Snow!). And all this, for only $15k. 

Recommended Video
This Arizona Oasis Comes With Its Very Own Grotto
You'll stay at this awesome hotel, from which you can totally see Russia. If you squint. Maybe.
Did we mention it has an ice bar, fully stocked with a bottle of Jaegermeister that's certain to warm the cockles of your innards?
And this handsome sauna with adjustable wooden blinds, just to ensure you keep out that one hour of sunlight while you get your sweat on.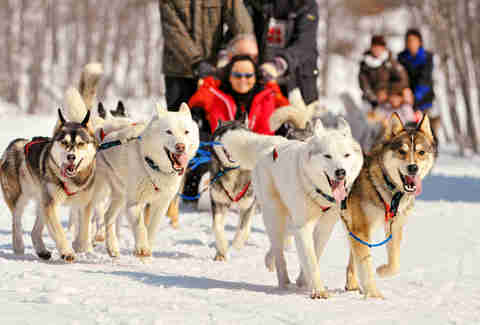 If doing donuts on a frozen Finnish lake isn't enough of an adrenaline rush, sign up for the nighttime husky sled safari, snowmobiling, or some sort of shamanic Scandinavian voodoo they're also offering -- all before dinner at the reindeer farm.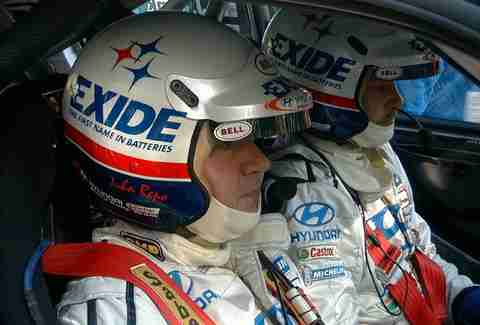 What, you still want to do more donuts on the lake? Easy enough. Simply add on a private ice driving trip with Juha Kankkunen, 23-time International Rally winner and four-time World Rally Champion.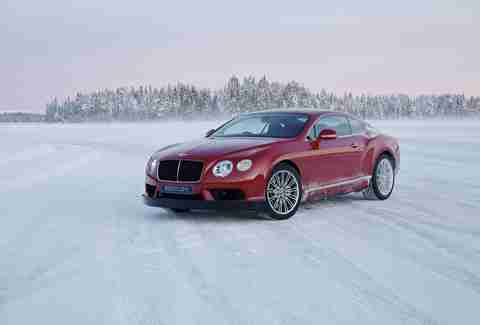 By the way, those leather seats are totally heated; wouldn't want you to freeze your baller(s) off, would we?