Every week, Thrillist bravely wades through the murky depths of the internet to bring you only the most pristine travel-deal gems. From island getaways to cross-continental yacht trips, each deal has been hand-picked and vetted by our trusted editors to ensure no matter which adventure you choose, it'll be most excellent.
Recommended Video
France's Fête des Lumières Is a Light Festival Unlike Anything You've Ever Seen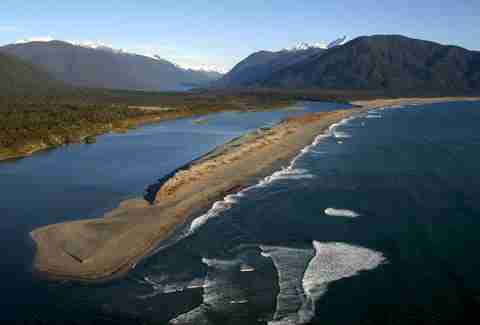 Heli-surfing in New Zealand

Because being "extreme" means you asked for extra vacation days, get X-TREME and use said vacation to take a heli-surfing trip in New Zealand. Your itinerary won't be fully locked-in until a week before you arrive (to best judge swell conditions), but once you get there, prepare for uninhabited breaks, near-perfect beaches, and hearing people call waves "velvet-smooth tunnels". Once you've mastered the duck-dive, retreat back to The Spire hotel in Queenstown, where you can order Point Break and call things "gnar".

How many people do you know who've actually been heli-surfing? I bet they're mad interesting.