Located on a tree-lined lot south of Bellevue's downtown, Hotel Bellevue is an urban retreat where guests can escape either Seattle or the Eastside's burgeoning shopping/dining district, knowing that four restaurants and full access to the sprawling on-site spa & athletic facilities will keep them occupied

A massive stone fountain serenely welcomes you to the hotel

Inside they're all about comfort, hence the hotel equivalent of comfortable sweatpants: a fireplace-equipped library

Even the most basic rooms have vaulted 12ft ceilings and elegant French doors that open onto terra-cotta tiled private patios

Formal living rooms, balconies, and jetted tubs make some of the rooms even suiter

You'll enjoy the accommodations even more after exhausting yourself at the Bellevue Club, 20,000sqft of premium fitness facilities that include yoga studios, indoor tennis courts, a spa, and more

An elevated running track overlooks a full-size basketball court if you want to get some run

In addition to this tree-shrouded outdoor pool, they also boast a competition-level indoor aquatic space and a two-level whirlpool, which, by definition, is next-level

You can't eat before swimming, so after you hit the pool head to Polaris Grill, the brightest star in HB's veritable constellation of dining facilities.

For a more laid-back dining experience, there's a cocktail lounge called Cosmos, which is how far most folks from Seattle would prefer to be from the city before getting a load of this place.
Recommended Video
The Most Overlooked Mediterranean Paradise in Europe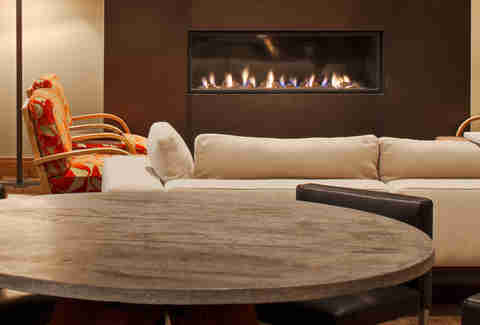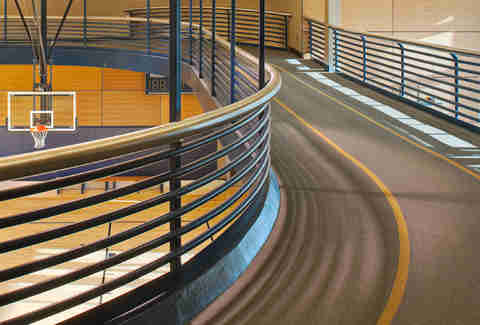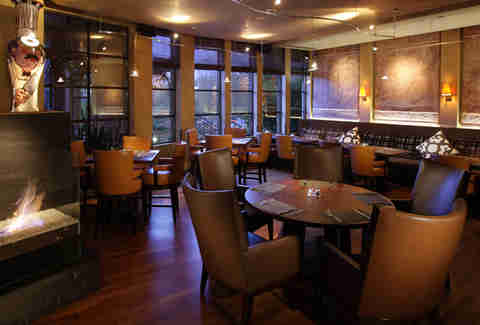 Previous Venue
Next Venue
Venue Description
1. Hotel Bellevue
11200 SE 6th St, Seattle, WA 98108
Hotel Bellevue is located on a luscious 9 acre plot of land situated between Puget Sound and the Cascade Mountains. Between the 200,000sqft adjoining fitness center and four different restaurants to choose from, Hotel Bellevue will make you forget how close you really are to the city.