Envisioned by the same woman behind Hotel San Jose, St. Cecilia is named after the patron saint of music and poetry, and encapsulates the aura of the larger-than-life musicians that defined what it meant to be cool in the '60s and '70s.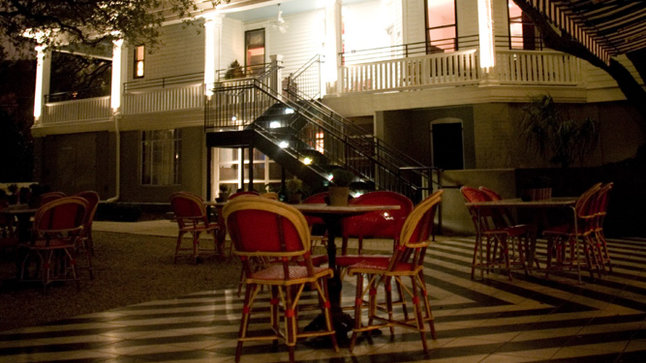 The hotel is sprawled across the estate of an 1880s Victorian home.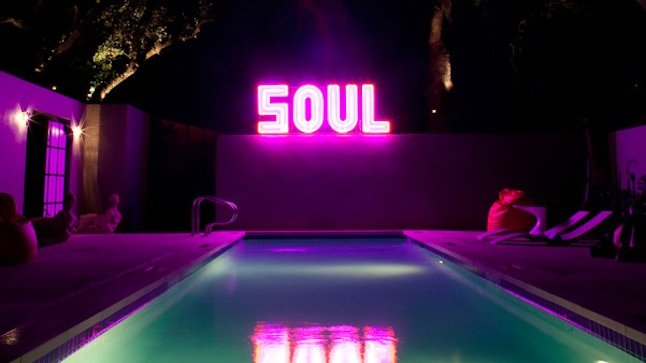 You'd have to be soulless not to enjoy a night swim.

Each room features a handcrafted mattresses from Swedish Hastens, a brand so exclusive that it is carried by no other hotel in North America.

The height of contemporary comforts are contrasted with vintage fixtures.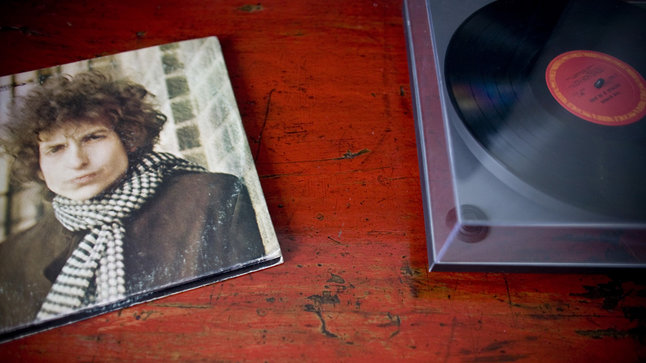 And each room is equipped with a turntable for playing their extensive library of vinyl records, in case you want to live in contrast to modern technology.