National Geographic Traveler's world-famous photo competition, which saw more than 18,000 submissions pour in from across the globe this year, annually reminds us just how great humans are at capturing the amazing, unexpected, and moving moments happening around them.
Entrants photographed incredible images covering four themes: travel portraits, outdoor scenes, sense of place, and spontaneous moments. The winners ranged from festive face-painting in India and an ominous funnel cloud in Colorado, to a horse resting in South Africa and a man taking a break in the Sahara.
Check out the judges' picks below, and head to National Geographic to learn more about the winning photos.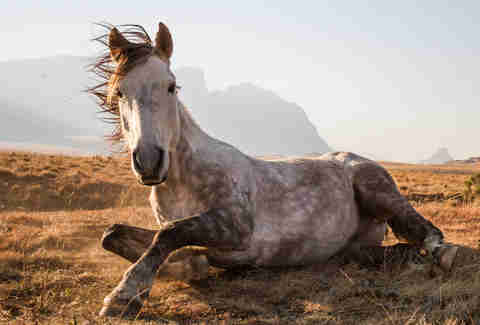 10. "Khotso" Peace at Devil's Knuckles
Location: Sehlabathebe National Park, Lesotho, South Africa
Photographer: Byron Inggs
9. Foggy, Small Town
Location: Ceský Krumlov, South Bohemia, Czech Republic
Photographer: Duowen Chen
8. Ladies in Waiting
Location: Borough Market, London, UK
Photographer: Susie Stern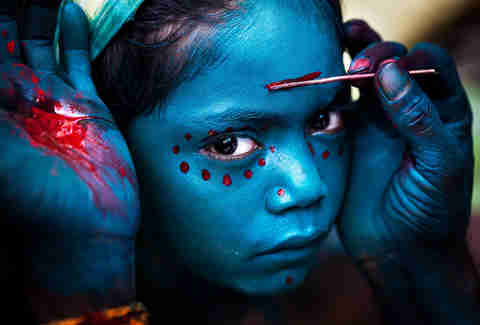 6. A Well Earned Rest in the Sahara
Location: Summit of Tin-Merzouga, Tadrat, Tassili N'Ajjer National Park, Algeria
Photographer: Evan Cole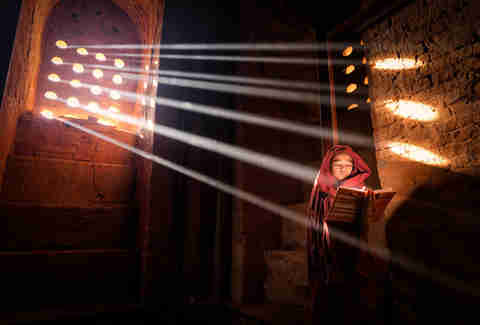 4. Light Source
Location: Old Bagan, Burma
Photographer: Marcelo Castro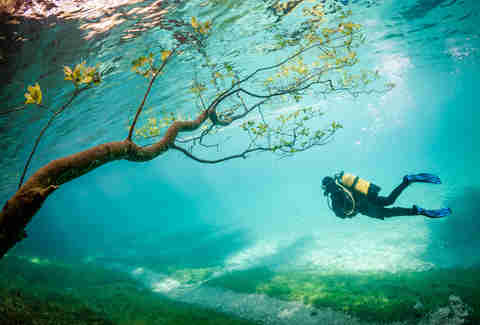 3. Diver in Magic Kingdom
Location: Grüner See at Tragöss, Austria
Photographer: Marc Henauer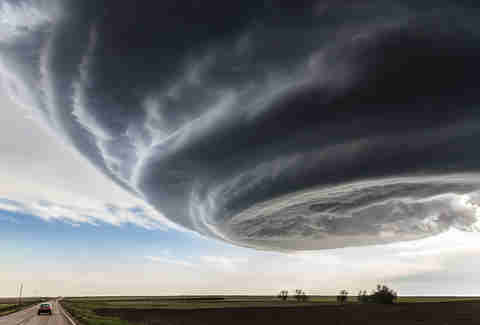 1. The Independence Day
Location: Julesburg, Colorado, USA
Photographer: Marko Korošec 
Chloe Pantazi is an editorial assistant on Thrillist's travel team. Yes, that's a British accent. No, she doesn't watch Doctor Who. Follow her on Twitter at @ChloePantazi.