Gone are the days when national parks were Dad's choice of a family vacation, the endgame of an unbearably long drive spent squabbling with your siblings and sticking to pleather seats in the back of a station wagon.
Nowadays, you actually get why people like national parks, and you'd willingly trudge through mud, sand, and water in your hiking boots, all for the sake of having a killer Instagram map -- and, you know, for unparalleled views of mountains, waterfalls, and caves. Plus, it's right up there with a trip to Walmart as one of the most American things you can do. 
Prepare to marvel at some of the country's most stunning natural treasures, with these gorgeous shots of 11 national parks.
Great Sand Dunes National Park
Colorado
Lassen Volcanic National Park
California
Yellowstone National Park
Wyoming
Olympic National Park
Washington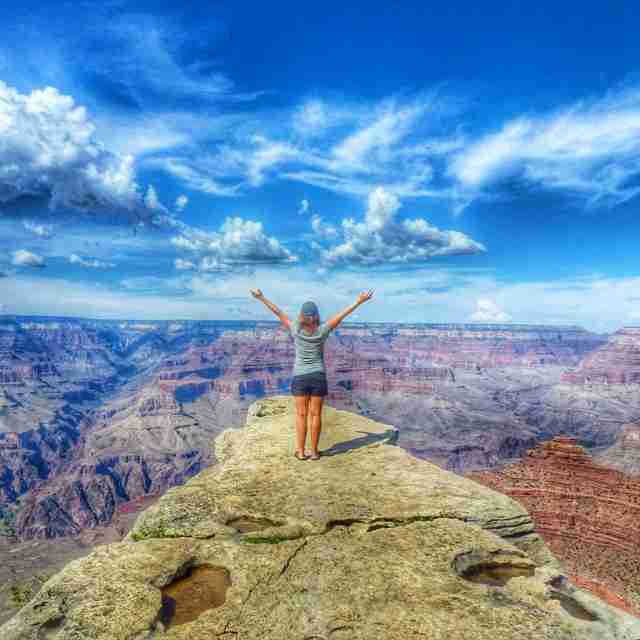 Grand Canyon National Park
Arizona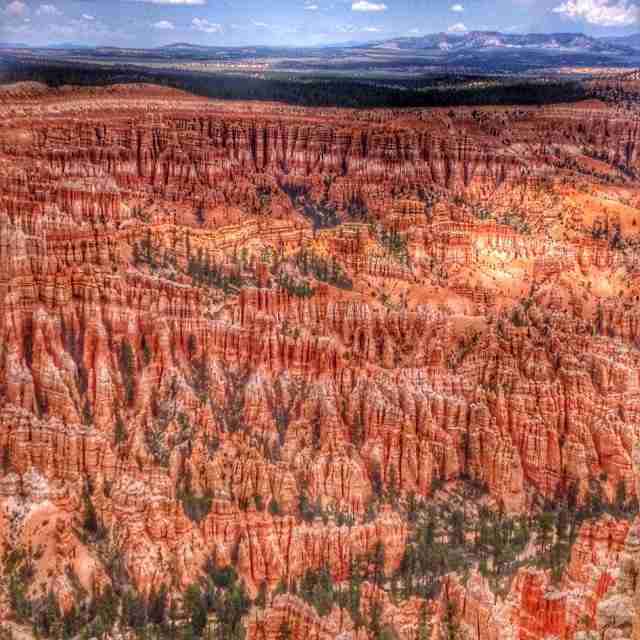 Bryce Canyon National Park
Utah
Rocky Mountain National Park
Colorado
Zion Canyon National Park
Utah
Great Smoky Mountains National Park
North Carolina/Tennessee
Yosemite National Park
California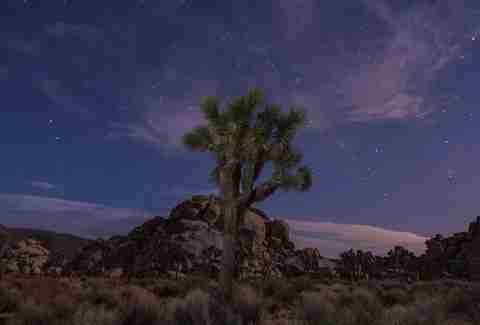 Joshua Tree National Park
California
And a final, additional shot from the same park because, damn it, it's beautiful.

Chloe Pantazi is an editorial assistant on Thrillist's travel team. She seriously needs to see more of this gorgeous country. Follow her on Twitter at @ChloePantazi.