Every week, Thrillist bravely wades through the murky depths of the internet to bring you only the most pristine travel-deal gems. From island getaways to cross-continental yacht trips, each deal has been hand-picked and vetted by our trusted editors to ensure no matter which adventure you choose, it'll be most excellent.
Recommended Video
Where to Get the Best Waffle Fries You'll Ever Eat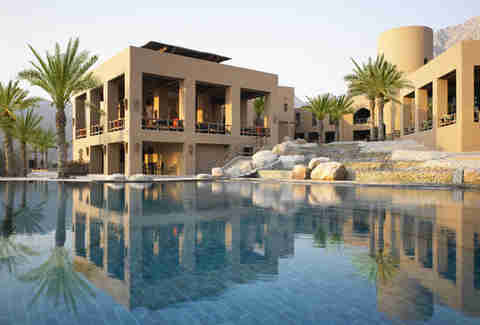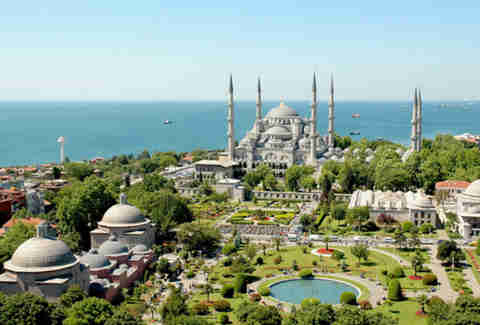 Take a 12-day trek across Turkey
Strap on your learnin' hat, because this tour'll take you through historic sites such as Troy, Gallipoli, Pergamum, and numerous other places that you vaguely remember from school. If history's not your thing, kick back and relax at the sandy beaches of Oludeniz, or the hot springs of Pamukkale; both have unpronounceable names, and both are equally excellent. You'll be spending your nights in eight different luxury hotels, too, as you journey along the Aegean coastline like some kind of intrepid/ boozy explorer.

There's even an underground city to investigate, which is just about the coolest thing ever. Start booking this wicked adventure already, son!