Regardless of whether your favorite 007 was Sean Connery, Daniel Craig, or George Lazenby (really?), one thing all Bond fans can agree on is that the dude drove some of the sickest cars (and boats, and planes, and jet packs) in the world.
And now, thanks to the London Film Museum's new Bond in Motion exhibition, you can see them all -- or at least 45 of them -- up close and personal.
The largest official collection of original James Bond rides ever put on display, the exhibition spans 50 years and 22 films. Alongside vehicles like Goldfinger's 1964 Rolls-Royce Phantom III and a 1/3 scale model of the AW101 helicopter used in Skyfall -- it also showcases behind-the-scenes action sequence drawings, vehicle concept art, storyboards, and props, like Bond's passport.
Lotus Esprit S1 Wet Nellie, The Spy Who Loved Me (1977)
Bell-Textron Jet Pack, Thunderball (1965)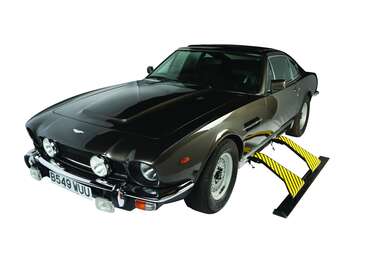 Aston Martin V8 Volante, The Living Daylights (1987)
Little Nellie, You Only Live Twice (1967)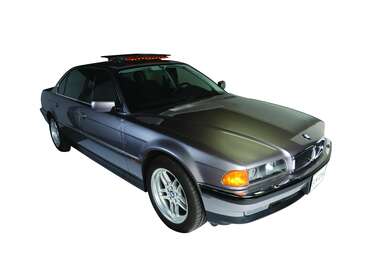 BMW 750iL, Tomorrow Never Dies (1997)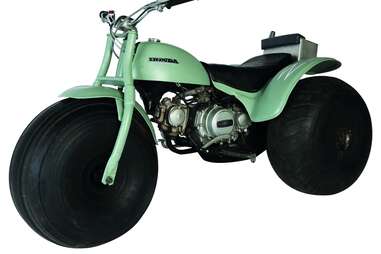 Honda 3 Wheeler, Diamonds Are Forever (1971)
BMW Z8, The World Is Not Enough (1999)
Bede BD-5 Acrostar Jet, Octopussy (1983)
Aston Martin V12 Vanquish, Die Another Day (2002)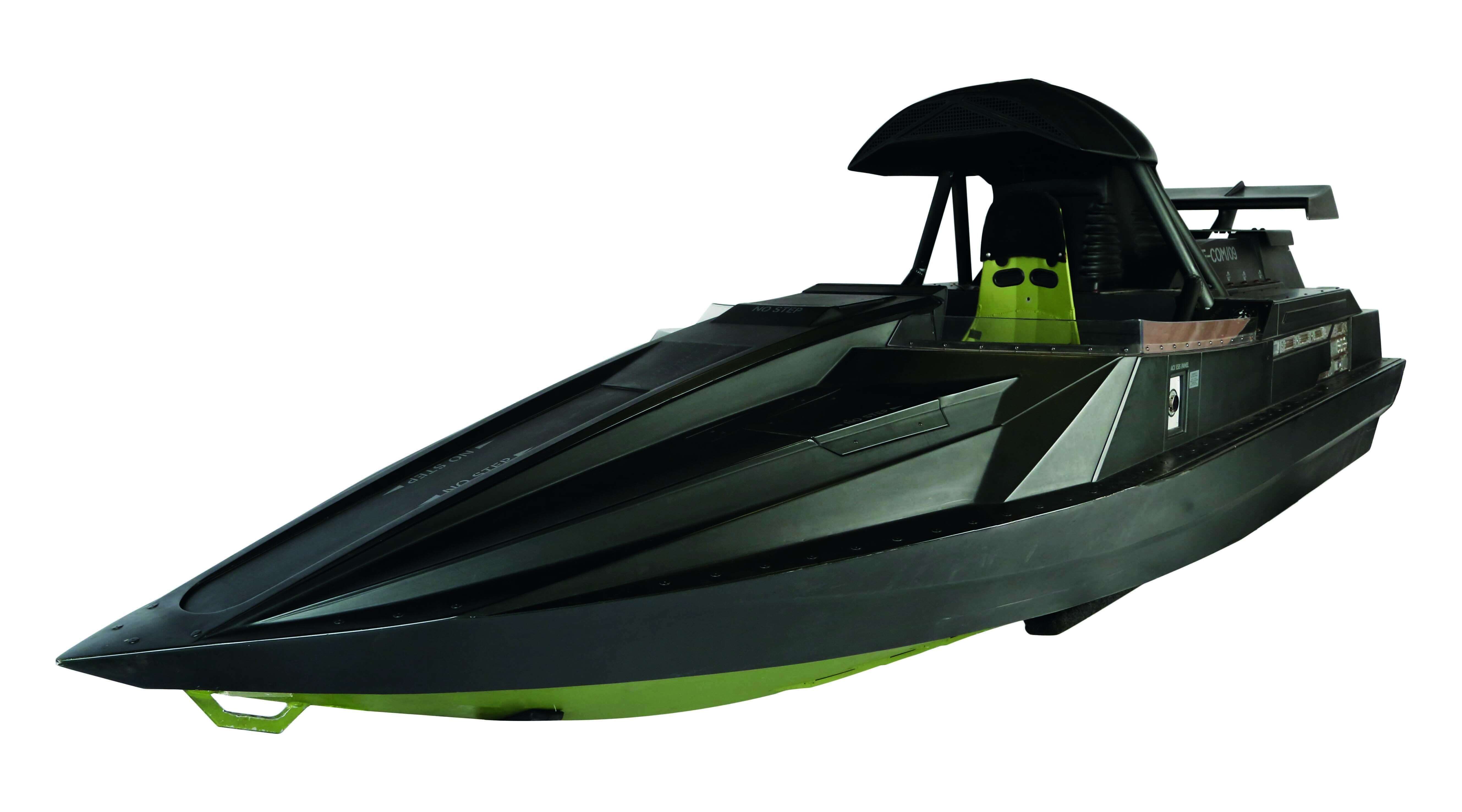 Q Jet Boat, The World Is Not Enough (1999)
Honda CRF250R, Skyfall (2012)
Jaguar XKR, Die Another Day (2002)

For more info on the exhibition, click here.

Sophie-Claire Hoeller is Thrillist's über-efficient German associate travel editor, and firmly believes that Pierce Brosnan was the best Bond. Follow her @Sohostyle.