Jesse Tyler Ferguson
is no one-trick pony, folks. Sure, we all love him in his Emmy Award-winning role as Mitchell on
Modern Family
. And yes, he's starred in everything from
Cocaine Bear
on the big screen to his Tony Award-winning role of Mason in
Take Me Out on Broadway
.
But it also turns out the dynamic star is quite the foodie. He released his first cookbook in 2021:
Food Between Friends
, in part a culinary love letter to his
New Mexico
upbringing. And earlier this month, he launched a new podcast,
Dinner's on Me
, where he interviews A-listers and friends out and about at famed restaurants. You don't have to go far for a fantastic meal, which he and his husband,
Justin Mikita
, proved on their staycation in Santa Monica, using the
Citi Travel with Booking.com site
, of which he is an outspoken fan. But whenever he can, he globetrots as much as possible, eating his way through various countries. As for his favorite foodie destination and adventures? He has quite a few thoughts. As told to
Jesse Scott
.
Mexico City is one of my favorite cities to travel to. It's home to some of the best tacos I've ever had in my entire life. I grew up in New Mexico, so the tacos that I had there were nothing like the tacos in Mexico City—they're just so uniquely special to that city.
I ate everything from street tacos to dining at the most high-end restaurants, one of my favorites being Pujol. There, one of the signature ingredients is crickets, which I was like, ay-yi-yi. But I had this taco that was like all crickets in a tortilla. And it was this incredibly delicious, tenacious dish that I still think about to this day.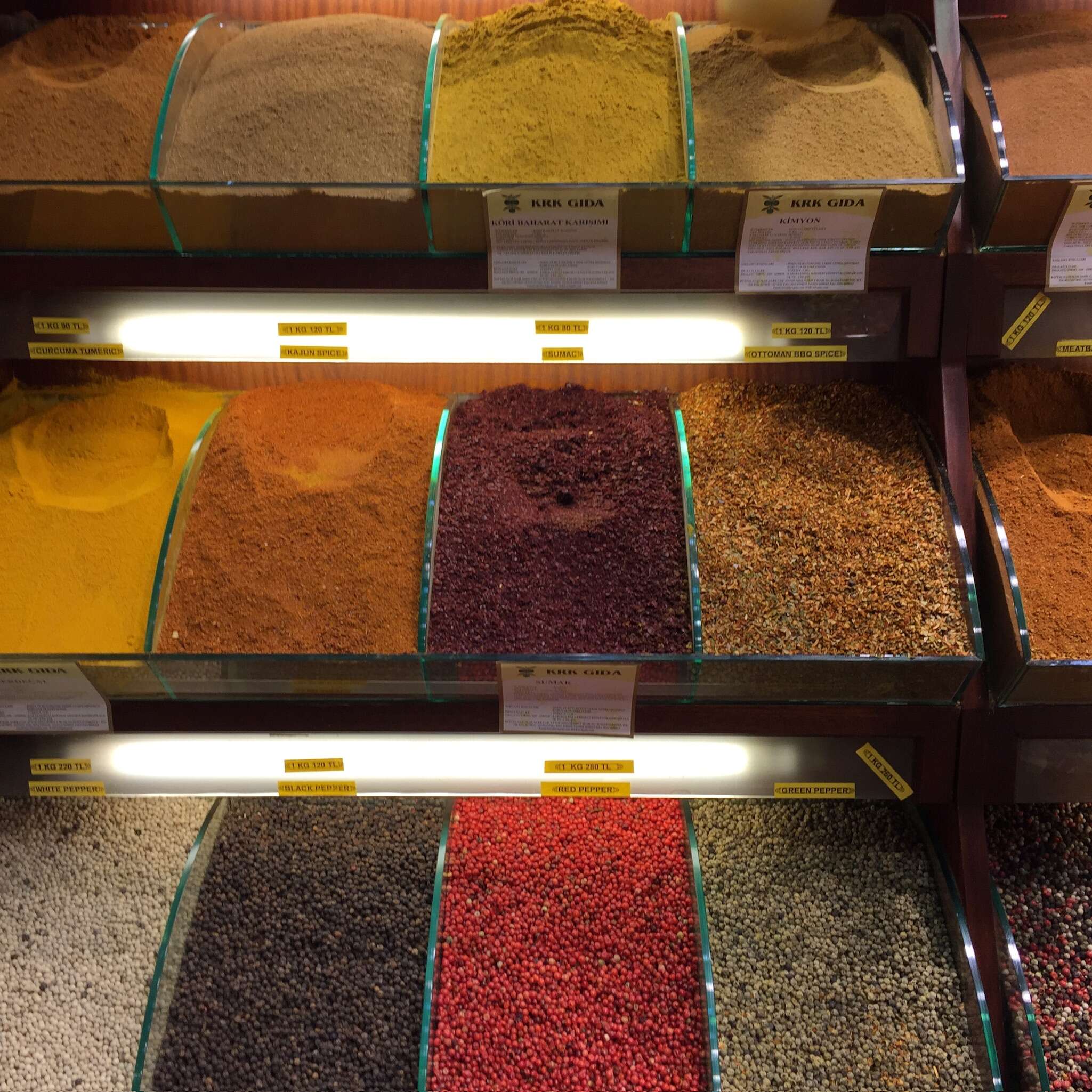 I also went to Istanbul on a whim with Justin. We were going to be in that area of the world and he's like, 'Let's just pop over there for four days.' This is before we had kids. It had some of the most delicious food and incredible spice markets. I brought so many wonderful flavors and spices home from Istanbul.
Back home, the idea of going to the local coffee shop and getting a croissant seems absolutely like eating dust.
And this is a surprise to no one, but Italy has some of the greatest food I've ever had. You think you've had Italian food, and then you go to Italy, and you realize it's not just pasta, it's not just red sauce, it's not just meatballs. There is much nuance. The seafood in Italy is some of the best I've ever had, too.
Justin and I spent a lot of time on the Amalfi Coast. We had great pizza in Venice; we went to this one place, and we got there before it opened, and there was already a line down the alleyway. Justin and I devoured a pizza and a half between the two of us, and I could not eat for basically another full day.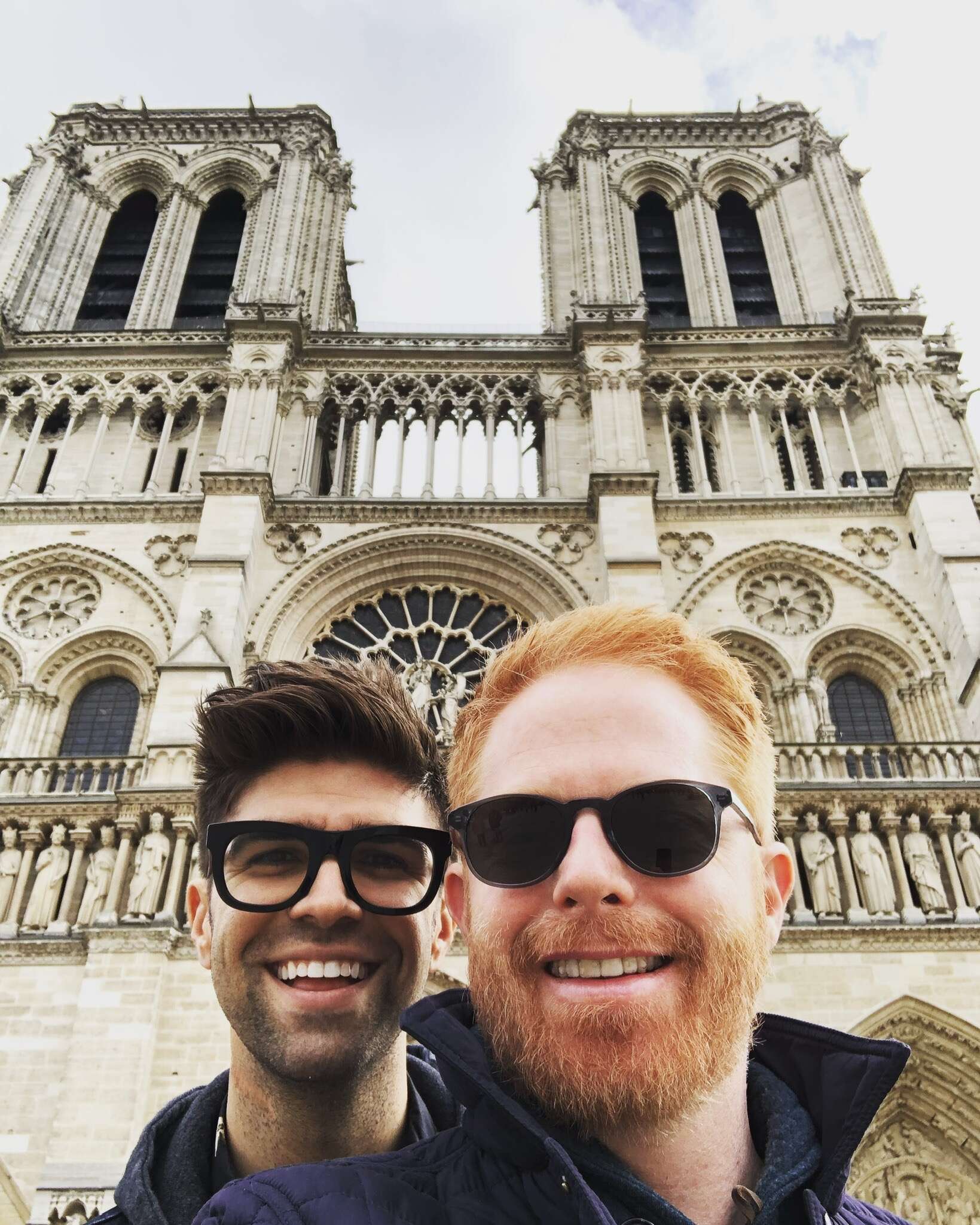 I've also spent a lot of time in Paris. I'm not a huge pastry fan, but I sure am when I go there. It's a city where you can really explore some fantastic baking. As for a favorite—and honestly, I'm not just saying this because it's an easy one to remember—it has to be croissants. I thought I'd had a great croissant. But until you go there and experience one made by a professional, it's like you haven't really had a croissant.
And now, back home, the idea of going to the local coffee shop and getting a croissant seems absolutely like eating dust. Why would I do that to myself?
Mole usually takes some time in Mexico… but I've figured out how to do Jesse's three-hour mole.
As for cooking myself, the quintessential ingredient for me—and the one that reminds me of growing up in New Mexico—is hatch green chilies. You'll find a lot of those in my cookbook. They're not super spicy—they almost have a sweet flavor to them.
There's a chilaquiles recipe in my cookbook that I really love, and a really delicious sweet potato and mole recipe. It's a great side dish. Mole usually takes some time in Mexico—like at Pujol, they do like a 104-day mole—but I've figured out how to do Jesse's three-hour mole. It's something that is great to store in the fridge and have handy.
I think some of the greatest conversations happen over a really great meal. And so, I've decided to do this podcast, taking the conversations out of the studio and into restaurants. This first season has some of my favorite people on it.
The conversations have been a lot deeper than I expected them to be. I talk about mental health with Kristen Bell. I talk about imposter syndrome with Jesse Williams. I talk about culinary appropriation with Padma Laksmi, which is a really fascinating conversation. We're doing it while having some really wonderful food.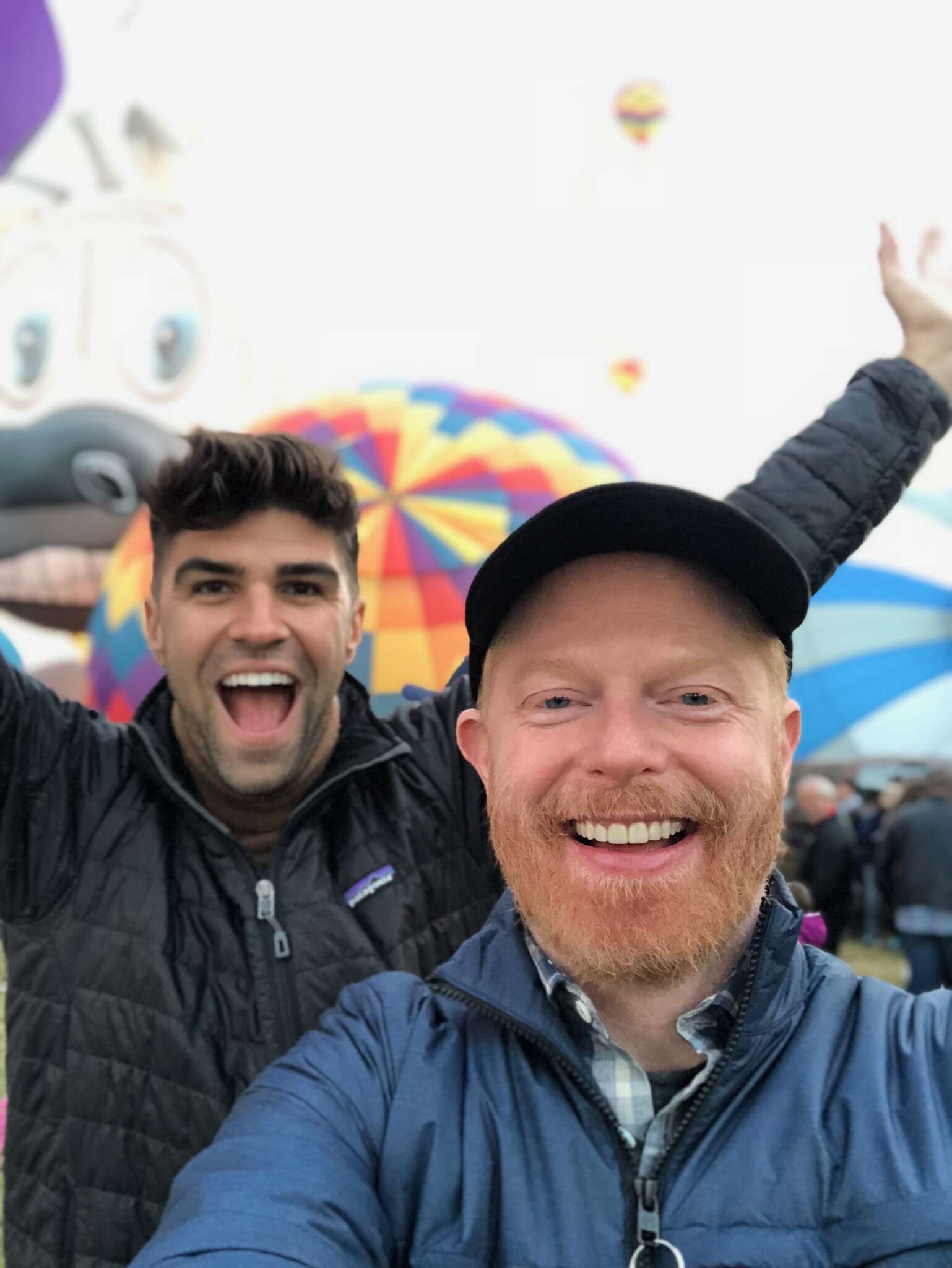 I take Julie Bowen to Republique here in Los Angeles, which has some of the best pastries in town. And then with Jesse Williams, we go to an Indian sports bar called Pijja Palace—it was fun to be in an elevated sports bar with Jesse Williams.
So yeah, I love traveling and I love food. I can't wait until my kids are a little older, so I can share that much more with them.