Got a long bucket list? Find yourself watching skydiving videos when you should be working? We've been there. That's why we decided to look into some of the things we've always wanted to try, whether it's swimming with sharks, making a crowd of strangers laugh, or climbing Kilimanjaro. Turns out it's easier than you'd think to cross these off that list. We've talked to experts and put together guides to help explore some of life's most compelling adventures. Hear from the people who are living your dream, and find out what it takes to get out there and know the unknown.
Shutterstock
Hear about professional chef's first forays in the kitchen -- Anito Lo almost ended up in hospital when she started.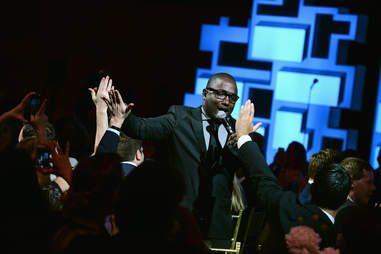 Stephen Lovekin/Getty Images
Hear from successful comics like Hannibal Burress on how to survive your first time and make it in standup.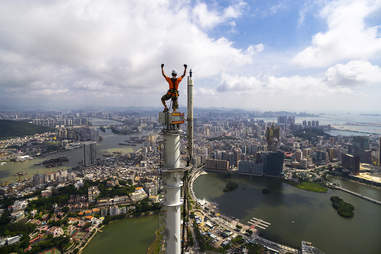 AJ Hackett Macau Tower
Everything you can jump off of for fun.
<a href="http://www.flickr.com/photos/notnyt/9666983958" rel="nofollow" target="_blank">Flickr/notnyt</a>
Climb every mountain (and live to tell the tale).
Shutterstock
All you need to know before you attempt to dive with sharks -- and where to find the friendliest ones.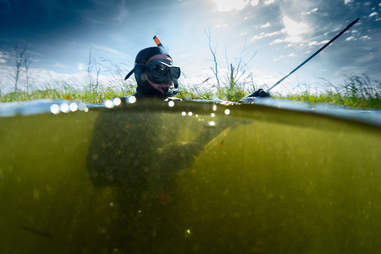 Shutterstock
Be a friend to the ecology, see Earth at its most beautiful, and murder the hell out of fish. What's not to like?