Forget lawn flamingos and garden trolls. Step aside Flat Stanley. Say hello to the Internet's newest jetsetting sensation: LEGO Pilot.
A proficient flyer who knows his way around the cockpit, LEGO Pilot took to the skies last month and has been documenting his global travels on social media. He's already hit London, Hong Kong, and Morocco -- where's he headed next?

LEGO Pilot breezes through the terminal with the confidence of a young Leonardo DiCaprio, totally unfazed that Tom Hanks might be right on his tail.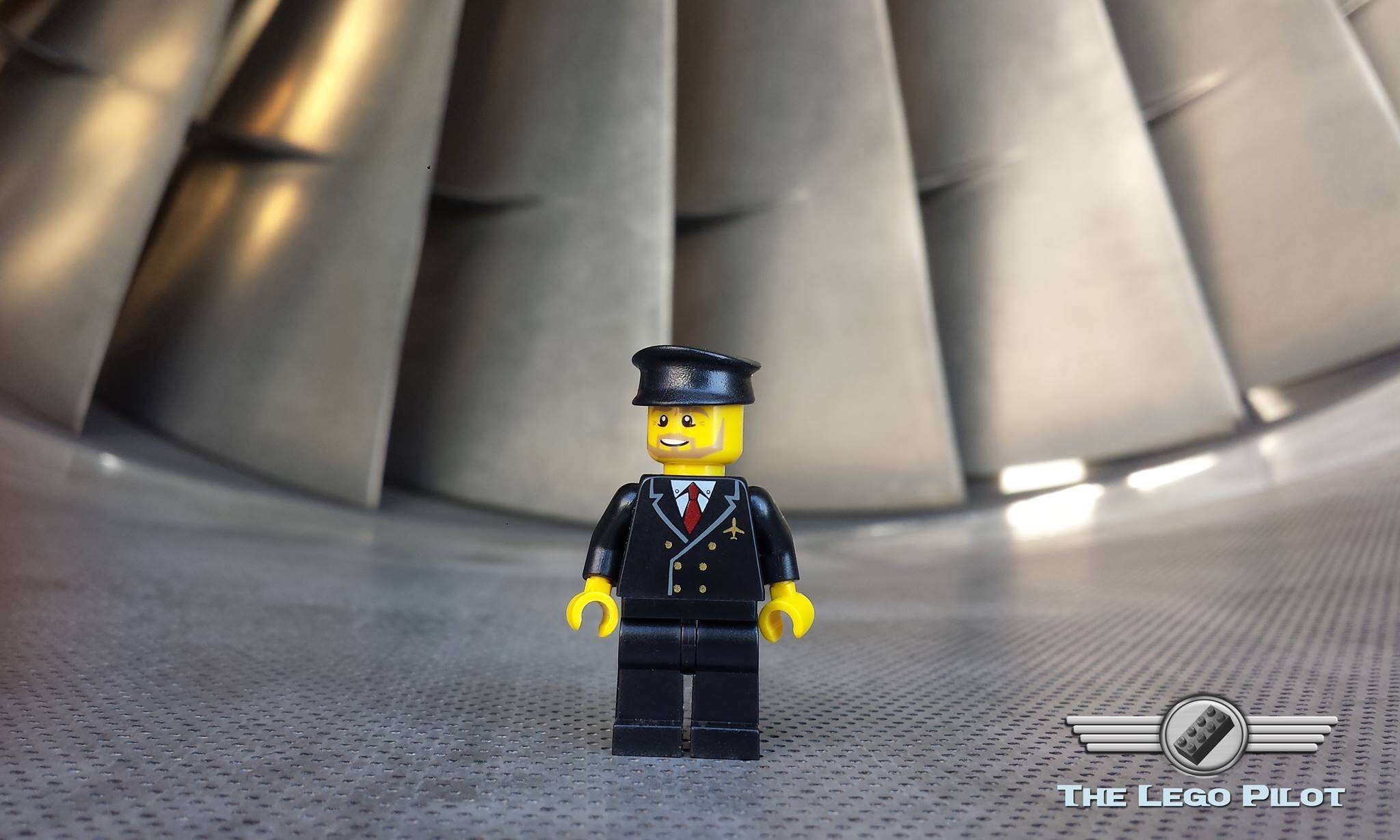 A pre-flight check of the engines is critical.
As is a pre-flight check of himself. LEGO Pilot is cleared for takeoff.
But not before a little paperwork.
LEGO Pilot never has trouble gripping the plane's dials. You should feel completely confident in his ability to get you safely to Des Moines.
Because the beauty of being a pilot is the chance to take in some sights, here he is in London's Greenwich Park.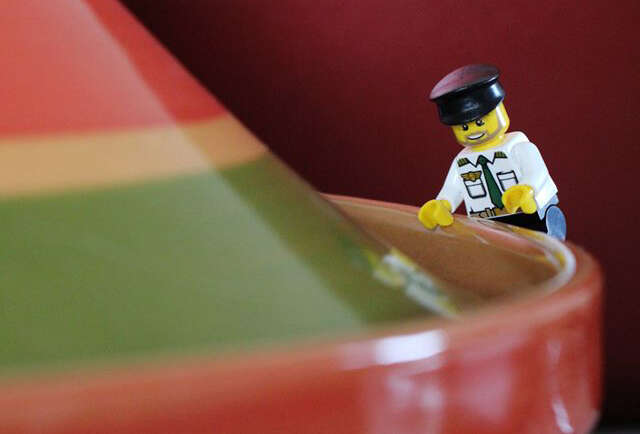 And in Morocco, about to try some of the local cuisine.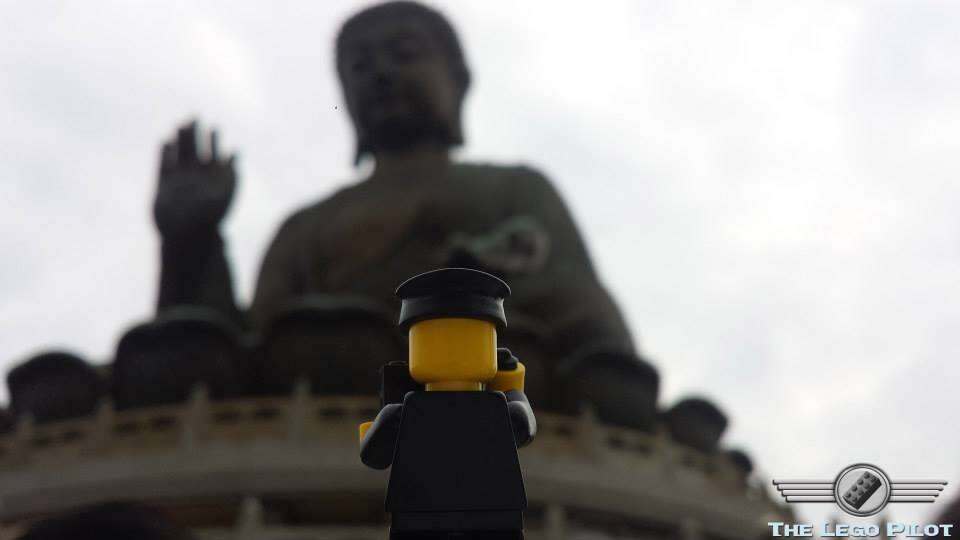 Getting a quick Instagram of the Tian Tan Buddha statue in Hong Kong.
And it's back up in the air again for LEGO Pilot.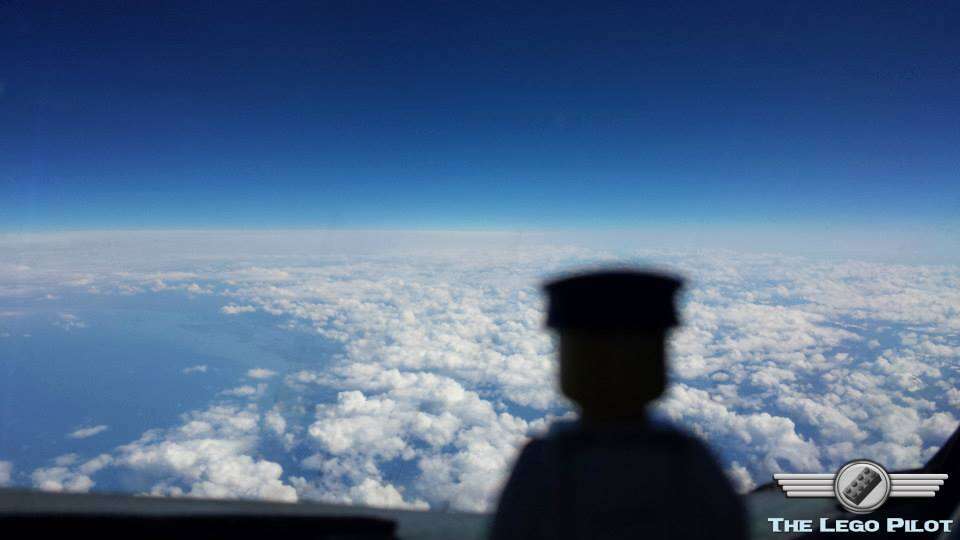 Yep, just another day at "the office". Ahhh, to be a fully trained LEGO pilot.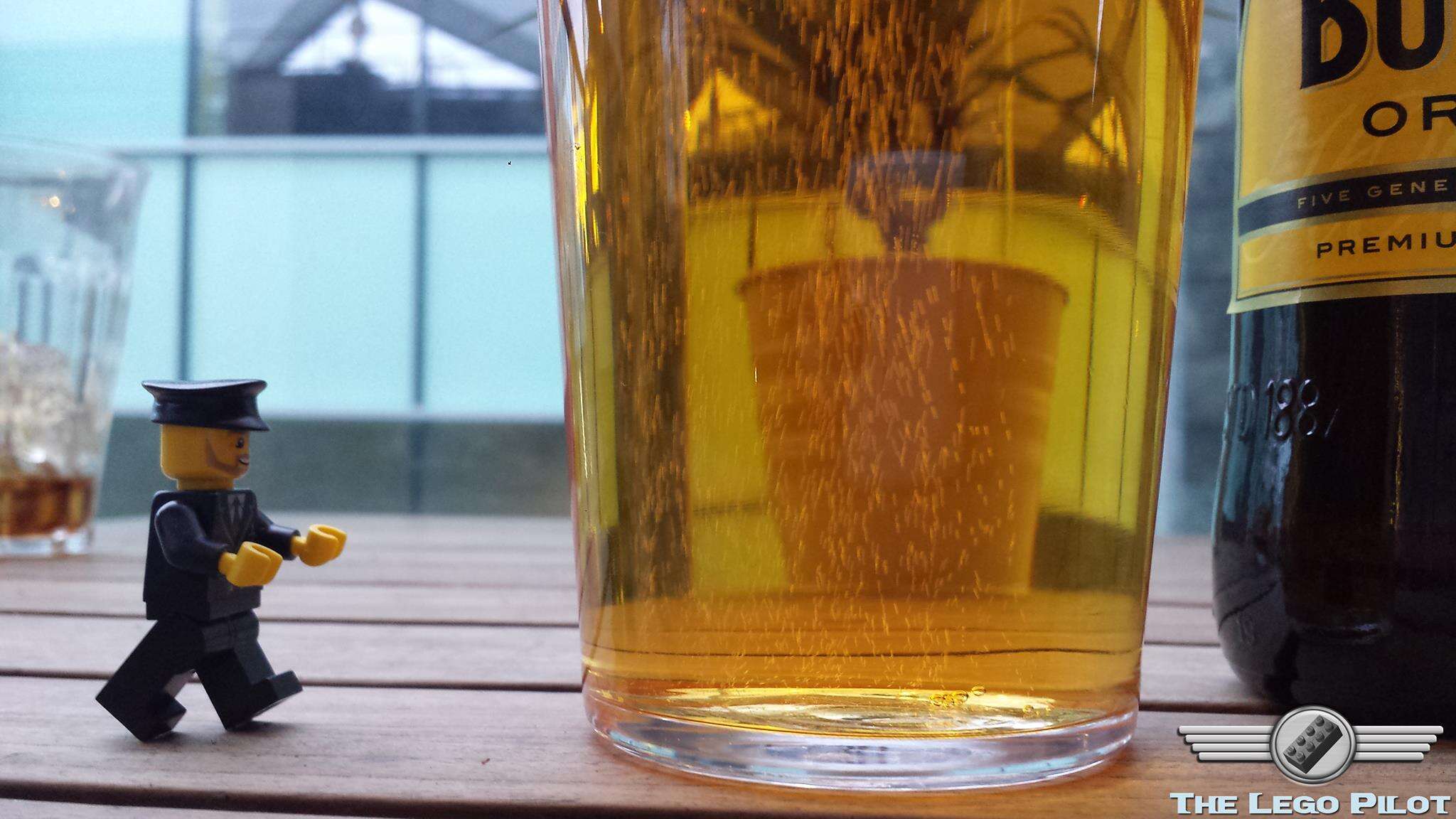 Finally, after another long flight, LEGO Pilot enjoys a refreshing cold beverage in the airport before deciding where he's off to tomorrow.
Find out for yourself and live vicariously through LEGO Pilot on Facebook, Instagram, and Twitter.
Chloe Pantazi is an editorial assistant on Thrillist's travel team. She's working on a LEGO Beyoncé so she can live her dreams. Follow her on Twitter at @ChloePantazi.