Because you can't learn everything about World War I from the second season of Downton Abbey and early Mel Gibson flicks, instead hop on this 10-day, Veteran-led historical tour of Turkey and the infamous battlefields of the Dardanelles Campaign, including the site of one of history's bloodiest battles at Gallipoli.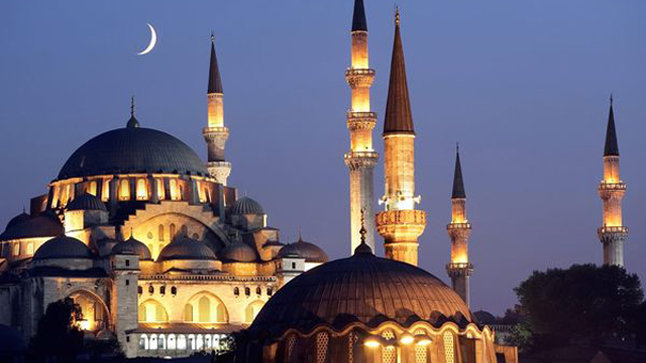 After arriving in Istanbul via the Orient Express Delta, you'll get squared away in your four-star accommodations before meeting the rest of the group over a bit of sustenance.

The trip begins with a day of urban exploration, including the Grand Bazaar, the Blue Mosque, and these mysterious, upside-down Medusa heads, which form the base of two columns in the Basilica Cistern.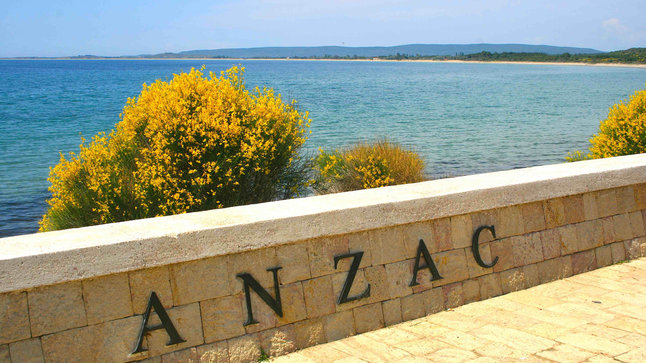 From there, you'll retrace the steps of the Australian and New Zealand Army Corps (ANZAC) as they embarked on the Gallipoli Campaign.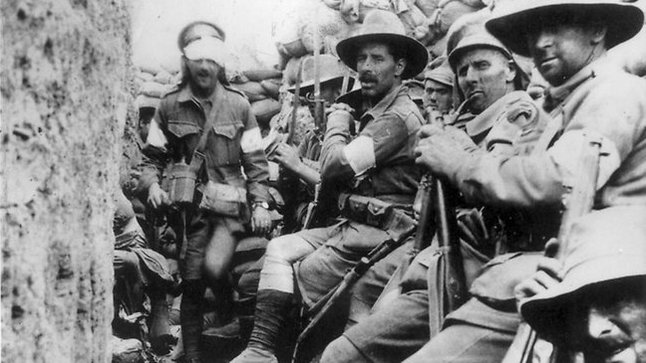 Said troops in the trenches between fighting...

...and in action, charging the Turkish line.

473,000 total casualties were suffered in nine months of fighting. This is the Lone Pine Memorial commemorating 5,000 of them.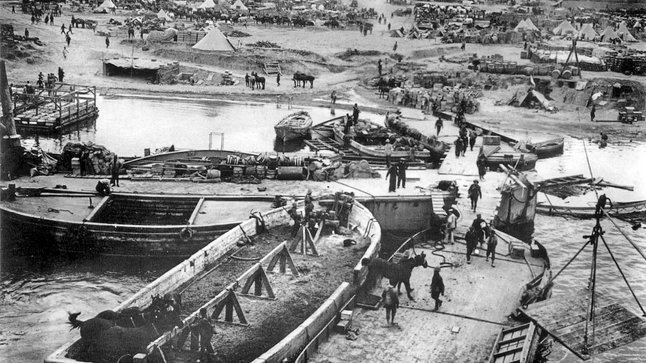 Day six takes you to V Beach at Cape Helles, where British and French troops landed to begin the campaign. The invasion was one of the largest amphibious operations of the day.

But don't worry, you'll round things out with a little Greek mythology, switching wars and visiting the ancient city of Troy.