Fresh on the heels of claiming the title "Best Margherita Pizza on Earth", Melbourne, Australia has struck again. This time, as the world's most livable city.
According to The Economist Intelligence Unit's "Liveability Ranking and Overview 2014" -- which ranked 140 cities worldwide based on a host of factors, including stability, healthcare, culture and environment, education, and infrastructure -- Melbourne took the top spot with an overall score of 97.5 (out of 100). Whether the pizza factored into that number is anybody's guess.
Here's where it gets crazy, though; Melbourne wasn't the only Aussie city to crack the top 10. Not even close. In a ranking certain to raise eyebrows, Australia (and its Commonwealth cousin, Canada) account for seven of the top 10 cities on the list. The US, meanwhile, has zero. Hmmmm...
"Those that score best tend to be mid-sized cities in wealthier countries with a relatively low population density", the report says. "This can foster a range of recreational activities without leading to high crime levels or overburdened infrastructure". 
Okay, so that makes a lot of sense when you think about it.
Anyway, without further ado, here are the 10 most livable cities in the world.
10. Auckland, New Zealand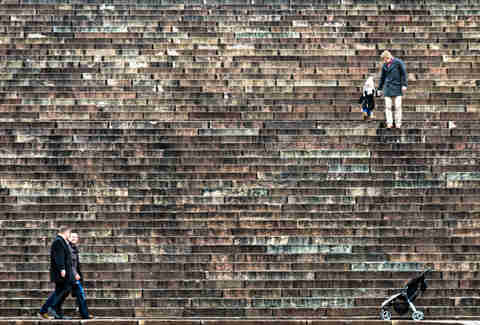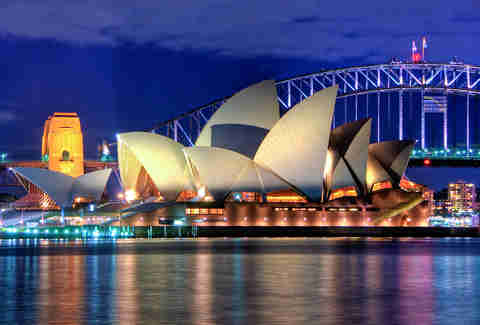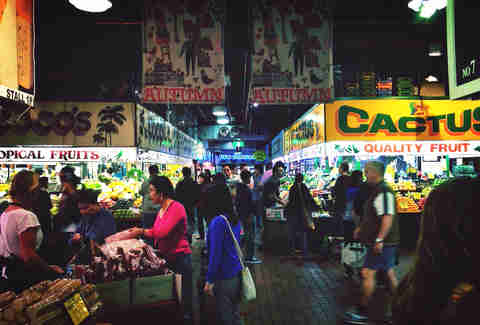 5 (tie). Adelaide, Australia