These Are The Most Popular Airbnbs in The World
If you're not running a hotel, Airbnb is an unequivocally good thing. Especially when you decide to stay at a sprawling treehouse nestled within the Atlanta backwoods, or to splurge on your own private island for a week. But because the service is a democracy for those lucky enough to afford it, some of the more exotic destinations offered on Airbnb have a long waiting list.
Airbnb keeps tabs on these lusted after accommodations, and recently released the list of its most "wishlisted" properties across the world. They provide a glimpse of some stupidly lavish dwellings on each continent, minus Antarctica. Since Airbnb is available in 191 countries, we've synthesized the list down to a glistening few that should get you fantasizing about all the crazy things you could accomplish in a 10 bedroom castle in the English countryside.
Here's some of the most popular Airbnbs across the world: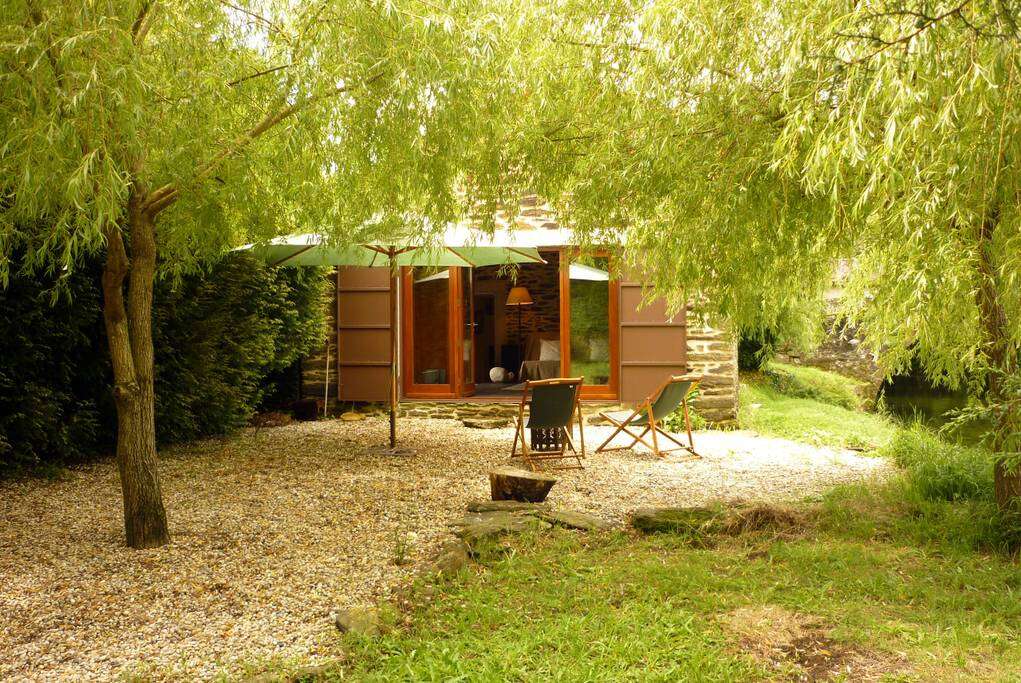 Portugal's most wished-for Airbnb is economical and small in a very European way, but adjacent to enough idyllic rolling hills and babbling waterfalls to make you feel like you're living next to Bilbo Baggins in the Shire.
This spot is stately, with immaculate white brick that make it similar to a medieval fortress. You definitely won't get tired of all the greenery outside, replete as it is with roaming horses and ample sunshine.
You might be sleeping mainly outside, but you won't exactly be roughing it: this cabana is fashioned predominantly out of bamboo and festooned with palm leaves. If you've ever wanted to luxuriate in the jungle's mystery and awe, now's your chance to get after it.
Being the most populous country on earth, China's most sought after Airbnb lives up to the hype. Sleep in the shadow of looming hills that are greener than anything you've probably witnessed. Also play with a dog and cat who share the premises. A win-win.
You've heard of this place. It's just like if the Swiss Family Robinson's were suddenly offering you their home for a weekend. Not to be too wistful or cliche or anything, but this majestic treehouse situated in the backwoods of Atlanta will probably leave your mouth agape. It's booked solid through May 2018, so sign up soon. After all, it's the most popular listing on the entirety of Airbnb.
Sign up here for our daily Thrillist email and subscribe here for our YouTube channel to get your fix of the best in food/drink/fun.

Sam Blum is a News Staff Writer for Thrillist. He's also a martial arts and music nerd who appreciates a fine sandwich and cute dogs. Find his clips in The Guardian, Rolling Stone, The A.V. Club and Esquire. He's on Twitter @Blumnessmonster.