Unfortunately, Labor Day marks the unofficial end of summer. Fortunately, it gives us another excellent excuse to party.
It's no surprise, then, that the most visited city in the United States on Labor Day is none other than Sin City. As in Las Vegas. Not A Dame to Kill For. Nobody's seeing that pile of crap.
Statistics released by Priceline.com revealed the 50 most visited U.S. cities over the holiday weekend based on its users' advance hotel bookings. And Las Vegas came in at no. 1.
The results predominately mirror those from 2013, with the most notable difference in St. Louis' ranking. The Lou came in at no. 10, moving up a whopping 29 spots from last year. Meanwhile, Orange County dropped down the list, slipping from no. 5 to no. 8 this year.
Check out the 10 most frequented Labor Day destinations below, as well as the average cost of a night in a hotel in each city.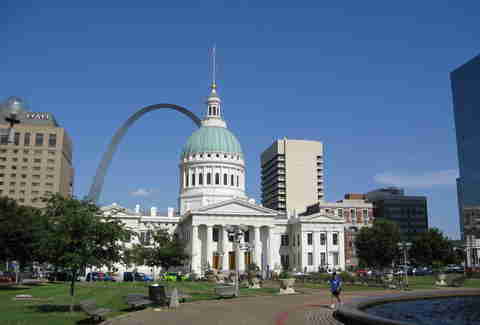 10. St. Louis, Missouri -- $145.14/night
9. Orlando, Florida -- $93.63/night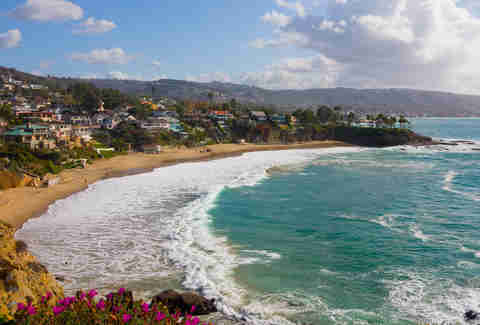 8. Orange County, California -- $112.32/night
7. San Francisco, California -- $181.60/night
6. Seattle, Washington -- $159.21/night
5. New York, NY -- $218.63/night
4. San Diego, CA -- $141.16/night
3. Atlanta, Georgia -- $119.29/night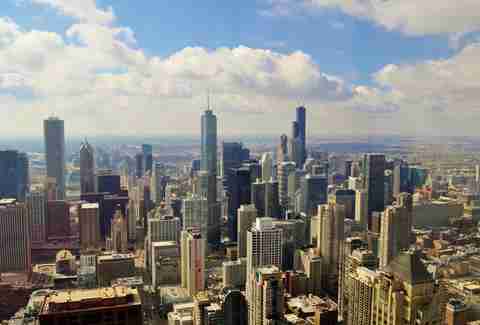 2. Chicago, Illinois -- $162.29/night
1. Las Vegas, Nevada -- $116.07/night
Chloe Pantazi is an editorial assistant on Thrillist's travel team. Her first Labor Day in 2012, spent in New York, was so eventful that she still can't drink tequila. Follow her on Twitter at @ChloePantazi.