Not long ago, we showed you the winners of National Geographic Traveler's 2014 Photo Contest. A supercell thunderstorm, a wild horse, a volcano erupting in Ecuador -- they were awe-inspiring, to say the least.
Now, Nat Geo Traveler's parent magazine National Geographic has launched its own 2014 Photo Contest, and thousands of submissions have started to pour in ahead of the October 31 deadline.
The winner gets $10,000, a trip to Nat Geo's Washington, DC headquarters, and a photography master class at the magazine's annual photo seminar next January. Meanwhile, runners-up in three different categories -- places, people, and nature -- will each receive $2,500, and have their photo published in the magazine.
From a dreamy sunset in Southern Iceland to a waving polar bear in the Arctic, here are our favorite picks from the first selection of entries. To marvel at the others, visit the contest's webpage.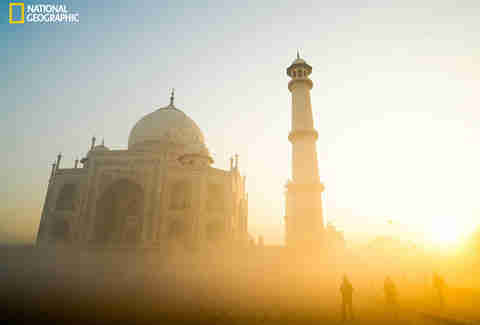 La marée du GR34
Location: Côtes de Granit Rose, Côtes d'Armor
Photographer: Thomas Dorleans
 
Pegadung Rock
Location: Lampung, Indonesia 
Photographer: Henry Adam
Stingers
Location: Aquarium of the Bay, San Francisco, California 
Photographer: Heidi Beetz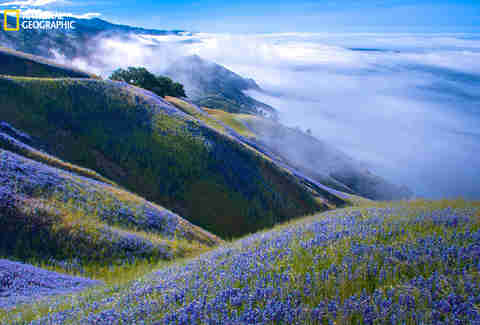 Above Big Sur
Location: Big Sur, California
Photographer: Douglas Croft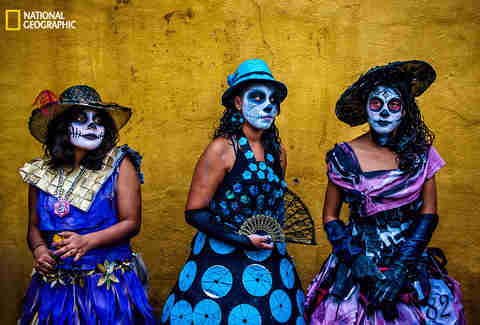 Painted Ladies
Location: Oaxaca, Mexico
Photographer: Daniel Kudish
Searching for Love
Location: Brevard, North Carolina
Photographer: Spencer Black