Summertime will always be the most popular time to visit our national parks because doing so remains, as it should, a popular family activity, and summer is when kids are out of school. But as America's most popular national parks become more and more overcrowded, some of us have a harder time finding what we went there for in the first place -- solitude. Open spaces. Nature unadulterated by lines for shuttles filled with crying children. Or, sometimes you just come from somewhere cold and want to escape to somewhere slightly less cold for a while.
Not all our national parks are best visited in the wintertime, of course, but there's a significant numebr that are. Parks where the roads aren't closed due to icy snow, or where the weather is temperate even. Here are 10 of the best.
MORE: Photographic proof that some national parks are just better in the fall
Recommended Video
Please Don't Hang Up: The Best Things to See, Eat, and Do in Nashville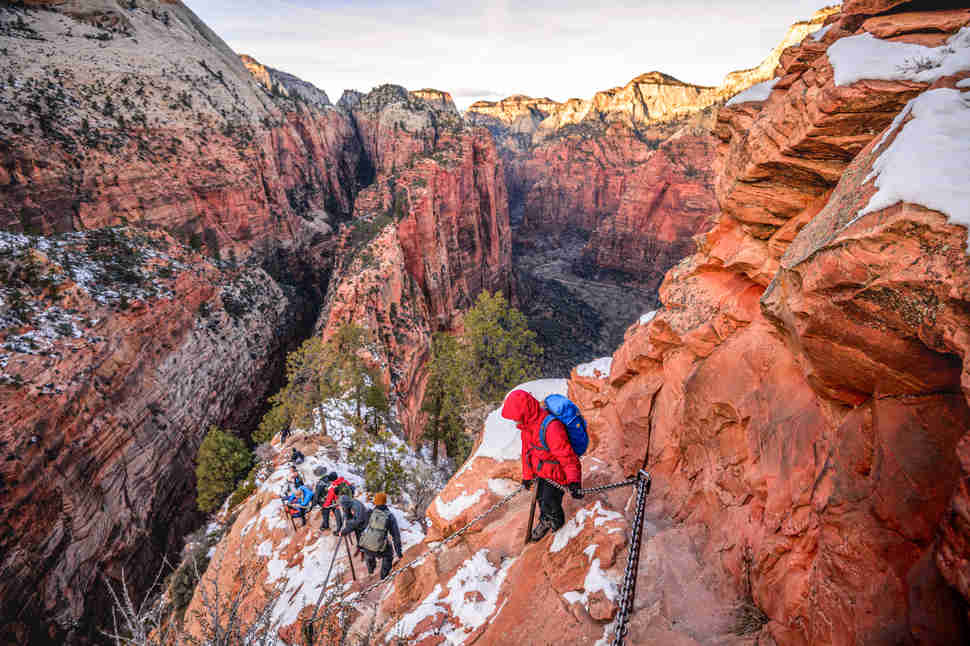 Zion National Park
Utah
In the summertime, Zion becomes like Disneyland. It's crowded. It's hot. You're standing in two-hour lines to be able to do the one thing you most want to do that day. End this madness; go in the wintertime. Just 13% of Zion visitors journey to the park between November and March, and a wintertime desert is one of nature's most glorious settings.
MORE: The most incredible hikes in Zion aren't where you think they are
Everglades National Park
Florida
Okay, so the Everglades aren't one of the parks that made this list because it's less crowded in the wintertime. Winter is peak season in the Everglades, but that's because it's truly the loveliest time of year to visit. Temperatures are in the 60s and 70s, the suffocating bugs are at their least-suffocating, and the lower water levels mean that it's easier than ever to spot alligators and spoonbills and all manner of other critters gathered around watering holes. Check out some guided tours to make the most of your visit.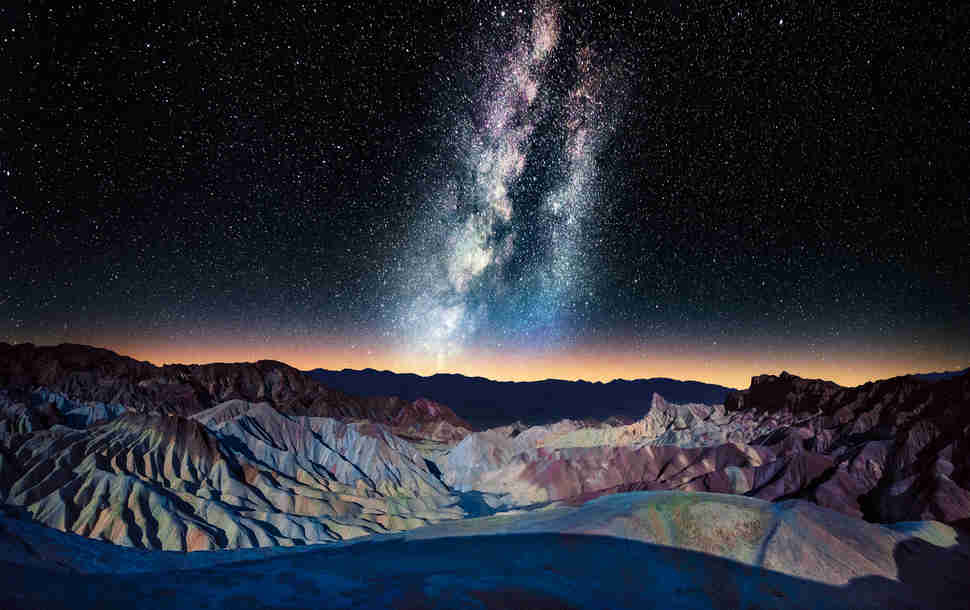 Death Valley National Park
California and Nevada
You're probably familiar with Death Valley as the hottest place on Earth, so it stands to reason that this park is much more appealing to visit in January, when snow and ice are present, than in July. The park is quietest around the holidays, but you might also consider visiting in February for the renowned Death Valley Dark Sky Festival; this park, too, is one of the best stargazing sites on the planet. If you can swing it, aim to visit during a weekend that's not a long holiday weekend -- those have been known to see crowds, even in the winter.
MORE: The best places in the US for stargazing (and star parties)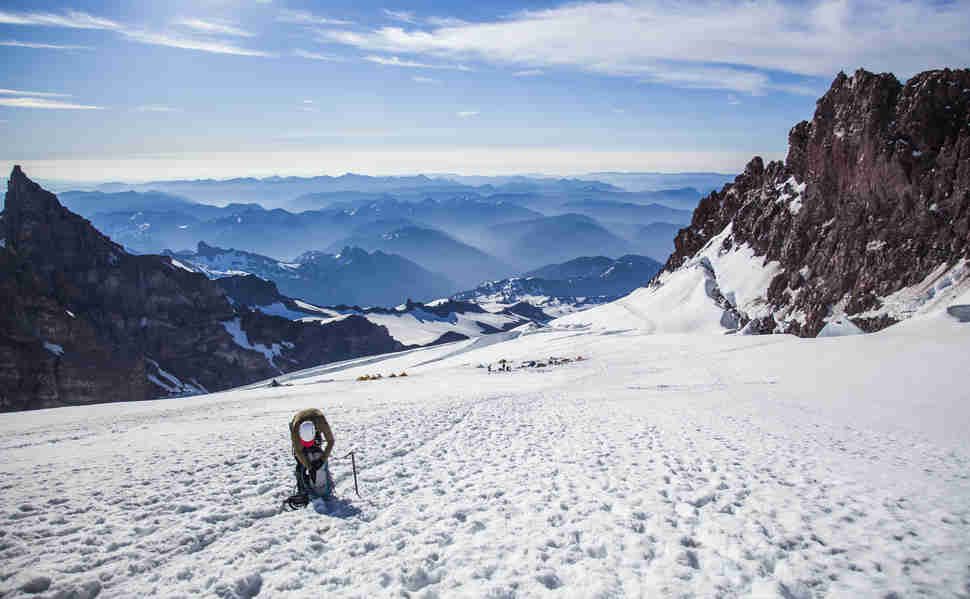 Mount Rainier National Park
Washington
The Everglades you visit because you want less winter. Mount Rainier, however, you visit because you want more winter. This Washington monolith sees upwards of 50 feet of snowfall per year, and comes alive in the wintertime. You've got your skiing and snowboarding, your backcountry snowshowing and camping, your fun-for-the-whole-family sledding and snowmobiling. You can sign up for some ranger-guided snowshoe walks, too.
Bryce Canyon National Park
Utah
Bryce is beautiful at any time of year, but if you've never seen those famous spires and hoodoos dusted with snow then you owe it to yourself to do so. The entire park is an embarrassment of riches come wintertime. There's ice fishing, snowmobiling, and the drier air this time of year makes the desert skies unparalleled for stargazing; you'll find regularly scheduled astronomy programs including full-moon snowshoe hikes. Come February, don't miss out on the beloved Winter Festival, featuring snowshoe tours, dancing, yoga, ski clinics, cookie decorating, kayaking, snowboot races for the kids.
MORE: The best stargazing this winter is in Utah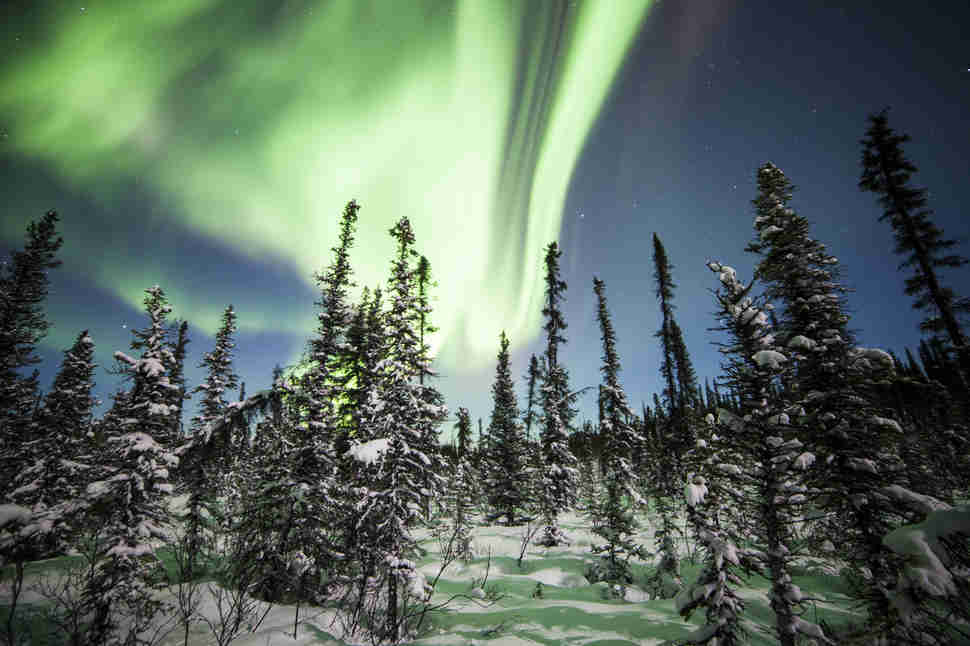 Denali National Park
Alaska
Want to see the northern lights? In the US, you can't do much better than Alaska's massive Denali in the winter. The visitor center remains open daily for the winter season to help you navigate the frozen world of dog sledding, backcountry hikes, and wildlife viewing. There's a February Winterfest here, too, with sled-dog demonstrations, ice-carding demonstrations, ranger-led snowshoe walks, cross-country ski races, and more or less every other winter-themed activity one could wish for. Dress warm.
MORE: Dog sledding in Alaska is the once-in-a-lifetime experience you have to try
 
Rocky Mountain National Park
Colorado
Not every national park will let you go backcountry camping in the winter, but this one does. You've also got your sledding, skiing, boarding, tubing, snowshoeing, and ice climbing. This time of year is great for looking for moose (along with your more standard elk, mule deer, and bighorn sheep), and there's a wealth of ranger-guided treks you can avail yourself of, too. Don't miss the nearby Estes Park Winter Festival on January 18 and 19 -- beer, live music, and a chili cook-off are the highlights.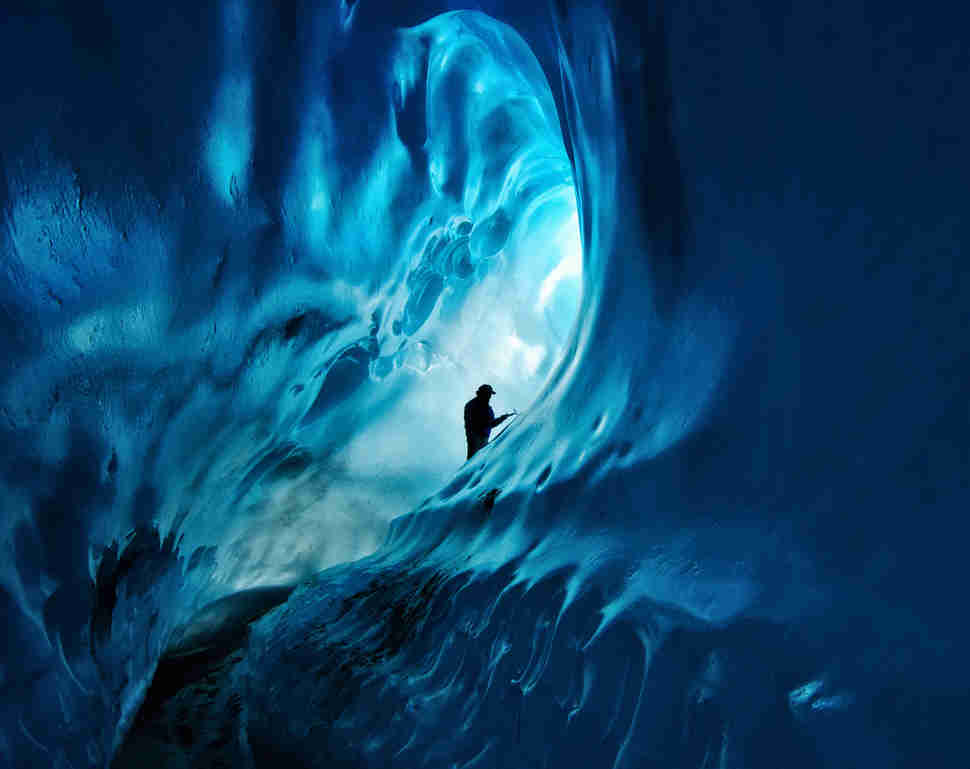 Wrangell-St. Elias National Park
Alaska
Wintertime in Wrangell-St. Elias means another excellent opportunity to see the Northern Lights. While the park itself remains open, all the visitor centers and ranger stations will be closed for the season, meaning that this trip is for those who truly crave solitude in nature. Backcountry hiking, cross-country skiing, and snowshoeing are popular here in the winter -- you can get around the rest of the time via snowmobile.
Glacier National Park
Montana
Snowshoeing, skiing, camping, backcountry camping (provided you have a permit), and, yes, another chance to see the Northern Lights. Some roads within this Montana treasure will be closed, as will the shuttle service that runs during the summer, so this is another trip that's best enjoyed by those who really know what they're doing. The historic Lake McDonald Lodge, though, should still be open to welcome you with some hot coco after a cold day in the wilderness.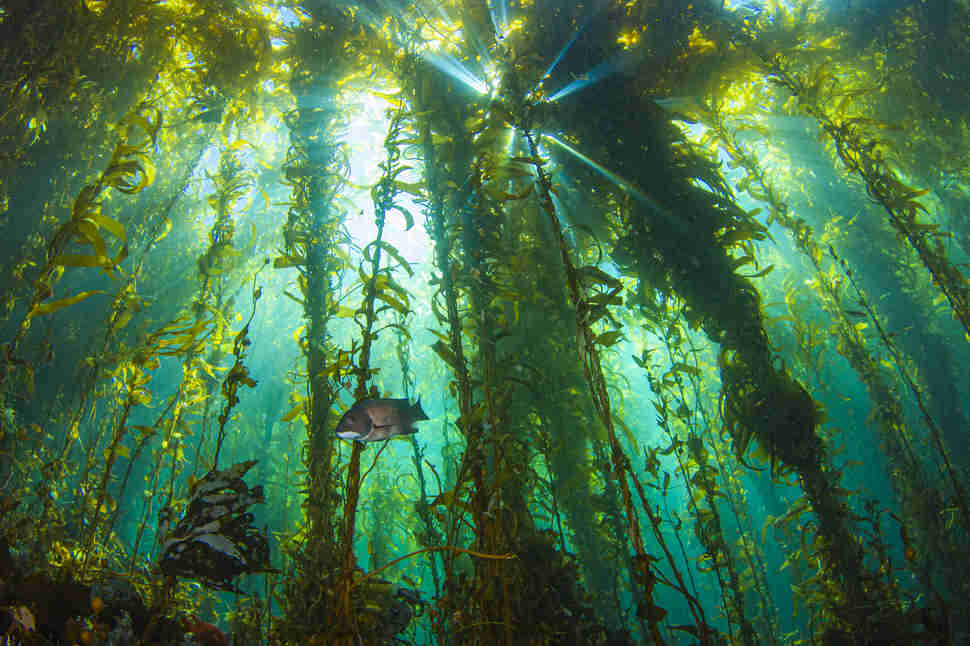 Channel Islands National Park
California
Winter means great diving 'round these parts! Underwater plants are flowering, and the visibility hasn't yet been distubed by spring rains. Chilly winter waters mean it's the right time of year to watch gray whales along their migration routes; if you're lucky, you might spot a pod of orcas here and there, too. That alone would be reason enough to plan a visit this underrated Southern California park this season, but wintertime in the Channel Islands is also when you can see pelicans nesting, elephant seals and harbor seal pups newly born, and the islands awasy with wildflowers closer to the end of the season.
MORE: Check out even more seriously overlooked national parks here