If you were on the subway/ Tube/ Metro on Sunday, you might've been the only one wearing pants. Each year, "The No Pants Subway Ride" brings thousands of bottomless ladies (and dudes) to public transportation. The event's recognized in 60 participating cities around the world -- from Stockholm all the way down to Sydney. Here are the subway cars you'll wish you were on this weekend...
Recommended Video
These Roller Coasters Break National and World Records
Johannesburg
Keeping it cool in Jo'burg.
Brussels
Bring dog, leave pants. (And no, this is not an Urban Outfitters ad.)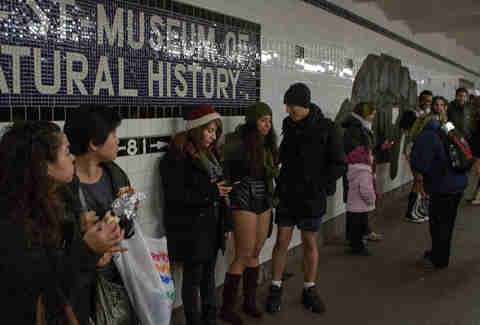 NYC
Not much fazes New Yorkers.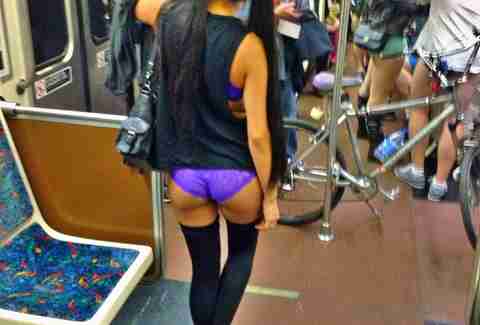 Los Angeles
LA only does glam underwear.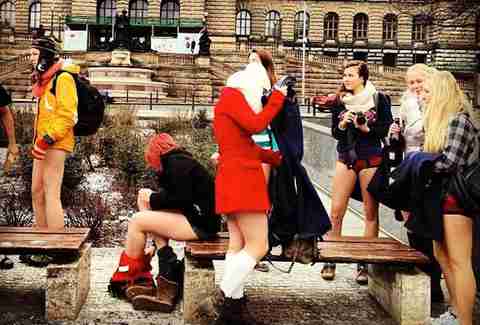 Prague
Above ground, these pant-less Czech commuters look like they're in a music video.
Stockholm
Even trou-less, the Swedes manage to look classy.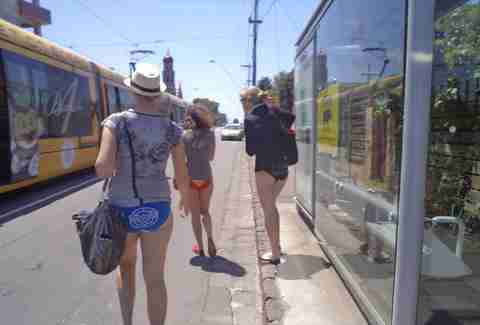 Melbourne
A cheeky hop on the tram Down Under.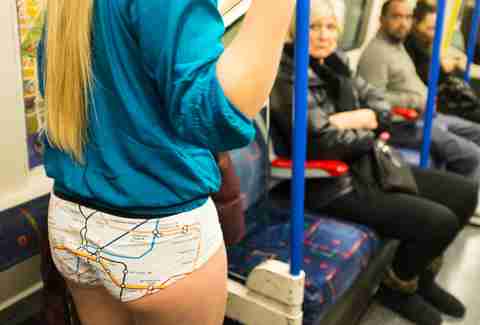 London
Clever choice of knickers. Just don't ask for directions (someone's bound to tell you where you can go).
Boston
Probably the only day you can get away with reading people's rears.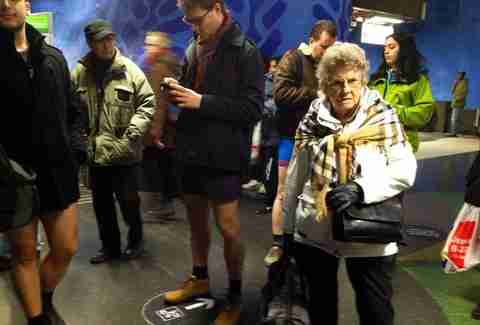 Stockholm
Maybe she's more of a boxers kind of gal.
Sofia
It's like Comic-Con. Without pants.
London
Those Spongebob pants. That lady's face.
Berlin
Liza Minnelli takes the U-Bahn, garters 'n' all.
Chloe Pantazi is an editorial assistant on Thrillist's travel team. Yes, that's a British accent. No, she doesn't watch Doctor Who. Follow her on Twitter at @ChloePantazi.