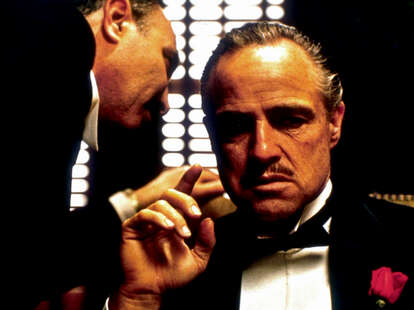 Stop us if you've heard this one before: "In Italy, what do soccer matches, old Fiats, and TripAdvisor reviews have in common?" They're always getting fixed!
TripAdvisor's supposed to be a trusted source for honest hotel reviews from everyday travelers, but after complaints poured in from consumers, hotels, and businesses about the site not doing enough to stop false reviews, the Italian Competition (or Antitrust) Authority has launched an official investigation. The watchdog organization's concerned that the company makes little effort to distinguish reviews paid for by hotels from those that rave about the scent of the locally sourced, handmade bath soaps, written by genuine travelers.
"Unfortunately every major service industry has to confront the challenge of fraud", said a spokesman for TA, noting that all reviews undergo elaborate, algorithm-driven tracking. "Ultimately, if people didn't find the reviews on our site helpful and accurate, they wouldn't keep coming back." He added that everything posted is monitored by "a team of over 200 content specialists, who manually investigate every review flagged for inspection", and -- exactly like the country's government -- there are "strong penalties in place to deter fraudsters".
Part of a larger crackdown on hotel-related websites, the ICA is also looking into Expedia and Booking.com's agreements with local businesses to determine whether they limit competition between hotels and fail to deliver deals for their users; as yet, neither Expedia and Booking.com have issued statements regarding the allegations.
The investigation isn't expected to be completed until August 2015, so until then, best double check your Italian hotel reviews on other sites. Just to make sure you don't end up in one of these.