The 10 Top-Rated Islands on TripAdvisor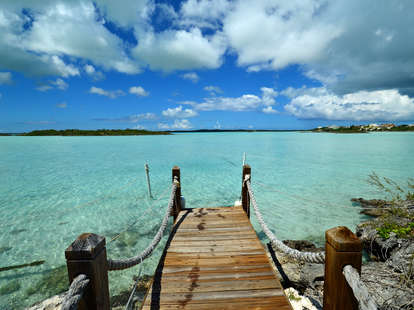 Shutterstock
Shutterstock
As the great poet John Donne once said, "No man is an island, but every man should chill on one." Probably. But which islands do most men and women (god, John Donne) like to spend their precious vacation time on the most?
According to TripAdvisor, most people, like another great poet, Rick Ross, would pick Turks and Caicos. Or, more specifically, Providenciales, which came out top in the travel review site's Travelers' Choice Awards, receiving more positive user reviews in 12 months than any other island. Given the Caribbean island's stunning beaches, stretches of coral reef perfect for scuba diving, and later sunsets, its not all that surprising.
In second place, Maui, HI, is the only US island to make the top 10, but it's not hard to see why; another premier diving destination, Maui's lush greenery (see Haleakala National Park), white sand beaches, and volcanoes mean there's something for every outdoorsy type. Next up, Roatan, Honduras, claims third place, with TripAdvisor users loving the island's accessible reef diving and water sports.
Meanwhile, the remainder of the top 10 are further afield, with atolls off countries in Africa, Southeast Asia, and Europe all on the list.
If you haven't already scrolled down to gawk at the top 10 below, start daydreaming about living in an ocean-view hut on Bora Bora right now...
10. Fernando de Noronha
Brazil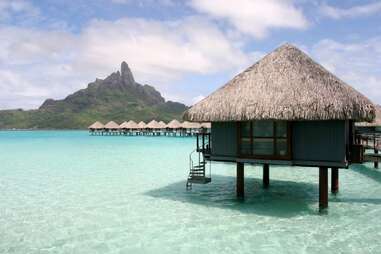 9. Bora Bora
French Polynesia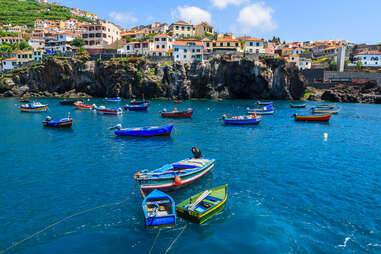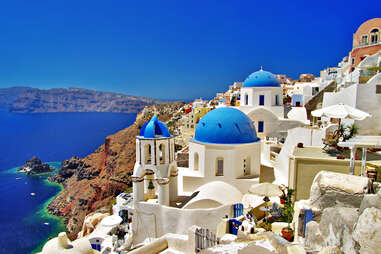 1. Providenciales
Turks and Caicos

Chloe Pantazi is an editorial assistant for Thrillist Travel and wants nothing more than to be sipping ouzo on Santorini. Follow her NYC-based adventures on Instagram and Twitter @ChloePantazi.