The beads, the babes, the teeny-tiny bikinis -- Carnival in Rio de Janeiro is a party unlike any other. This once-in-a-lifetime experience attracts hundreds of thousands of tourists, but if you really want to rock it, do so Brazilian-style... as in, without any hair on... nevermind. Here are some tips on how to celebrate like a local.
Plan accommodation in advance
Hotels and rental apartments fill up months beforehand, so do your research early. Carnival begins on Feb. 28, 2014, but you need to start planning now to ensure you score a sweet pad.
Look beyond Ipanema and Copacabana
They're beautiful and famous 'hoods, but they're also the most expensive and crowded. Other cool parts of Rio include Lapa and Flamengo -- you'll still be close to the action, and have enough reals left over to spend on more important things, like rum and acai (a winning combination).
Stick to the streets
There are dozens of balls and private parties held in clubs throughout Rio during Carnival, but the best action happens spontaneously on the street. Sure, line up tickets for the headliners at the Sambodromo, but remember the party atmosphere's 24/7 city-wide; keep an ear out for drumming and singing.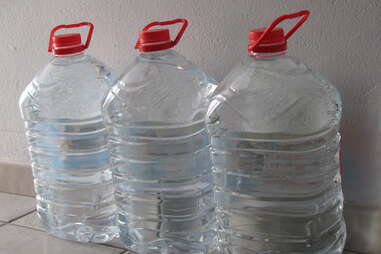 Hydrate, son
It's the hottest time of year in Rio, and with all that drunken dancing you should force a couple liters of water down each day. Remember not to drink from the tap, or you'll be on the crapper all Carnival long.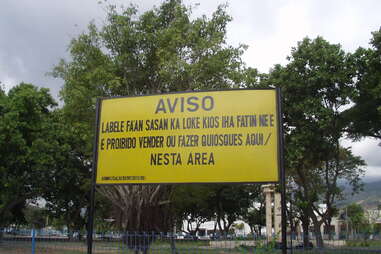 Learn a little Portuguese
You can get by with a little bit of Spanish, but knowing some Portuguese will help you get to where you're going, and order those drinks when you arrive.
Stay out of the brothels
Remember -- though Rio's government has done a lot to clean up crime in the favelas, certain areas (like the Red Light District) are still sketchy. Don't pull a Justin Bieber and get caught sneaking out of one in the middle of the night. There are tons of babes wandering around during Carnival -- try your luck the old-fashioned way.