Flight attendants strip for charity calendar, whole world applauds
Since 2008, Irish airline Ryanair's been giving passengers what they really want: hassle-free air travel annual calendars featuring its sexiest flight attendants. The 2014 calendar just launched, with proceeds going toward the Teenage Cancer Trust; this is most decidedly a good thing, and we've cherry-picked our favorites from this year's pin-ups.
January: Agata Walczuk
Where she's based: London, England
Why we like her: She's wearing underwear to the beach, which shows she's a trendsetter. She also appears keenly interested in rock-climbing, and we all know rigorous exercise is the cornerstone of a healthy body.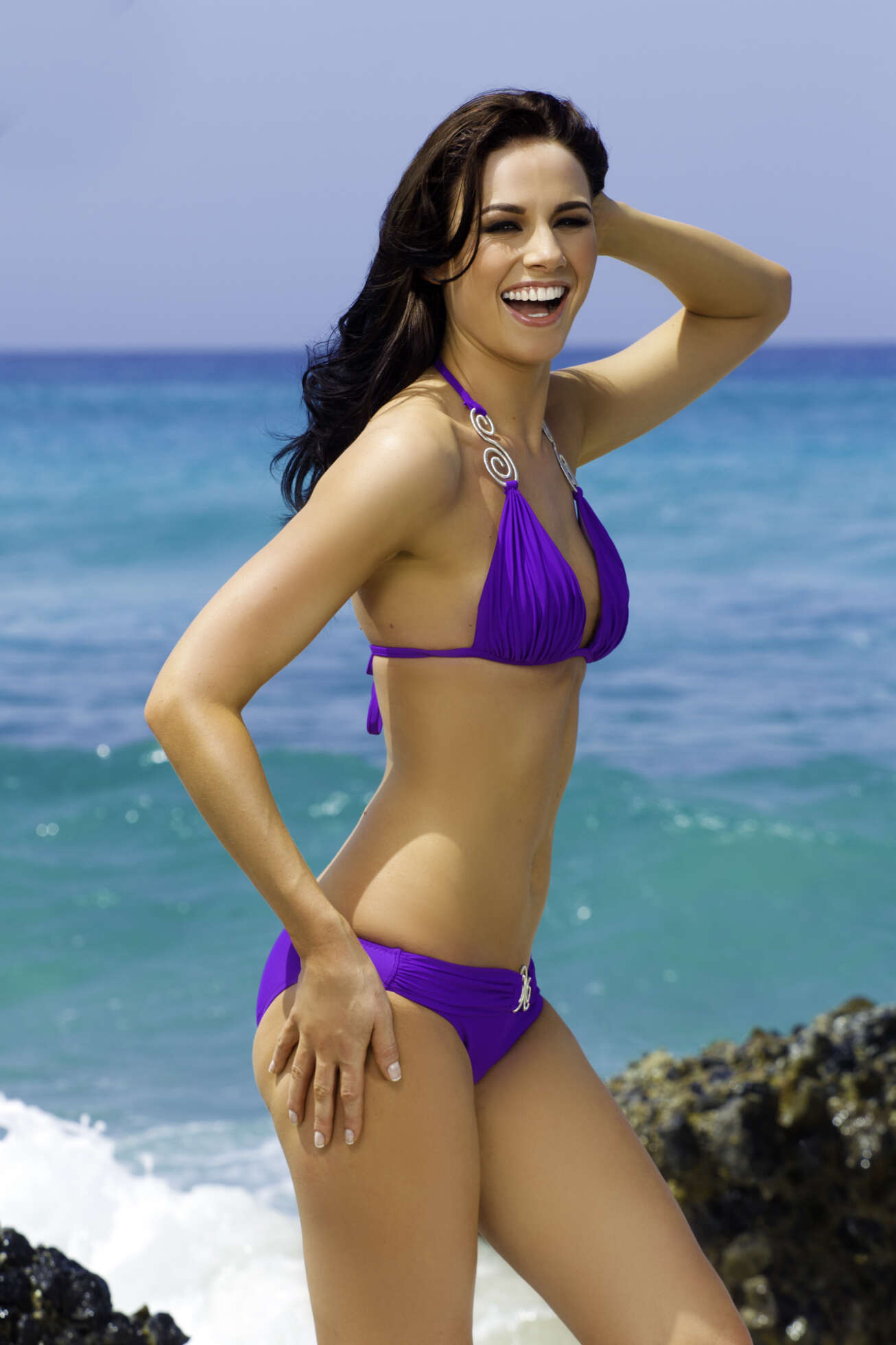 April: Diana Garsanova
Where she's based: Milan, Italy
Why we like her: She appears to be midway through the Macarena, and that shows she doesn't take herself too seriously. Additionally, her bikini top is held together by two letter S's, and that's just cool any way you slice it.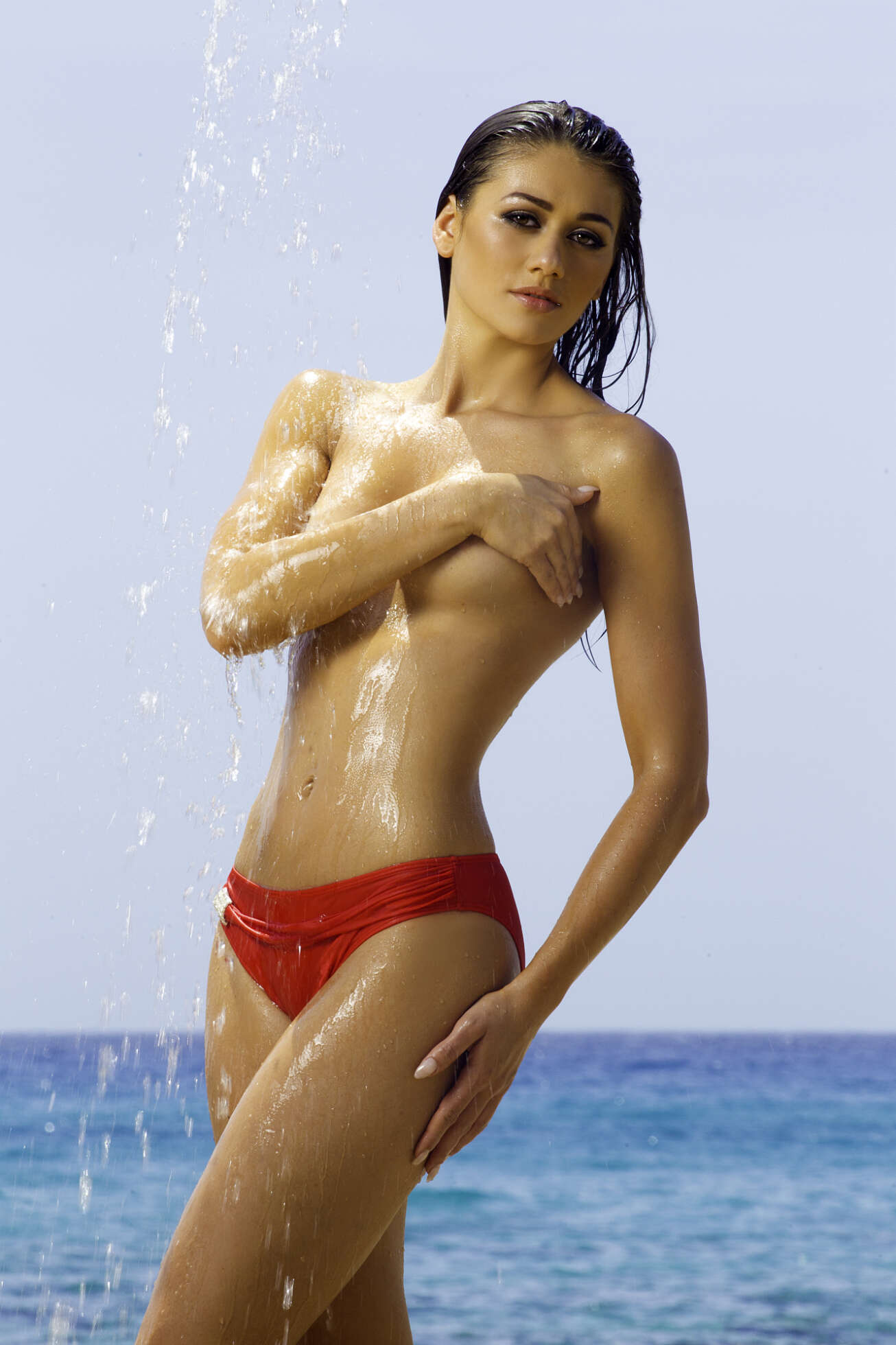 May: Magdalena Glinska
Where she's based: Wroclaw, Poland
Why we like her: She's the kind of woman who takes hygiene seriously, although she clearly forgot to bring the soap to the beach with her. Not to worry, all is forgiven.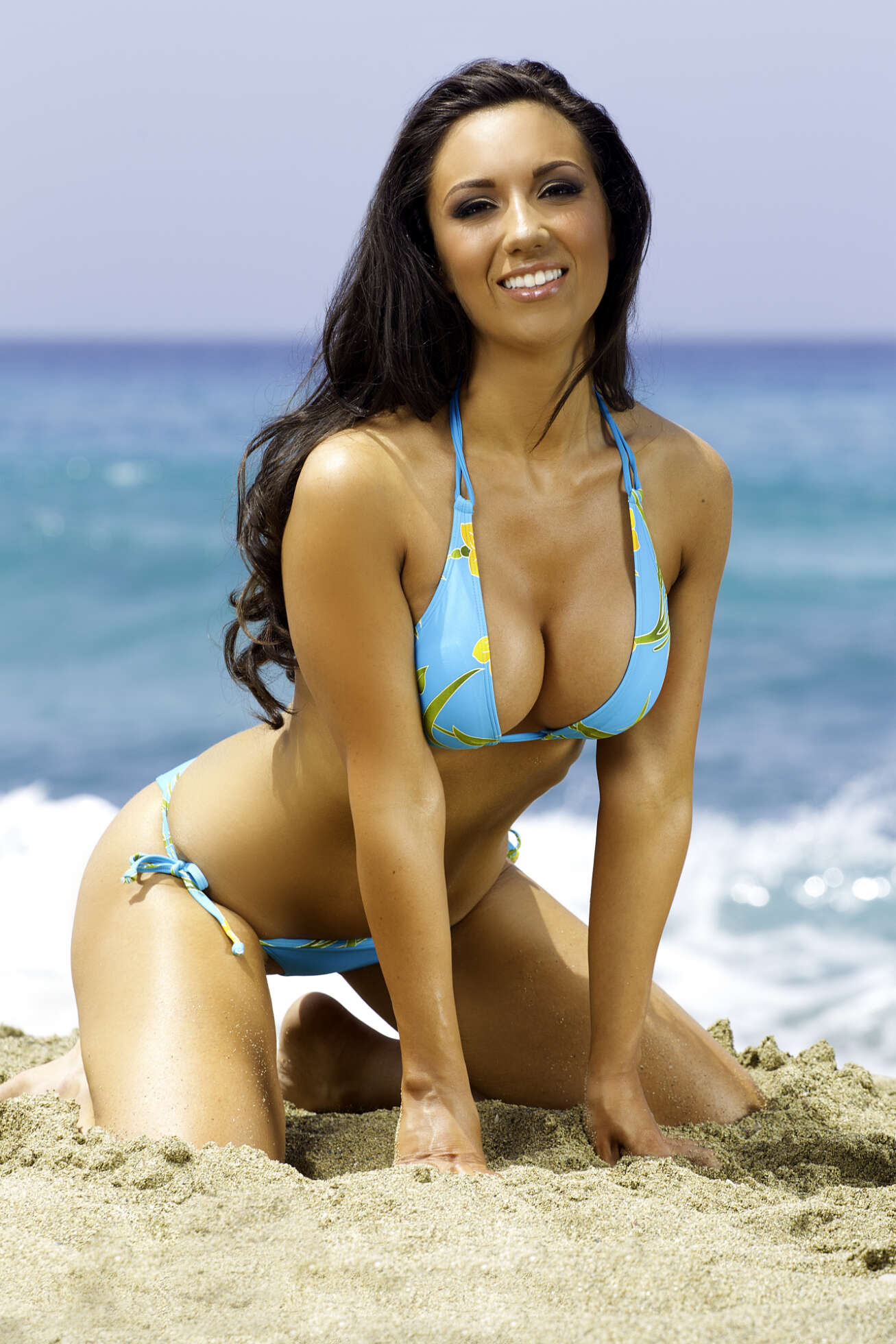 July: Estefania Fernandez Canabal
Where she's based: Birmingham, England
Why we like her: She's unafraid of getting her hands dirty, and she's obviously very passionate about sand castles. Those are definitely the only reasons. Definitely.
2015 Preview: Danija Zemite
Where she's based: Dublin, Ireland
Why we like her: Alright, so her hair looks a bit like the tendrils of a super-hot space alien; that's no reason to count her out! At heart, she's just another hygiene-minded young woman who forgot her soap, and we love her for it.
Bonus: Behind-the-scenes video of the calendar shoot
Now that you've seen the fruits of their labor, check out all the work (and play) that went into the making of this year's calendar. The shoot took place on the Greek island of Crete, likely because there were no sunny beaches available in Ireland. You can be thankful we brought you the ladies of Ryanair, as opposed to Spirit Airlines.
Gianni Jaccoma is an editorial assistant for Thrillist Travel, and is fluent in more than seven languages that he made up himself. Follow him on Twitter @gjaccoma