Incredible street art from around the globe
"If you want to learn about a city," Greek street artist iNo recently told The New York Times, "look at its walls". Also, its shoes. Definitely, the shoes.
Turns out that -- much as his name might suggest -- iNo may be on to something. When it comes to capturing the mood and atmosphere of a city, its graffiti-sprayed walls paint a pretty accurate picture.
Here are a few of our favorite pieces of street art from around the world.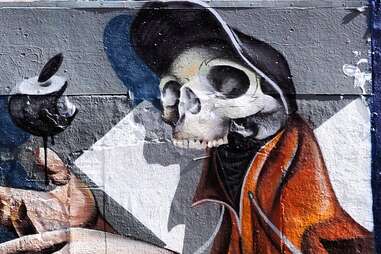 East Side Gallery, Berlin Wall
Valparaiso, Chile (photo by Jean-Baptiste Yunès)
By Leg Head Loves, Crosby and Prince Street, NYC
Laos mountains under a bridge in Wisconsin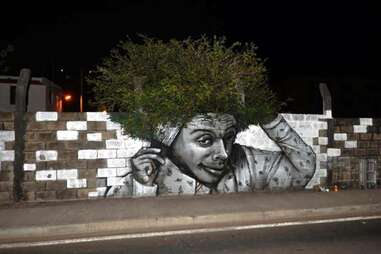 By Nuxuno Xän, in Fort De France, Martinique