Sydney's First-Ever Railway Bar Map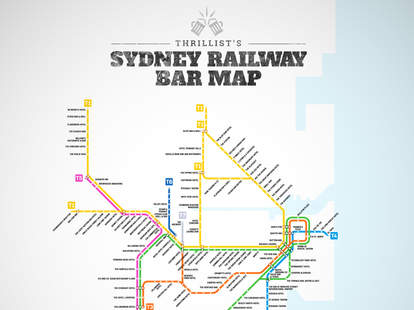 Anyone who's been... well, just about anywhere, knows Australians love to drink. Seriously, it's like every hostel is assigned two Aussies at all times, and they always come with iron livers and a map to the pub. But how did Australia's best and drinkingest gain their boozy super powers? By practicing at home, of course.
When you've got a sunny metropolis like Sydney, drinking's not just an option... it's the option. To literally map out where to drink Down Under, we've put together this handy guide to the best bar at every train stop* in Australia's biggest city. Click here for the full-sized map, and check out the individual train and tram lines below.
*Some stops just don't have a good bar within reasonable walking distance. If you disagree... get stuffed.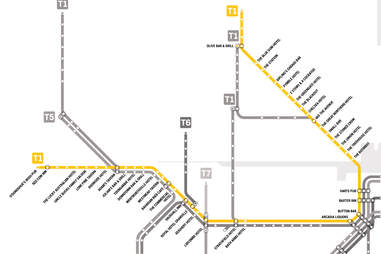 THRILLIST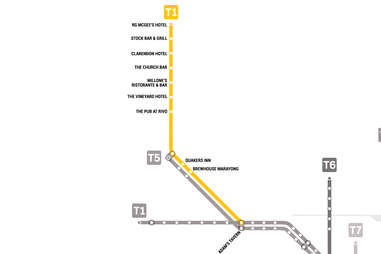 THRILLIST
THRILLIST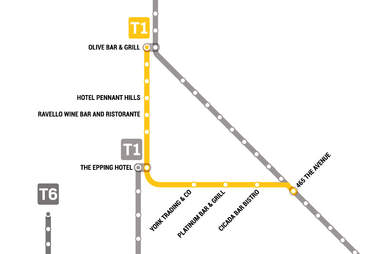 THRILLIST
THRILLIST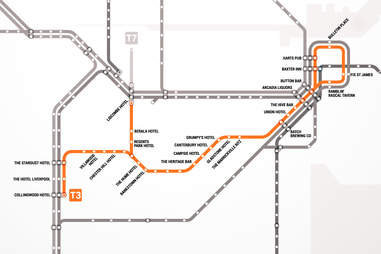 THRILLIST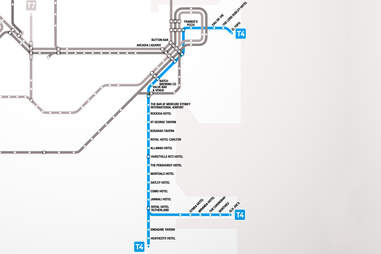 THRILLIST
THRILLIST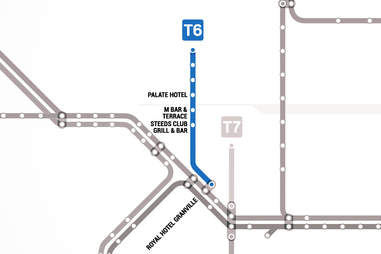 THRILLIST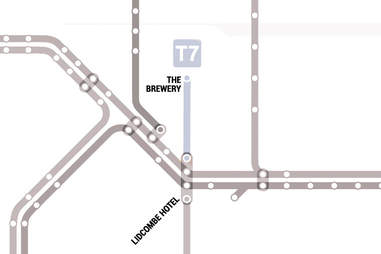 THRILLIST