Take a badass motorcycle tour through the Alps
Take a trip on the Edelweiss Bike tour, and soon the hills will be alive with the sound of… your Ducati Monster twisting and burning around the Alpine roads of Austria, Germany, Liechtenstein, Switzerland, and Italy for nine days.
If the European roads have your head going in circles or roundabouts or whatever, they offer an Alpine Motorcycle Training Course before each trip, where you'll learn the traffic and driving patterns.
The seven days spent riding take you through five countries-worth of asphalt (with optional dirt and gravel road sections), clocking a total distance of 900-1250mi while hitting mountain passes every day.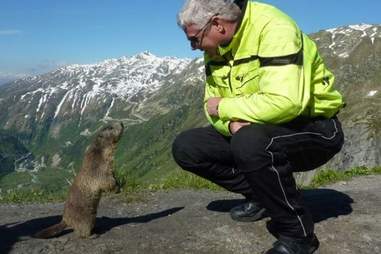 During each 6-8hr riding day, there will be plenty of stops to take in scenic views, and interact with the locals.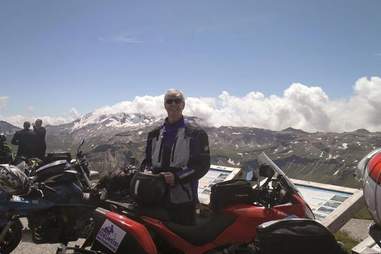 Available bike options include Ducati beasts like the Monster 696, Monster 1100, and Multistrada 1200 -- which, at 1200cc, makes that straddler quite the crotch rocket.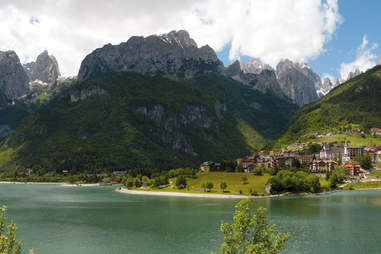 Sightseeing highlights include the King Ludwig's Castle, Castle Linderhof, Swiss Glaciers, Passo di Stelvio, the Dolomites, and peaks as high as 13000ft, meaning you'll experience serious altitude sick-ness, bro.
Unless you're making a quick stop at your Swiss bank account, the price of the trip is no joke, and comes in around 4-6K per person.