Design by Maitane Romagosa for Thrillist | Photo by Michael Simon
Design by Maitane Romagosa for Thrillist | Photo by Michael Simon
Have you ever wondered how celebrities pack for vacation? What go-to snacks are tucked away in famous people's carry-ons? Or what beauty products they swear by to combat jet-lagged skin? Wander Musts takes up residence behind the security X-ray machine to give you an inside look at celebrities' travel tips, tricks, and can't-live-without essentials.
In this installment, British-born fashion expert from Netflix's Emmy-nominated
Queer Eye
Tan France explains to
James Wong
why he decided to launch Trainleisure, a style guide for rail travelers, and shares what he absolutely can't live without when he's traveling by train.
I started taking the train when I was around 14 or 15 years old. I would go from my small town to a place called Meadowhall Mall, in Sheffield. We'd go eat at the food court and then do some window shopping. It was something my friends and I did almost every Wednesday, and they were some of my fondest childhood memories.
The thing I love most about traveling by train is you actually get to see so much more of the countryside or the coastline than if you were to take a plane. I think that there are so many hidden gems in Europe, and you get to see them all so easily by just looking out the window. That's one of my favorite activities, actually—just looking out of the window and watching the landscape pass by. I still have family in the UK and whenever I visit, I always travel by train. Each time I do I'm always amazed by the countryside.
I also love sleeper trains. I think everyone should take a sleeper train at least once when traveling Europe. There's nothing quite like going to sleep in one city, just to wake up in a different one. One of my favorite routes is the trip down from Florence to Rome because it's so gorgeous.
I recently partnered with Trainline to create the brand's first-ever style guide, Trainleisure: A Style Guide to Europe, since over half of Americans find the thought of packing for a European vacation stressful. I have been living by the philosophy of trainleisure for years, so I'm really happy to finally see this trend catching on! If there's a number one rule to trainleisure, it's comfort. You're likely sitting down for an extended period of time, so make sure you are dressed in something you won't want to change out of in an hour. Plus, when you arrive at your destination you want to be ready to go—nobody wants to spend valuable time changing pants or shoes.
It doesn't matter which route I take; one outfit that I always go to when traveling through Europe is a structured pair of fitted pants, like a trouser, a neutral color top, a sweater, and neutral color sneakers. It works anywhere. And when it comes to what doesn't work, well, it's less about specific items and more about keeping true to yourself. Remember, you don't need to change who you are and what you like to wear just because you're in Europe.
Must-have items for a long train journey
Closed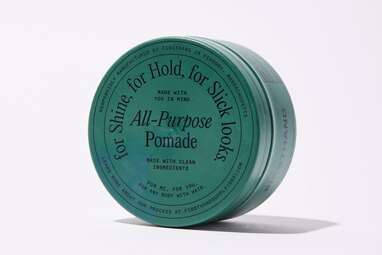 Firsthand
After blow drying, I use argan oil to add moisture to my hair, and then pomade by a brand called Firsthand. I've used the same products for over five years now. If it ain't broke…
Amazon
For snacking, I pack nuts, mainly shelled and flavored pistachios, along with water. Simple but does the trick.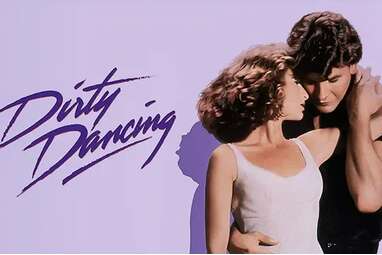 Amazon
Aside from window watching, I bring my laptop for TV shows and movies, which I download before traveling. I like to have a few episodes of a current show, or a classic movie like Dirty Dancing and Legally Blonde, ready to keep me entertained.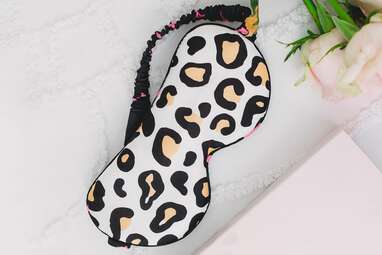 Infamous Swim
If I'm traveling by sleeper train, I bring a sleep mask. I need it to be pitch black to sleep and this helps every time. I usually wear some loose-fitting pajamas and might have some fuzzy slippers for when I get up.
We independently source all of the awesome products and experiences that we feature on Thrillist. If you buy or book from the links on our site, we may receive an affiliate commission — which in turn supports our work.