The 10 weirdest towns in America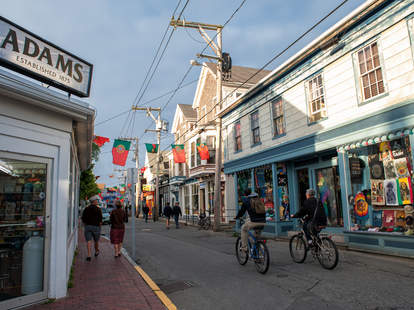 Antique stores and cute coffee shops do not a quirky town make. No, apparently you also need eclectic watering holes, street performers, and a hip main drag.
At least, according to a new ranking by Travel + Leisure readers, who measured the quirkiness of more than 100 US towns based on factors such as the number of bars, cafes, and college students, as well as the town's commitment to the environment. Huh? Not sure how any of that equals weird but, but we are talking about T+L readers after all.
Anyway, which towns make their top 10? Behold all the "quirkiness"...
10. Sonoma, California
9. Bloomington, Indiana
8. Charlottesville, Virginia
7. Fayetteville, Arkansas
6. Aspen, Colorado
5. Lambertville, New Jersey
Shutterstock
4. Boulder, Colorado
3. Ithaca, New York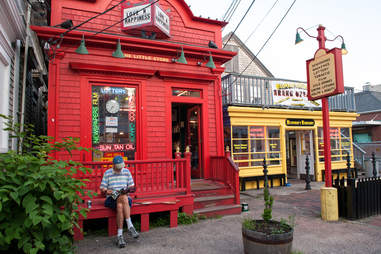 Shutterstock
2. Provincetown, MA
1. Asheville, North Carolina